SKF India expands innovation ecosystem with launch of Open Innovation
In collaboration with IncubateHub, the initiative invites participation from start-ups, scale- ups, academia, and industry experts to exchange ideas for industrial and automotive businesses.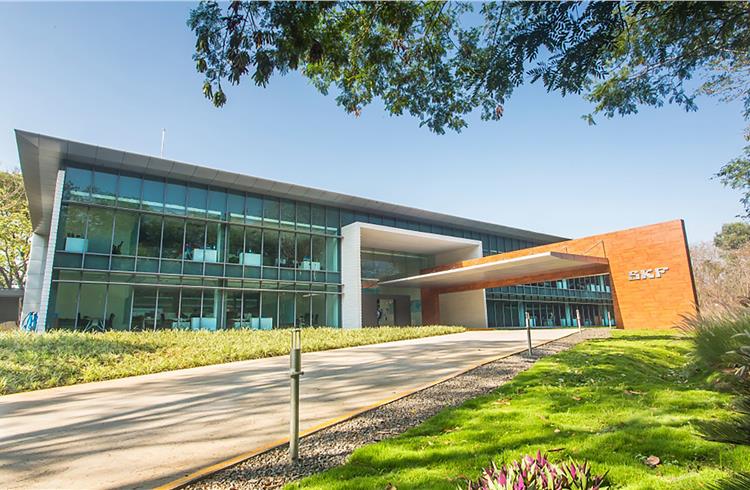 SKF India, a bearings manufacturer, has launched an Open Innovation initiative to accelerate innovation and create more sustainable and customer-oriented solutions.
It will work closely with IncubateHub, an open innovation and corporate venturing platform to drive digital transformation and sustainable solutions and connect with startups, students and the innovators' community.
Manish Bhatnagar, Managing Director, SKF India said, "India is a thriving hub for innovation-driven start-ups. Our Open Innovation initiative aims to accelerate innovation by collaborating with startups, SMEs, researchers, and universities. Together with leading innovation platforms like IncubateHub, we are looking to draw on the country's brightest minds to co-create pioneering solutions that solve some pertinent problems in the industrial, automotive, and engineering space."
"While the innovators' community benefits from our scale and operational expertise, our customers benefit from the valuable and sustainable innovations," he added.
Alagesan Thasari, Director for Automotive India and Southeast Asia, said, "With trends like sustainability, electrification, and digitalisation, transforming industries, we believe innovation will be the key differentiator for success. Along with facilitating more scouting activities across India and Southeast Asia region, this initiative will focus on executing the best concepts through a series of testing and providing advanced technical knowledge for design, process, and supplier validation."
RELATED ARTICLES