ALD Autmotive acquires LeasePlan, Suvajit Karmakar appointed as Country Managing Director
The acquisition establishes the merged entity as the foremost worldwide sustainable mobility provider, overseeing a total fleet of 3.3 million vehicles.
ALD Automotive, a global automotive leasing and fleet management company has acquired 100% of LeasePlan from a consortium led by TDR Capital.
This acquisition positions the combined group as the leading global sustainable mobility player with a total fleet of 3.3 million vehicles managed worldwide.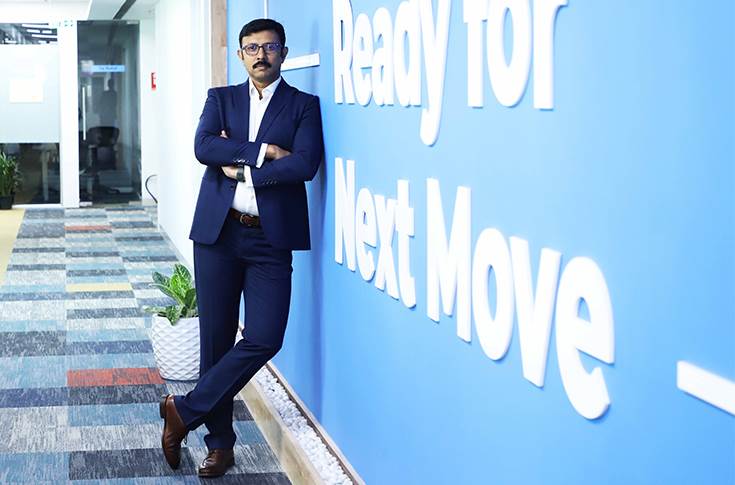 Suvajit Karmakar, Country Managing Director & Asia Sub-regional Director, ALD Automotive | LeasePlan India.
Additionally, Suvajit Karmakar, former General Manager of ALD Automotive in India, has been appointed as the Country Managing Director and Asia Sub-regional Director for the combined entity, overseeing business activities in India, Malaysia, and Thailand, effective immediately.
ALD Automotive and LeasePlan will collaborate to achieve net zero and drive the digital transformation of the industry. The integrated entity will utilize its scale and complementary capabilities to enhance competitiveness and achieve sustained growth.
As per a company release, after obtaining regulatory approval, ALD Automotive and LeasePlan in India will initiate the process of integrating into one company.
RELATED ARTICLES