Revolt Motors appoints Jenender Anand as new CEO
Change of guard at the helm for electric motorcycle manufacturer.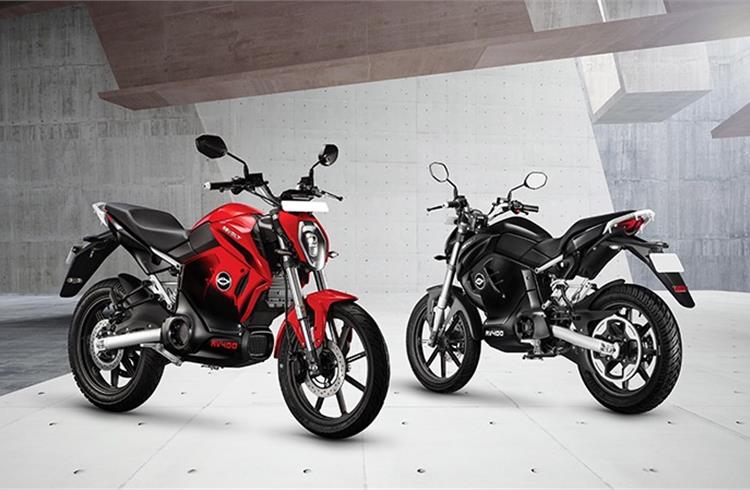 Revolt Motors appoints Jenender Anand as new CEO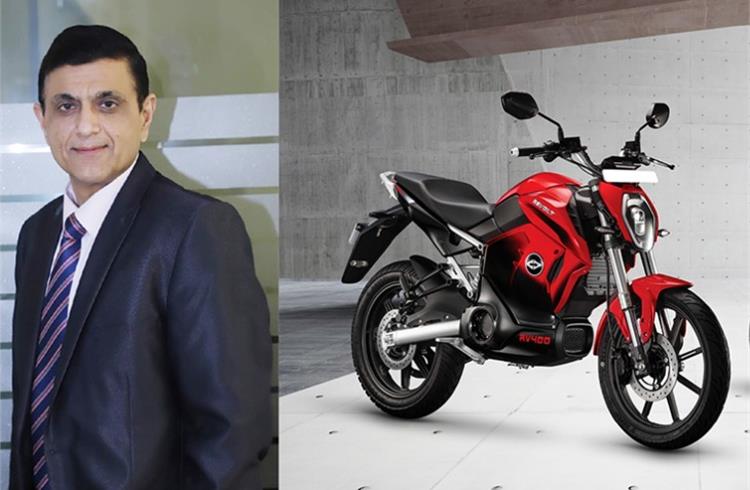 Revolt Motors appoints Jenender Anand as new CEO
Gurgaon-headquartered electric motorcycle company Revolt Motors has appointed Jenender Anand as the company's new CEO.
The company says Anand has over 30 years of experience in global companies across the automotive and consumer sectors. Before joining Revolt, Anand was with Shriram Pistons & Rings as an executive director. Prior to that, he has held leadership positions at ExxonMobil, MRF and Goodyear.
In his new role Anand will be responsible for business development, network expansion, vendor ecosystem development, marketing, and operations to bring in industry leading practices to Revolt, as the company steps into a high growth phase. He holds an MBA in Marketing degree from AIMA, Delhi and has a Bachelor's degree in from Delhi University.
Revolt Motors has two models on sale in India: the RV 300 and RV 400. The entry-level RV 300 is a smaller model – the wheelbase is 30mm shorter at 1,350mm, the rear tyre is narrower and the rear disc brake is also smaller. However, the biggest difference is the smaller 1.5kW hub-mounted motor. The kerb weight is down 7kg when compared to the RV 400 at 101kg.
The RV 300 has a slightly higher range when compared to the RV 400. In Eco mode, the bike is capable of a claimed 180km on a single charge, whereas in Normal and Sport mode, it manages a claimed 110km and 80km, respectively. However, the RV 300 has a slightly lower top speed of 65kph.
The RV 400 features a compact design, but not as compact as the smaller RV 300. Powering it is a 3kW frame-mounted motor that develops 50 Nm. The electric motorcycle also has a bolt-on sub-frame, a USD fork, a monoshock and disc brakes.
ALSO READ: Surging demand sees more e-two-wheelers sold in first half 2021 than CY2020
Sona Comstar to supply BLDC motor and controller to e-bike maker Revolt Motors

EV sales in India down 19% in FY2021
RELATED ARTICLES