India Yamaha Motor's Sanjiv Paul passes away
Sanjiv Paul, who successfully implemented Japanese management techniques in manufacturing, is no more.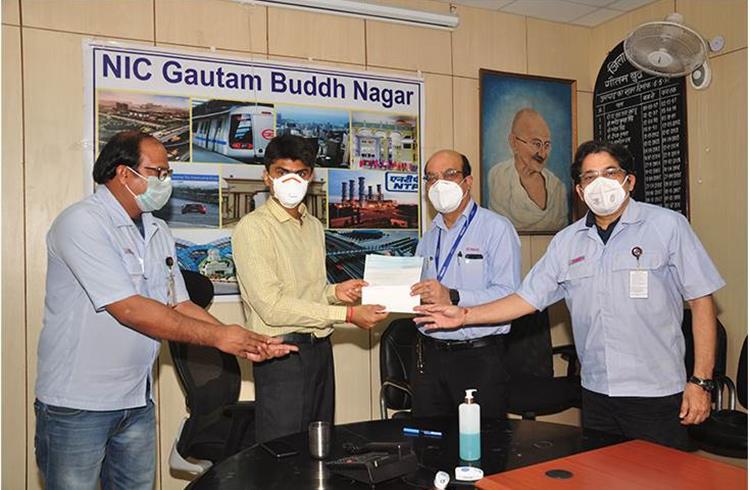 Sanjiv Paul, a former Senior Vice-President (Manufacturing) at India Yamaha Motor succumbed to health-related issues on Tuesday, the company said a statement.
An industry veteran, Paul played a significant role at India Yamaha Motor. He began his career as a mechanical engineer in 1985 and later took on several leadership roles in areas such as strategic sourcing and manufacturing before retiring in 2020. He was currently associated with Yamaha as a consultant in the Corporate Planning Division, the company added.
Paul is also credited with successfully implementing Japanese management techniques and methods in the manufacturing processes, and for taking several initiatives to promote the Indian supplier base at Yamaha Global Platform.
RELATED ARTICLES