Former Toyota India MD to play bigger role in Suzuki alliance
Naomi Ishii, who headed Toyota Kirloskar Motor between 2014 and '16, is a nominee at Suzuki Motor and has recently been elevated in the hierarchy.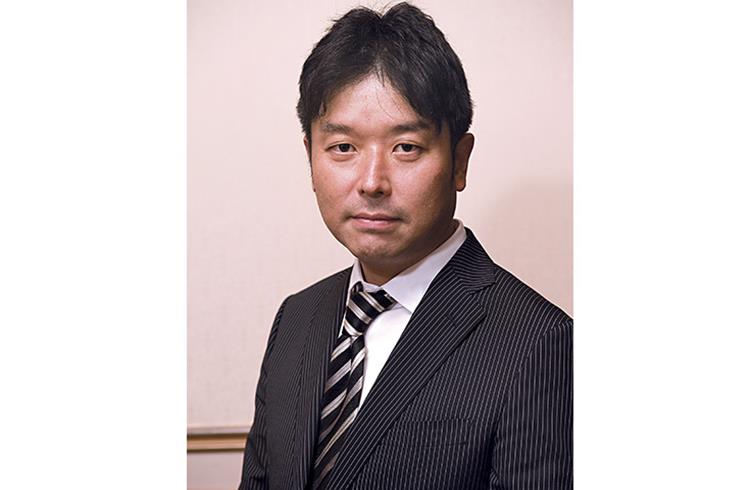 While Maruti Suzuki India will see a new Managing Director & CEO in the form of Hisashi Takeuchi, the parent company has also elevated another familiar name in India to a key global position.
Naomi Ishii was Managing Director of Toyota Kirloskar Motor (TKM) between 2014 and '16 and is still remembered for his dynamism and intent to reboot the organisation with a sharper focus on processes and profitability.
He has been Toyota's nominee at Suzuki Motor Corporation for a while now and has now been promoted to Executive Vice President, responsible for corporate planning office, new mobility service, EV operations, human resources/general affairs & legal/IP, global IT and finance, supporting the President, executive general manager and corporate planning office.
Prior to this, Ishii was senior managing officer handling the same responsibilities. It is more than apparent that he is the go-to man for the Toyota-Suzuki alliance. The massive portfolio entrusted to him is also an indication of what lies ahead for the partners. This is an alliance where India will play a pivotal role and, in the process, service other emerging markets in Africa and Latin America.
Ishii will operate out of Japan but will steer the roadmap for the alliance along with other members of the leadership team. Both Toyota and Suzuki have big plans for electrification and this is where the Gujarat plant, which has been in the news for the big investments planned, will play an important role as a global hub.
Ishii is also familiar with India and is aware of the immense potential of this market. On its own, TKM has little to show for market share with only one consistently successful brand in the form of the Innova. Maruti Suzuki, on the other hand, has been a market leader for decades thanks largely to its vice-like grip in the hugely popular compact segment where its cost-efficiencies have been a key enabler in staying comfortably ahead.
Yet, in this decade of mobility disruption where electrification will lead the surge, Suzuki is only too aware that it needs a strong ally especially when previous partnerships with General Motors and Volkswagen did not last the course. On the other hand, Toyota is a fellow Japanese company which means there will be mutual respect and more synergies going forward.
Interestingly, when Ishii spoke to this writer at the time of his departure as MD of TKM in 2016, he said the Indian arm was "now poised for excellence". His tenure was an eye-opener and "my experience showed that so long as you continue solving society's problems, you will be selected as a brand".
This, in his view, increased business sustainability which was far more important than just selling vehicles. "You should give first instead of taking first which is what contribution to society is all about. This means people development, quality of operations, better service and so on," he said.
Ishii was particularly pleased that there was a stronger sense of ownership within TKM's workforce during his tenure. At one point, cynicism was the order of the day but today, there "is a 540 degree change" where people supported each other's functions without a fuss.
Ishii was also confident that a day would soon come when customers "automatically come" to Toyota. As part of this effort, there were three key steps in the evolution process. The first was to be reactive where the company responds to complaints and apologises to its buyers.
Next, it gets into proactive mode when it steps into the picture on its own to remedy a situation. The third step is to be predictive which means anticipating an issue and providing added value which exceeds customer expectations.
"Once a predictive relationship is established, you can practically eliminate costs because you know what buyers want and sustainability goes up as a result," said Ishii. The numbers will start following as a matter of course.
"Instead of just increasing the number of cars, we have to focus on a qualitative objective which means launching new technologies and catching up with global standards. TKM should play a proactive role globally for Toyota," said Ishii. Prophetic words as the company now sets out to build the future with Maruti Suzuki.
RELATED ARTICLES