FEV Group sets up new brand FEV.io to optimise automated solutions
FEV.io will collaborate in the IT arena with market leaders such as Wipro.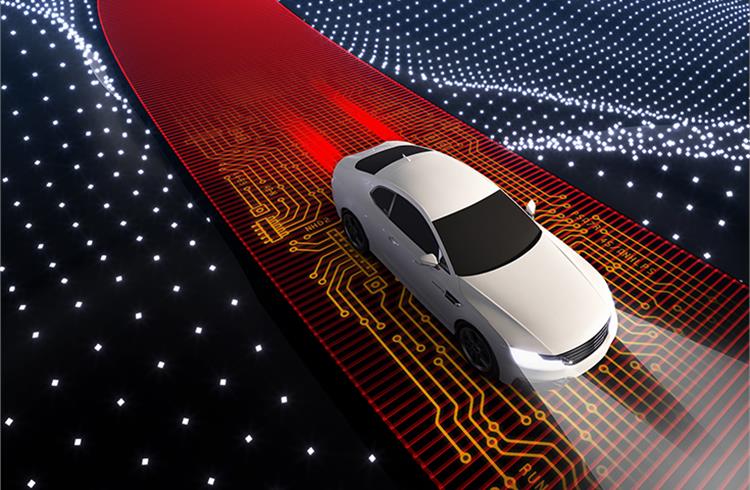 German service provider of vehicle and powertrain development, FEV Group is looking at optimising innovative power and inter-disciplinary collaboration in the areas of automated and autonomous driving with the establishment of the FEV.io brand.
The company says the newly founded brand will work closely with the FEV Group to offer all solutions 'from a single source' at more than 40 global locations. In addition, FEV.io will also strengthen its expertise with input from the consumer electronics, cloud, and automotive industries; and collaborate in the IT arena with market leaders such as Wipro.
FEV.io's structure aims to provide an adaptable working model for its customers around the world. It is represented as a new brand in FEV's regional organisations worldwide and additionally established as a separate legal entity, FEV.io will be located close to the Group's German headquarters in Aachen.
Dr Stefan Pischinger, president and CEO, FEV Group said, "We see the FEV.io brand as a way to further increase the value we provide in this space. This ranges from design and industrialisation to the provision of frameworks and tools."
Software upgrades and a constant flow of data between vehicles, infrastructure, people and the cloud backend are highly complex and thus have significant impact on how modern vehicles are developed today. They also directly impact customer needs and the pace of development.
Thomas Hulshorst, group VP of Intelligent and Software, FEV Group added, "Our methodologies in scenario and model-based systems engineering provide a unique benefit and help us to master even the most sophisticated system complexity."
RELATED ARTICLES