Capex timelines face supply chain pressures
Sona Comstar's management points out that expansion plans have been affected by delays in deliveries of key equipment.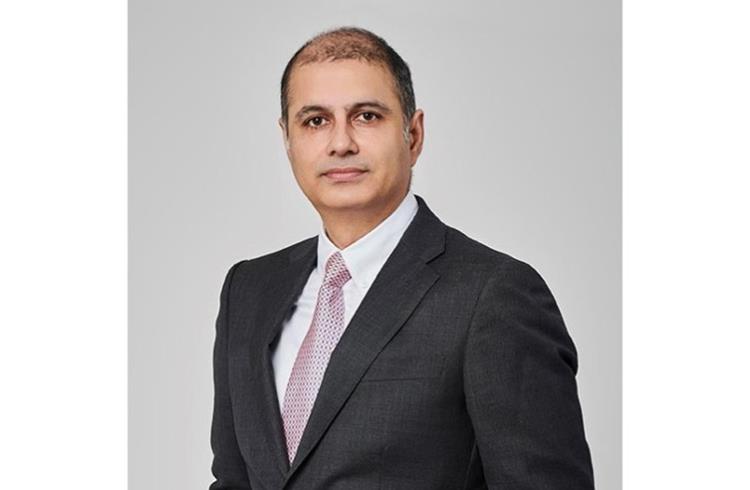 Capex timelines face supply chain pressures
Capex timelines face supply chain pressures
Capex timelines face supply chain pressures
The capex rollout of automotive companies is getting stretched out as lead times for deliveries of machinery have gone up considerably due to supply side challenges, says Rohit Nanda, Group CFO, Sona Comstar in an interaction with Autocar Professional. In some cases, lead times for select machinery has doubled to 18 months or even more, Nanda (pictured above) said.
The Gurugram-based company which is targeting a capex of around Rs 900-1000 crore is currently expanding capacities at three of its facilities in Pune, Manesar and Chennai. However, due to geo-political uncertainties, the opening of its greenfield gears manufacturing capacity in Pune, planned for end-March has been postponed to the current quarter. The same holds true for Sona Comstar's plant at Manesar where plans to expand its differential assembly capacity at the earliest has been affected. Sona Comstar's motor manufacturing facility at Chennai for its EV programmes is also in expansion mode and here too, supply snarls and the China lockdown could impact operational timelines.

Sona Comstar which has an order book of Rs 18,600 crore is among the leading Tier-1 supplier of highly-engineered, mission critical automotive systems and components such as differential assemblies, differential gears, conventional and micro-hybrid starter motors, BSG systems, EV traction motors and motor control units to automotive OEMs across the US, Europe, India and China, for both electrified and non-electrified power-train segments.

Sona Comstar primarily sources its capital equipment from Europe, Japan and locally as well. Manufacturers of capital equipment with whom orders have been placed in turn have had to cope with their own supply chain issues. These developments have also impacted Sona Comstar's cash outflow of capex which for last year was planned at Rs 600 crore and which had to be lowered to Rs 450 crore by mid-2-21. Indications are that the final capex may barely reach Rs 350 crore mark.
Nanda was, however, quick to emphasise that "none of the company's capex plans have been terminated as capex outflows have just been deferred on account of delays in timelines". Also, he stressed that the developments have not impacted production plans as buffers have been kept in place while drawing the capacity enhancement plans. For example, if Sona Comstar's gears business is currently running at 85 percent, then some provisions have been made to take it further to 90 percent.
Also, capacity estimates normally get based on six-working days, giving companies the option to even sweat the production line for one additional day of the week, though as Nanda says "isn't ideal". "Overall it has not impacted our production and we do not see it happening that way," he says.

What is of immediate concern for Nanda and his OEM customers has been the alarming rise in the number of Covid19 infections spread in China. "Generally in the auto industry, even if a single component is not available then it slows down the entire production schedule," says Nanda even as he clarifies that at a company level, Sona Comstar itself has meagre sourcing needs from China.
RELATED ARTICLES