Volvo Cars to open new software development facility in Poland
The new facility, which will join Volvo's existing tech hubs in Sweden and Bangalore, will play a crucial role in the Swedish carmaker's strategic ambition to be a fully electric brand by 2030.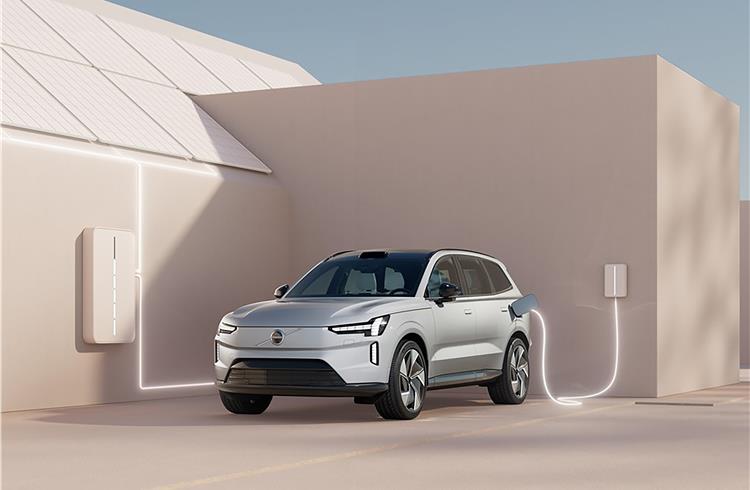 Volvo Cars is to open a brand-new Tech Hub in Krakow, Poland's second-largest city. The facility will be a key software development centre and play a crucial role in Volvo's strategic ambition to be a fully electric brand by 2030 and a leader in new technology, not least through in-house software development.
The Tech hub will focus on developing complete and key features in its new fully electric cars.
Volvo engineers in Krakow will join the company's global pool of talent to boost its innovation speed by developing software for key areas for Volvo Cars – from core safety technology based on its deep understanding of what causes accidents, to perception and driver assistance algorithms and software for autonomous driving.
Other engineering challenges include developing next-generation connected features, or supporting all development work through data analytics.
Volvo Cars plans to have its new Tech Hub operational by the end of this year, with around 120 engineers in place. By 2025, the Swedish carmaker aims to employ between 500 and 600 people in Krakow, complementing and closely linked to its core engineering centres in China and Sweden, as well as its other tech hubs around the world.
In line with global trends and as the all-electric Volvo EX90 SUV demonstrates, all of the company's future electric cars will be software-defined. The Volvo car of the future will be fully electric, increasingly sold online, powered by cutting-edge core computers running in-house developed software and become better over time thanks to regular over-the-air software updates.
Volvo Cars currently operates Tech Hubs in Stockholm and Lund in Sweden, as well as in Bangalore in India. It also has large engineering centres in Shanghai, China and Gothenburg, Sweden. While each of these locations has its own focus area, together they make up a crucial network of innovation centres strategically spread around the globe.
"We're a purpose-led and technology-driven company, so our new generation of Volvo cars will be more than just transport," said Jim Rowan, our chief executive. "They'll be computers on wheels, designed to be updated over the air with new software. That means our Krakow tech hub and growing our in-house software development capabilities are key to our future success."
He added, "Naturally, we picked Krakow after careful deliberation. We know the country well – we've had a presence in Poland for around 30 years – and the city is an emerging tech centre, with a broad network of tech firms in the region. It also has a large telecom sector, an industry which has been a rich source of recruits at other locations where we have engineering centres."
RELATED ARTICLES