By 2025, 50% of all Volvo sales will comprise full EVs
Swedish brand said its shift to fully electric power will align it with Chinese demand
Volvo XC40 T5 plug in hybrid
Volvo XC40 T5 plug in hybrid
Volvo XC40 T5 plug in hybrid
By 2025, 50% of all Volvo sales will comprise full EVs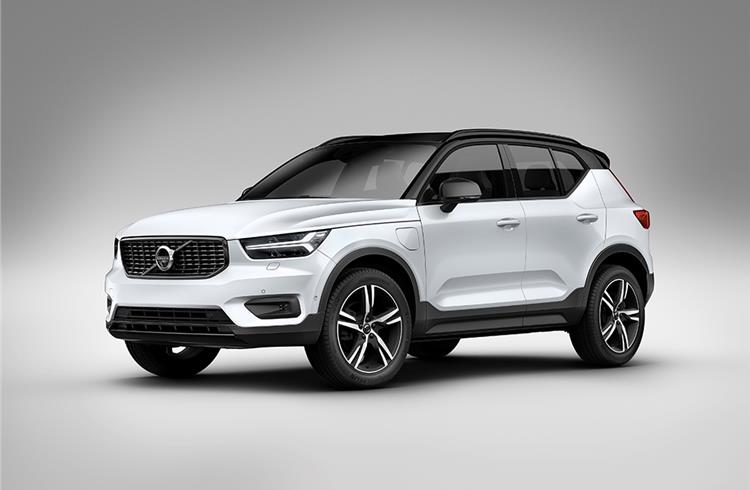 Volvo XC40 T5 plug in hybrid
Volvo XC40 T5 plug in hybrid
Volvo XC40 T5 plug in hybrid
By 2025, 50% of all Volvo sales will comprise full EVs
Volvo XC40 T5 plug in hybrid
Volvo XC40 T5 plug in hybrid
Volvo XC40 T5 plug in hybrid
Volvo XC40 T5 plug in hybrid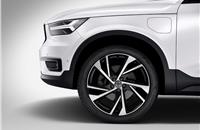 Volvo is aiming for fully electric cars to make up 50 percent of its total sales volume by 2025.
The Swedish brand used the Beijing Motor Show to reveal its intentions of drastically boosting EV output in a bid to capitalise on shifts in demand from Chinese customers, who are making their country the quickest adopter of electric power.
Government officials are drawing up plans for 20 percent of new cars in China, which is home to Volvo parent company Geely, to be powered by alternative fuel by 2025 – equal to about 7 million cars per year.
Volvo said it is aligning itself to appeal to this change with the introduction of an electrified version of every model in its line-up from 2019. Every Volvo will be offered with a mild hybrid, hybrid or battery electric powertrain option.
It will launch its first fully electric car, a hatchback, in 2019, and has stated that it won't launch any more all-new models until it is done offering electrified versions of its existing range.
"Last year, we made a commitment to electrification in preparation for an era beyond the internal combustion engine," said Håkan Samuelsson, Volvo CEO. "Today, we reinforce and expand that commitment in the world's leading market for electrified cars. China's electric future is Volvo Cars' electric future."
China is Volvo's biggest market, with more than 100,000 of its cars selling there last year. In 2018, Volvo has achieved a 23 percent growth in sales for the first quarter in China, providing it with a boost to record a 14% global increase in the year-to-date.
Volvo is joined by Geely and sibling brand Lynk & Co at the Beijing motor show. Both brands have revealed models using Compact Modular Architecture (CMA) underpinnings that are compatible with electrified powertrains.
RELATED ARTICLES