Faurecia opens seventh plant in Russia
This is its largest plant in Russia and will produce all complete seating system components, including covers, foams and welding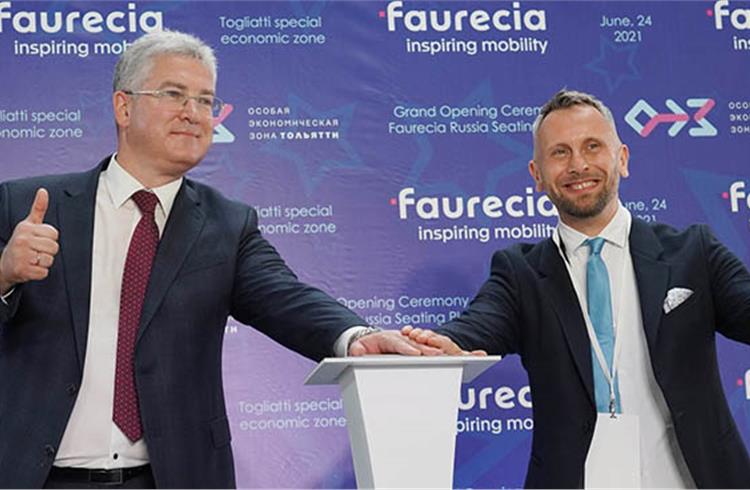 Faurecia has recently inaugurated a new industrial site in Togliatti, in the Samara region of Russia. The city will host both the Group's largest site in Russia as well as its regional headquarters, in addition to the six Faurecia sites spread across the country.
This new, scalable and modular site enables the Group to expand its industrial capacity and covers the production of all complete seating system components, including covers, foams and welding. It is also equipped with the latest technologies for reducing CO 2 emissions , in accordance with the Group's CO 2 neutrality objectives for 2025 on its controlled emissions.
Lukasz Babuska, Vice-President of the Russian division of Faurecia, said: "Our new Togliatti plant will become the anchor of our industrial presence in Russia, both through its production capacity and through the technologies used to reduce our CO 2 emissions. With the confidence of our customers, our employees and the support of local and regional authorities, Faurecia will play a key role in the growing Russian automotive market.
RELATED ARTICLES