Brakes India outlines de-risking plan
The component maker has put in place a comprehensive de-risk strategy which includes new locations and a portfolio of adjacent products.
One major lesson that the pandemic taught the automotive OEMs and suppliers is to be ready for whatever may come. Keeping this in mind, many companies have brainstormed on de-risking strategies in order to make sure their operations go smoothly even if one part of the whole system comes to a complete halt. One among those companies is the automotive braking systems supplier, Brakes India.
Sriram Viji, Managing Director told Autocar Professional said that the company had kicked off its de-risking strategy even before Covid hit. "Due to the scale of the Indian economy and how things were going, customers started asking us for de-risking opportunities way back in 2018-19 . This was when the market was at peak. While we were largely a Tamil Nadu-based company for a long time, we decided to enhance our footprint by investing in Gujarat in 2016, and two years later in Jamshedpur," he says.
As Viji puts it, braking systems for commercial vehicles were earlier entirely made from its plant at Sholingur in Ranipet district. Now, it has moved 30-40 percent of this capacity to Jamshedpur. Similarly, Brakes India would manufacture front and caliper brakes almost entirely at the plant in Polambakkam near Chennai. Now, about 40 percent of that has been moved to Gujarat. "We started to look at places to de-risk from multiple angles. Be it logistics, manpower, political situation etc., whatever it is, we needed to have checks and balances, especially for our customer requirements," he says. "Such moves have helped us, even during the pandemic too," he explains.
Investments ahead and EVs
Viji says the company "needs to invest to grow' in the market. He adds that "whether it is in a new location or existing location is a key decision. We will invest in existing locations for the next two years. In the current year, we will spend around Rs 300 crore as capex. A part of it is for the facility, and a part is for growth within the existing facility. We do not have a fixed plan for a three-five-year window," he said.
At present, the focus is on setting up a new plant in Thervoy Kandigai, which is about 60 km from Chennai and that has been set up at an investment of Rs 100 crore. The facility will manufacture products for commercial vehicle braking systems which the company launched recently.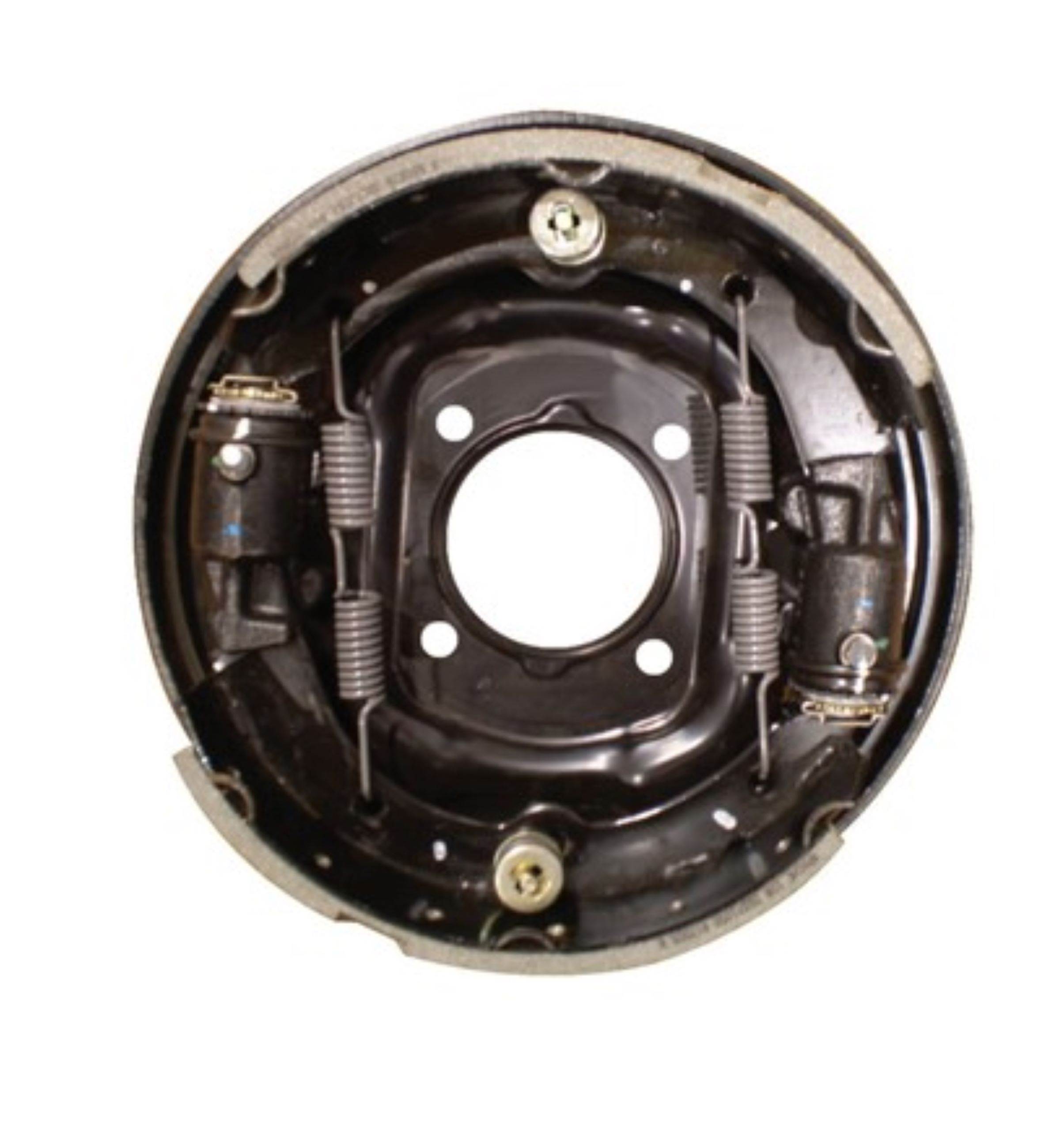 "The CV braking system will give new avenues for growth," he said. Speaking about the new age mobility of electric vehicles, Viji explains that the company's portfolio is not very heavily risked from electric vehicles. "The braking will continue and we are working on slight modifications to the products to make them suitable for EVs and we intend to showcase this soon. With the AutoExpo coming up next year, we will have quite a few product launches in that space," he said.
Another part of the company's de-risking strategy, Viji says, is to look at adjacent products. For now, he says, there has been some growth in product numbers, but not a big change in the portfolio.
Managing crisis
Looking back at the Covid phase, Viji says "it has literally been a big period of crisis management for about a year and half". And while the past year has had its own ups and down, it gave the company a lot of time to introspect and think through on strategy planning.
Setting a context to this, he mentions that against a changing business environment, the company ended a long-standing partnership with ZF. Post the separation, Brakes India then kicked off a major reorganisation inside the company. As a result of that change, he says, "we have a structure that includes a president level in-charge of each business vertical now".
Post ZF plans
Speaking about the joint venture with ZF, "We were their partners for 60 years. For a long term, it was also our technology partner. On its part, we have localised a lot of the technology that was in the core portfolio. We have a large engineering team and have invested heavily in engineering. ZF also supported us in localising the technology. As a result, we are relatively self-sufficient in our existing portfolio now. We were, however, dependent on them for certain technologies."
Viji added, "Our focus will now be in a major way on R&D for the development of in-house portfolios for products. The ZF team has also been very supportive. Our operating team has a great relationship even today. We work with them on an ongoing basis. We are basically using the residual licences from them which we work on. Also, the way forward is to see how we can partner them in different ways, maybe not as a JV, but in other strategic another way."
With all these, Viji says he is confident that the company now has a renewed focus and teams are extremely motivated. "Coming out of the pandemic, this is actually the strongest we have been," he reiterates.
Coping during Covid
The managing director said that the pandemic years have hit them hard as it did hit the industry. It took some time for them to get back to full stream as industry as a whole began getting back on track post-covid world. But the demand did not wait, Viji says. The company did have a lot of export demand which had to be catered to " and really came through very strongly," states Viji with sense of satisfaction.
"The whole industry was going through tough times in the last few years. It also had a tremendous and robust growth from 2012-19. For the automotive market, 2018-19 was a tough year. This was even before Covid hit us. The industry has started to slow down, the government policies changed which reduced the demand significantly. Also, the industry was going through a difficult time in terms of financial perspective," he said
"And, right when things started to look up, Covid hit and then followed a national lockdown and local curfews. When lockdown was announced, most of the industry was unprepared. The almost overnight switch to online work, having specific workers for specific things and more was a huge challenge because nobody was ready for something of this scale," Viji added.
Though Brakes India was able to manage and cope, another major crisis was the snarls in the supply chain. "The global supply chain issue has hit quite hard and while we were able to cope with the chip shortage, many of our customers were affected. "The China lockdown, global shipping containers, high freight rates all had a cumulative impact on the company," Viji said.
"India was relatively insulated from the Russia-Ukraine war but there were challenges to handle on the export market. The Europe markets faced challenges from February to April and there was a lot of volatility on which model they could produce or not. Fortunately, the situation is beginning to ease out now," he concluded.
This article appears in the July 15, 2022 issue of Autocar Professional.
RELATED ARTICLES