Tata Nexon EV charges past 5,500 sales in 18 months
The eco-friendly SUV is headed for a record year as Q1 FY2022's sales of 3,805 units are 43% of FY2021's sales.
Tata Motors's Nexon EV, the best-selling electric passenger vehicle in India, is on a roll. Eighteen months after launch, the eco-friendly SUV has charged past the 5,500-unit sales mark in June 2021. Its sales tally at the end of June was 5,734 units in the domestic market.
Launched on January 28, 2020, the eco-friendly compact SUV has seen rapid consumer acceptance. It had crossed the 1,000 mark on August 18, seven months after rollout, the 2,000-unit mark in 10 months on December 2, 2020, and crossed the 4,000 mark by end-March 2021, 14 months after launch. Total sales 18 months after launch are 5,734 units.
In the first quarter of FY2022 (apil-June 2021), the Nexon EV has gone home to 1,643 buyers. This is 43% of entire FY2021's Nexon EV sales of 3,805 units, indicating that the green SUV is headed for a record year this fiscal.
What will help accelerate sales is handsome subsidies being offered by many states to make fossil fuel users shift to electric mobility. Maharashtra, for one, is offering all of Rs 275,000 as subsisidy on an electric four-wheeler if bought before December 31, 2021.
Not surprisingly, the strong market performance of the Nexon EV has contributed to Tata Motors dominance of the EV sector, albeit there is hardly other competition at present.
Making a green statement
What has worked in the Nexon EV's favour, besides its SUV appeal, are its sorted fundamentals and a value-for-money price tag that undercuts other EVs by over Rs 700,000. In the past year, Tata Motors has tweaked certain aspects of the vehicle after analysing the driving behaviour of several EV users, and incorporated relevant customer feedback in its latest software update to make the Nexon EV's drive experience smoother and the car more user friendly.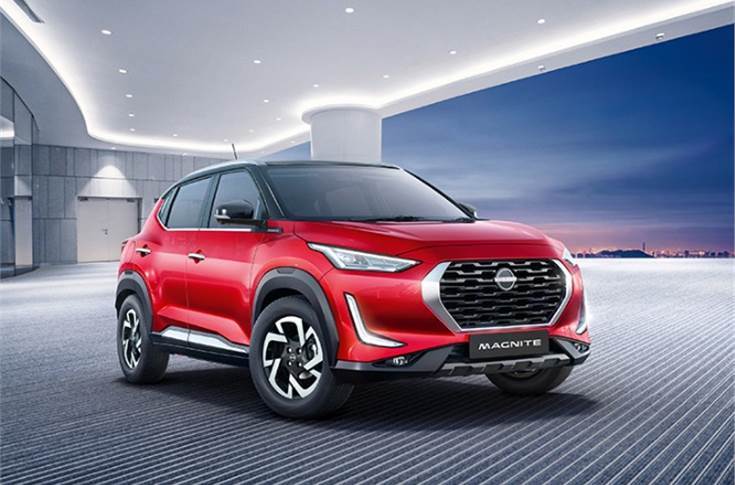 While this EV commands a hefty premium over the ICE versions, factor in the government subsidies and its extremely low running costs and it will begin to make financial sense. The Tata Nexon EV's ARAI-certified range stands at 312km on a single charge, which is calculated using fixed parameters under urban driving conditions. In Autocar India tests, it achieved 208km in a mixed city-highway driving cycle. A higher degree of regeneration while driving in the city resulted in an urban range of 216km, whereas on freer roads with the motor constantly working with less regeneration, the highway range stood at 201km on a full charge.
To accelerate the adoption of EVs in India, Tata Motors also introduced a holistic e-mobility ecosystem called 'Tata uniEVerse' to closely leverage the strengths and experience of other Tata Group companies to create a viable EV environment. This enables consumers to get access to a suite of e-mobility offerings including charging solutions, innovative retail experiences and easy financing options.
Meanwhile, in association with Tata Group company Tata Power, Tata Motors has established a robust process towards installing a home-charger at the residence of every Nexon EV customer. Tata Power also has the largest network of CCS2 fast chargers (compatible with Nexon EV).
<>
ALSO READ: Interview with Tata Power's Sandeep Bangia: 'We are committed to playing a key role in India's transition to e-mobility.'
RELATED ARTICLES