May sales help Kia cross 450,000 mark
The Sonet becomes the highest contributor to its May 2022 tally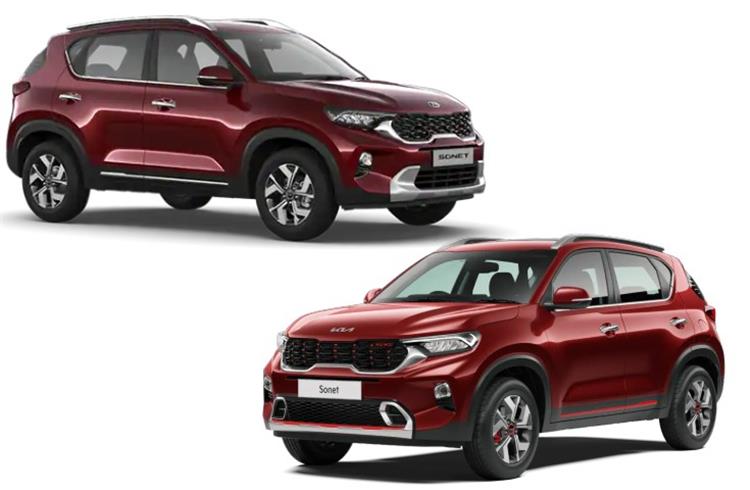 Kia India, has clocked sales of 18,718 cars in May 2022. The Sonet becomes the highest contributor to the overall Kia sales with 7,899 units, followed by Seltos with 5,953 units, Carens with 4,612 units and Carnival with 239 units. However, compared to April sales of 19,019 cars, the May 2022 sales performance was slightly lower.
The May sales figures also include 15 EV6 cars that have been dispatched to dealerships as display cars. In sync with the gradual recovery in the semiconductor shortage issue, the company sold 97,796 units in the first 5 months of CY2022, with a growth of 19% plus, YTD. However, Kia India surpassed the domestic sales milestone of 450,000 vehicles while the Sonet achieved the 150,000 sales milestone since its inception.
Hardeep Singh Brar, VP and Head of Sales & Marketing, Kia India said, "We are growing at 19% plus, which is higher than the industry average growth rate, even when supply chain issues plaguing the entire auto industry."
Kia India will be launching its fully electric, Kia EV6 later this week, foraying into the EV market in the country. Having won the European Car of the Year, the EV6 is set to offer premium mobility solutions.
RELATED ARTICLES