Showing results for "Mahindra Group"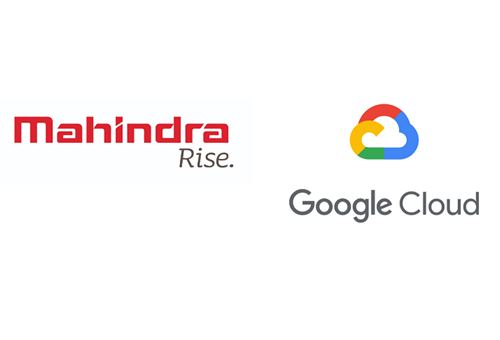 The partnership aims to embed an agile culture within MDE that will foster innovation, embrace change, and build capab...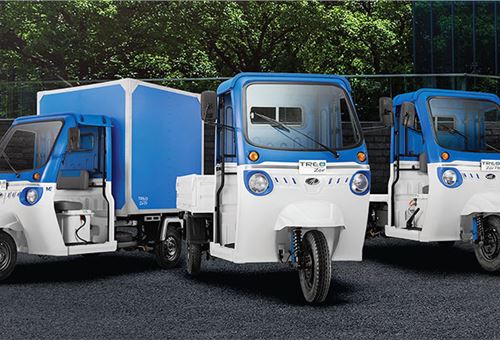 To explore creation of solutions on battery swapping technology for electric 3-wheelers; also business models like Mob...
Department of Posts releases commemorative postage stamp to mark 75 years of the Mahindra Group
Bose will operate out of the UK, where the new Mahindra Advanced Design Centre (MADE) will be operational from July 1....
The farm equipment sector revenue is up 60 percent  and auto sector revenue is up 43 percent in Q4FY21.
Dr. Shah will succeed VS Parthasarathy, who has decided to leave the Mahindra Group to pursue personal interests.
Bhat, who has been CFO with Mahindra Tech, will report to Dr Anish Shah and will be a part of the Group Corporate Offi...
With a new tractor manufacturing plant, the Houston-based Mahindra USA will be looking to expand its operations for up...
With EV 2.0, Mahindra Electric aims to invest in next-generation EV technology solutions that will deliver longer rang...
The GenZe 2.0 is priced at $ 2,999 for the US market.