Showing results for "Electric Vehicles"
Eaton's new solution called the Breaktor is a new advanced circuit protection solution for EVs that combines the funct...
Following its entry into electric motorsports after partnering with Porsche, ExxonMobil has launched products includin...
A full range of A, B and C segment electric models by 2022 is brand's objective, according to Renault's EV sales boss....
European investment bank will aid the public transport provider of Barcelona to transition to low and zero emission ve...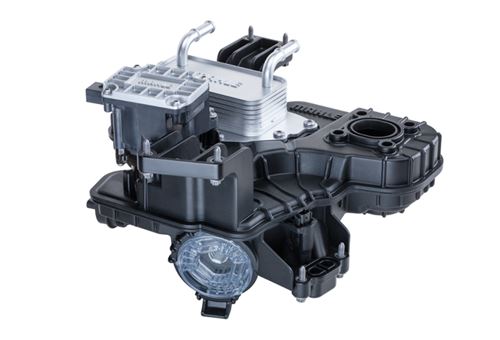 The Mahle oil management module enables vehicle manufacturers to deal with the increasing requirements associated with...
In a move to promote zero emission mobility, Uber will be plying Mahindra Electric's e2o Plus and eVerito in different...
Beginning with the China debut of the C-HR and IZOA, Toyota plans to roll out more than 10 BEV models globally during ...
The battery cases from Toyoda Gosei will be used on the Corolla PHV and Levin PHV of Toyota Motor Corporation.
Tata Motors draws up a multi-pronged strategy to develop its EV business. Plans to focus on EVs for personal use, in a...
SIAM claims that this will trigger investments in critical components both from domestic and foreign players.