Tech Companies vs OEMs: Who will rule the auto sector?
A mobility ecosystem is fast taking shape across the globe. This ecosystem will require contending with multiple new players — many not from a traditional automotive background — and integrating different capabilities.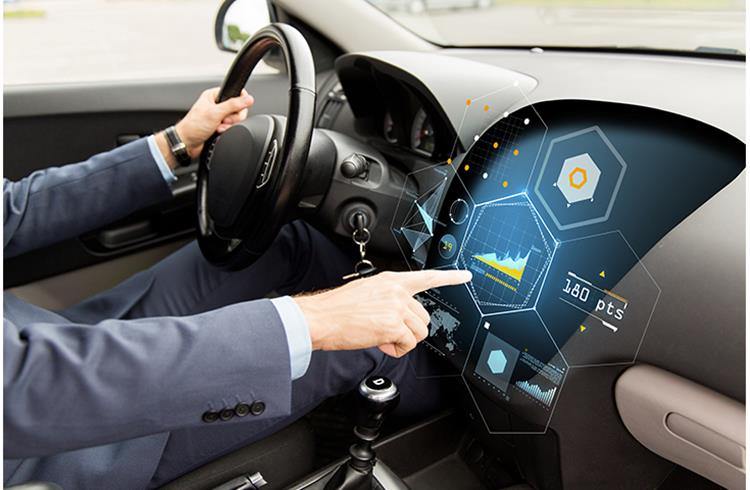 Over the course of the past decade, the rate at which companies have invested in mobility-related products and services has increased nearly six-fold. Investments amounted to $30 billion (Rs 215,520 crore), a little less than half of the total R&D spend by all automotive OEMs.
Of the total investment, over 50 percent was consumed by mega, industry-shaping deals, with the remainder being focussed on a huge number of smaller deals. It is worth noting, that these investments were not focused on products but on the technologies which underpin the changes in mobility. As the investment community has always believed — we should always bet on the ecosystem and not the product outcome.
The vast majority of these investments have been made by the emerging technology companies and by venture capital and private equity firms. Whilst these two communities are investing equally, the remaining investment comes from the OEMs and those traditional major / Tier 1 suppliers who face the prospect of a shrinking market for their traditional products and services.
Cluster of ACES
Previous analysis has shown that 10 major clusters exist based upon the four Autonomy, Connectivity, Electrification and Shared Service technologies (ACES). By some margin, Autonomy is the technology receiving the greatest amount of funding, followed by Shared Services with some estimates suggesting approximately 30 percent of total investments. Investment in these four technologies ranges from major 'tech giant' companies through to midsized and even start-up companies — many being spin-offs from university research.
However, investment from the larger companies appears to be focussed on Autonomy and Shared Services where the payback is anticipated to be many years hence.
The landscape is very different in the connectivity cluster, where investments have focused almost entirely on specialised small and midsized companies. Electrification and energy-storage investments are smaller than investments in other technologies, most likely because automotive companies are investing in these technologies in-house.
Research also reveals strong inter-dependency exists between the different ACES clusters which re-enforces the underlying technologies' wide-ranging applicability. For example, machine learning is the underlying technology for both autonomous driving and voice-recognition software, among others. This suggests that companies should consider opportunities in light of the technology to be used rather than the offerings to be developed.
New mobility ecosystem and multiple new players
A mobility ecosystem is fast taking shape across the globe. This ecosystem will require contending with multiple new players — many not from a traditional automotive background — and integrating different capabilities. For traditional OEMs, suppliers, and new entrants, it will be vital to adopt an ecosystem mindset. One only needs to review the new product and technologies revealed at CES 2020 earlier this year to appreciate the emergence of non-traditional players.
The increasing automation of driving will initially focus primarily in narrowly defined and geographically restricted areas, most likely mainly in inner cities and on motorways and urban highways. This is also due to the fact that autonomous and electrified are mutually supportive.
For instance, autonomous vehicles create a clear case for electrical drive since the 'inner city' use case is aimed at just this scenario. One example of this is an automatic charging process that uses inductive charging. The reciprocal effect of these two dimensions results in a positive overall effect. It, therefore, seems possible that by 2030 there will only be a small, single-digit percentage of pure combustion engines among new car sales in the EU. In this scenario, more than 55 percent of new cars will already be fully electrified. Forty percent of new vehicles would still include hybrid drive technologies in combination with combustion engines.
Of all the things we have learnt in the last decade, probably the pace of change and the lack of inhibitors to the market are the most relevant — everything is changing and changing fast!
Steve Haywood is the Executive Vice-President and Global Practice Head at Tata Technologies.
(The column was first published in March 1, 2020 edition of Autocar Professional magazine)
RELATED ARTICLES