Key reasons why EV Day matters for the future of transportation
September 9 marks the celebration of World EV Day, a worldwide endeavor uniting businesses, individuals, policymakers, and influential minds with a common mission: to propel the movement for cleaner air, diminished emissions, and a sustainable future in the face of rapidly advancing climate change. Pankaj Sharma, Co-Founder and Director at Log9 Materials, offers his perspective on this significant occasion and shares his insights.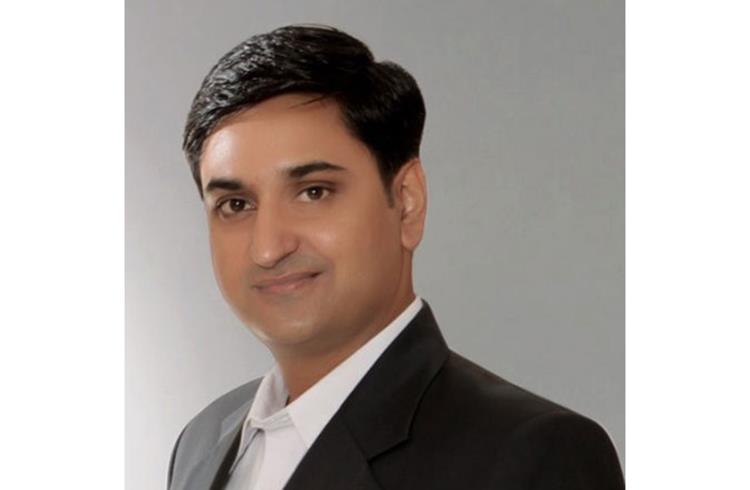 Every day serves as a poignant reminder of the urgent need to address climate change and underscores the pivotal role that Electric Vehicles (EVs) can play in reducing carbon emissions. It is also an occasion to reflect on the opportunities available to each individual to become a catalyst for change in solving this global issue. This shift in responsibility extends beyond scientists and engineers to encompass every car owner, whether they possess a four-wheeler, a two-wheeler, or a three-wheeler. This "EV Day" encourages everyone to explore how they can contribute to the decarbonisation of the world and pledge to become more environmentally conscious.
India is at the forefront of adopting cleaner technologies and has set a remarkable target of installing 500 gigawatts of renewable energy capacity by 2030. The significance of this ambitious goal lies in the fact that EVs become significantly eco-friendlier when charged with clean energy, derived from sources such as solar and wind power. As India expands its solar and wind energy capabilities, its electric vehicles will become even greener, benefiting from the renewable energies injected into the grid. This transition yields two significant outcomes: a substantial reduction in emissions from energy generation and a marked decrease in transportation-related emissions, as EVs are emissions-free while in operation.
Batteries are the linchpin of this entire transformation. India is currently embarking on a journey, both in terms of policy and entrepreneurship, aimed at fostering a comprehensive network of companies capable of producing batteries locally, supported by a homegrown supply chain. Initiatives such as Production-Linked Incentive (PLI) schemes and government subsidies and charger installations in various cities underscore the pivotal moment India is experiencing as it transitions from an internal combustion engine-led transportation system to an electric vehicle-centric ecosystem.
Businesses are increasingly opting for electric vehicles due to compelling economic reasons. The cost of transporting goods via internal combustion engines in India stands at around Rs 10 per kilometer, while the same journey conducted with electric vehicles reduces the cost to approximately Rs 1 per kilometer. This tenfold reduction in transportation costs makes electric vehicles the most cost-effective choice for moving goods while simultaneously contributing to decarbonisation.
Innovation is at the core of the electric vehicle revolution, providing India with five strong pillars to redefine its economy. First, it resembles an industrial revolution, with numerous technologies being developed in-house, including lithium mining and battery manufacturing. Second, it mitigates the brain drain, as engineers are increasingly opting to remain in India to participate in this technological evolution. Third, substantial capital is flowing into the sector, driven by both public and private investments. Fourth, domestic production is on the rise, with companies scaling up factories and bolstering the workforce to accelerate battery production. Finally, this shift positions India on the path to self-reliance, with the goal of manufacturing batteries in-house for India, by India.
In summary, "EV Day" serves as a vital moment to initiate conversations about India's unique EV playbook, setting it apart from the rest of the world's electric vehicle transitions. India's focus on smaller vehicles, thermal-resistant battery technology, and the pursuit of fast-charging solutions tailored to Indian climatic conditions are distinctive features of its approach. As early adopters of EVs, we are the catalysts for change, aligning with Mahatma Gandhi's call to "be the change you want to see in the world." Today, as a leading EV company in India, we are thrilled to reaffirm our commitment to developing, producing, and innovating electric vehicle technologies within India, for India's sustainable future.
RELATED ARTICLES