Shell India launches 'Rukna Mushkil Hai' campaign, appoints Shahid Kapoor as brand ambassador
The campaign is aimed at the biker community in India.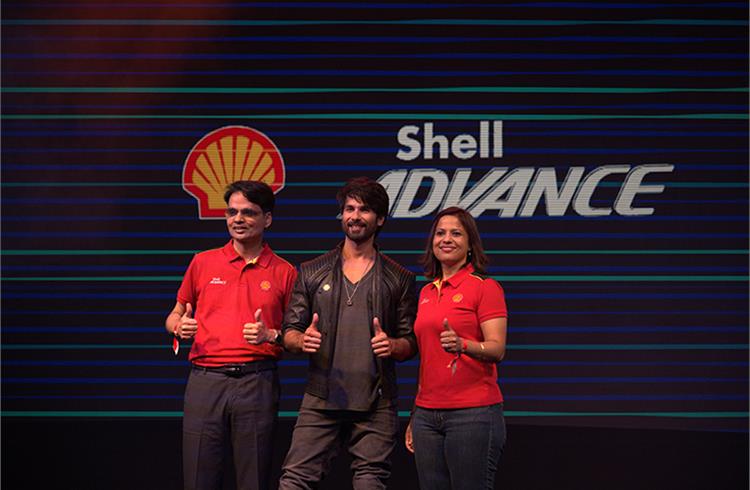 Shell India, a leader in finished lubricants has launched its new campaign, 'Rukna Mushkil Hai', for Shell Advance range of motorcycle oils. The company also revealed Shahid Kapoor as the brand ambassador for this initiative.
According to a statement by the company, the campaign honours the indomitable Indian riders and the spirit of a new India, fueled by passion, determination, hope, vision, and Shell Advance engine oil. Targeting everyday Indian riders, the campaign celebrates the rider community who view their bikes as more than just machines or means of transportation, but as genuine partners in their personal growth.
Shedding more light on the campaign, Amit Ghugre, Automotive Sales and Marketing Manager, Shell Lubricants India, told Autocar Professional, "The essence of 'Rukna Mushkil Hai' perfectly embodies the spirit of bikers and their unwavering passion. The biker community encompasses a wide range, from fiercely dedicated riders to those who rely on their bikes for their livelihood. However, a shared sentiment among them is the relentless pursuit of their goals. We witness abundant passion, confidence, and dedication within this community. They seek partners who can support them on this journey, and that's where Shell Lubricants and the Shell Advance brand step in. With a diverse range of products that cater to various consumer needs, including exceptional performance for passionate bikers and everyday usage with fuel efficiency, we aim to contribute to this community through our campaign."
RELATED ARTICLES