Rapido joins hands with RACEnergy for e-autos enabled with battery swapping tech in Hyderabad
The vehicles will be in service by the end of calendar year 2023.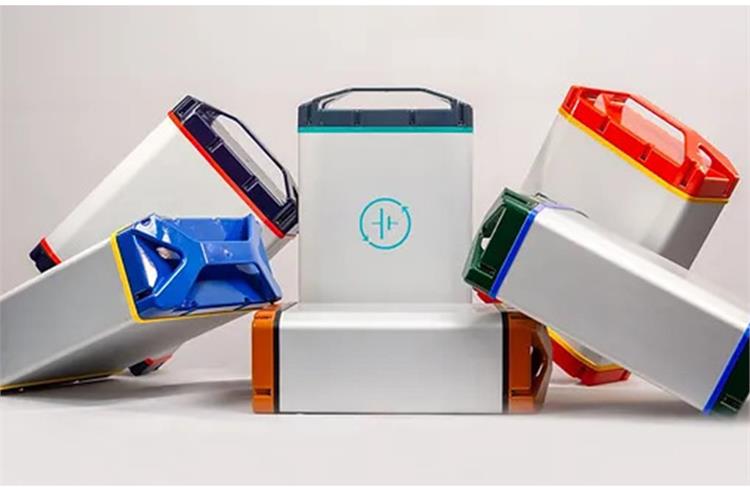 Swiggy-backed Rapido has joined hands with battery swapping and tech start-up RACEnergy for the deployment of e-autos with battery swapping technology in Hyderabad. These will be in service by the end of calendar year 2023.
Rapido co-founder Aravind Sanka confirmed the development and said, "RACEnergy's battery-swapping technology and energy-dense batteries will help us make electric transport available for the masses. We see this partnership benefiting both parties, this is a welcome addition to our fleet, with e-vehicles steadily making their grounds in the Indian market, we are always game to embrace the future."
The Bengaluru-based ride-hailing app is having a run-in with the regulators in Maharashtra and has recently withdrawn services in this state due to a high court ruling. More than 16,000 bike riders in Guwahati have also pulled out due to payment issues, along with Ola and Uber riders in the state of Assam.
Notwithstanding such controversies, Rapido has made sizable progress in the urban e-mobility market and its partnership with Race Energy, it will be its first entry into the swappable e-rickshaw market.
RACEnergy is one of the first companies in India to receive the AIS 156 safety certification for its swappable battery packs. Certified by the Automotive Research Association of India (ARAI), this is on par with the highest acceptable global safety standards for EV batteries.
Arun Sreyas, Co-founder and CEO of, RACEnergy sharing the tie-up announcement said that as the firm joins hands with Rapido, it will enable Race Energy to "expand our network to multiple cities and onboard a greater number of e-auto drivers. As a result, we anticipate higher battery utilisation and circulation."
RELATED ARTICLES