Pankaj Munjal backed Hero Motors raises equity from PE firm GEF Capital Partners
GEF will invest Rs 1,500 crore over the next three years. Hero Motors expects 60 percent of its turnover to come from EVs.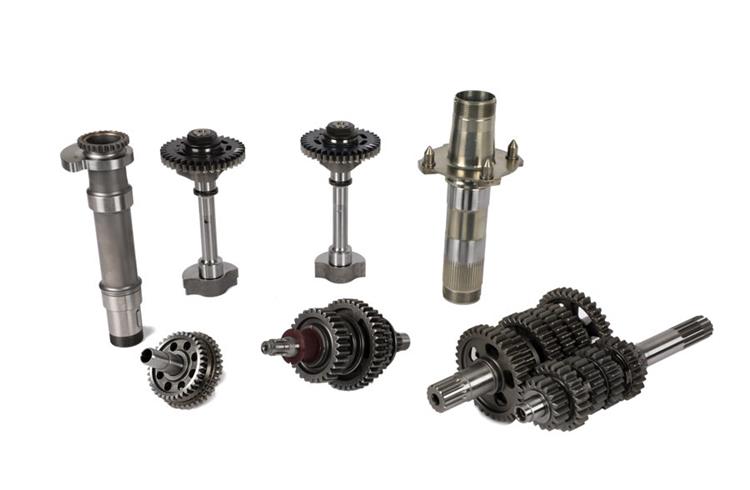 In a bid to accelerate its push in the electric vehicle space, Pankaj Munjal backed Hero Motors, the auto-components arm of Hero Motors Company (HMC) Group has raised equity from private equity firm GEF Capital Partners and its Limited Partners for a minority stake for an undisclosed sum.
With a total investment of Rs 1,500 crore planned for the coming three years, Hero Motors aims to transform itself into a Global EV Solutions Company from India. The funds will be utilised to augment its growth and expansion, with a significant focus on serving top global OEMs in the EV sector. The company also plans to set up additional technology centres for research and development (R&D), along with expanding its presence globally by opening new facilities to cater to its customers' growing demands, the company said in a statement.
The planned capital expenditure over the next three years will be used to set up a forging facility for high-end cars and a disc brake manufacturing plant. HMC Group expects nearly 60 percent of its revenues to come from the EV parts venture in the mid-term. The turnover of HMC Group is expected to double from 5,500 crore in three years' time.
Pankaj Munjal, Chairman, HMC said that he is excited to partner with GEF Capital in its endeavour to be among the leading cutting-edge technology players in the global Electric Vehicle components value chain. "This fundraise is testimony to the platform we have built over the last years by having deep relationships with OEMs from across the world," said Munjal.
On the rationale of infusing funds in Hero Motors, GEF Capital's Managing Partner, Sridhar Narayan, said, "Hero Motors is the largest manufacturer of e-bike components in India and is actively transitioning its Gears & Transmission business towards electric vehicles by acquiring capabilities across product engineering and process engineering. We are excited to partner with Hero Motors in its next phase of organic and inorganic growth"
Amit Gupta, Managing Director and Chief Executive Officer, Hero Motors said the money raised will help the company further augment its growth trajectory by enabling it to expand its network of facilities and allocate more capital towards R&D to be able to provide innovative products and solutions to its customers. "The company has been consistently growing at over 50 percent CAGR in the last few years and the capital will be used to invest in further strengthening the company's market position in its relevant markets and especially the fast-growing electric vehicle components space," added Gupta.
RELATED ARTICLES