New Ather e-scooter could be announced on January 7
The new scooter could either be a more comfortable product or an all-new affordable one.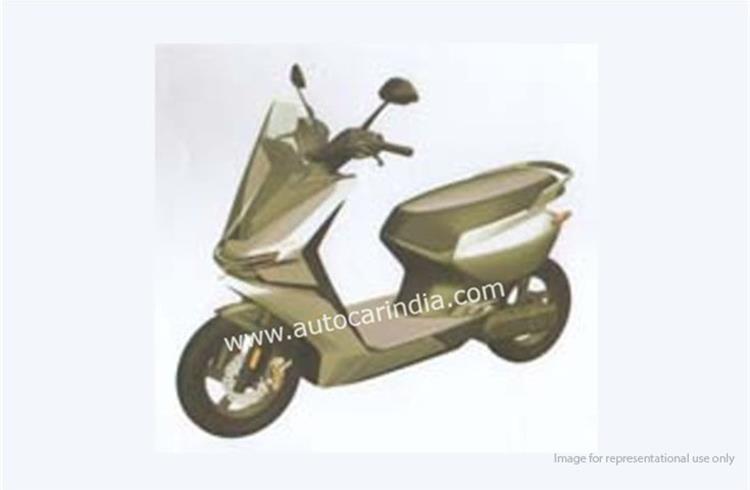 Ather Energy is holding its community day on January 7, 2023 and it might just showcase a new product there. While not too many details are known yet, the new Ather electric scooter could be a more cost effective version of its 450X, or it could perhaps, be an all-new product altogether.
Ather currently has two models in its lineup, the 450 Plus and the 450X, and both of them are on the pricier side, as far as e-scooters are concerned. This new scooter could well be a lower-cost product thanks to the use of simpler componentry, for example, a simpler tubular steel frame as opposed to the superior (but expensive) aluminium lattice frame on the 450X.
A while ago, Ather had registered a patent for a new electric scooter whose silhouette resembled that of a maxi-scooter. In keeping with the comfort-oriented theme, it even has a flat seat as opposed to the stepped unit on the 450X. Since then, there has been naught on this front and it remains to be seen what Ather showcases in the coming days.
Another possibility is the addition of new colour schemes for the 450X and 450 Plus e-scooters or perhaps even the release of a new limited edition model, much like the 450X Series 1.
Also read
Tork Motor's updated Kratos to unveil at Auto Expo 2023

RELATED ARTICLES