Luxury auto retailer Landmark Group debuts on BSE at Rs 471
The company was listed on the Bombay Stock Exchange (BSE) at Rs 471.30 per share, a 7% discount to its issue price of Rs 506 per share.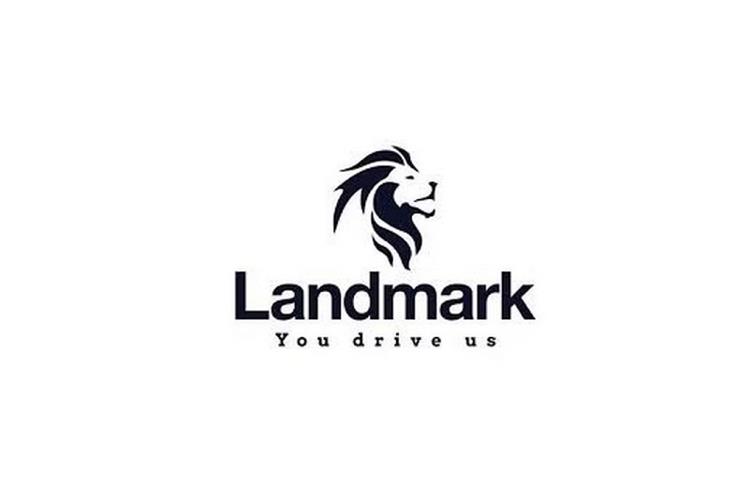 Landmark Cars, a premium and luxury car pan-India dealership chain made its debut on the bourses on Friday. It was listed on the Bombay Stock Exchange (BSE) at Rs 471.30 per share, a 7% discount to its issue price of Rs 506 per share.
The company's Rs 552-crore IPO was oversubscribed three times over at a price range of Rs 481–506 per share. The allotted qualified institutional buyers (QIBs) were subscribed approximately nine times.
The listing happened on a day when the broad BSE Index slipped 1.61 percent or 980.93 points to close at 59,845.29 points and Landmark Cars stock price closed at Rs 460 on the Friday's trading season.
The company, also known as Group Landmark, is active all across the automotive retail value chain, including the sale of new cars (for both personal and commercial use), after-sales service and repairs (including the sale of replacement parts, lubricants, and accessories), and the procurement of used cars for personal use. Additionally, it is also involved in the sale of financial services provided by outside companies through its dealerships, including financing for cars and insurance policies.
Landmark Cars, which commenced its business in 1998 with the launch of the group's first dealership for Honda in Ahmedabad, currently operates 112 outlets, comprising 59 sales showrooms and 53 after-sales service and spare parts outlets spread across 32 cities. Mercedes-Benz, Honda, Jeep, Volkswagen, Renault, and BYD are currently represented by the company. Around 30% of Landmark Car's total outlets have been formed using the acquisition model in order to spread into uncharted territories.
As per Landmark Car's top leadership team, during the fiscal year 2022, the revenue contribution from sales of Volkswagen, Honda, Jeep, Mercedes, and Renault brands of vehicles was Rs 220 crore, Rs 374 crore, Rs 556 crore, Rs 525 crore and Rs 242 crore, respectively. During the same period, Landmark Group, which sells a wide range of products from commercial vehicle giant Ashok Leyland, had total sales of Rs 387 crore. The company made no mention of sales from BYD, the world's largest EV manufacturer, with whom it recently signed a letter of intent for vehicle sales.
RELATED ARTICLES