HPCL and Chevron partner to launch Caltex lubricants in India 
Chevron's proprietary Havoline and Delo branded premium lubricant products will now be available in the Indian market.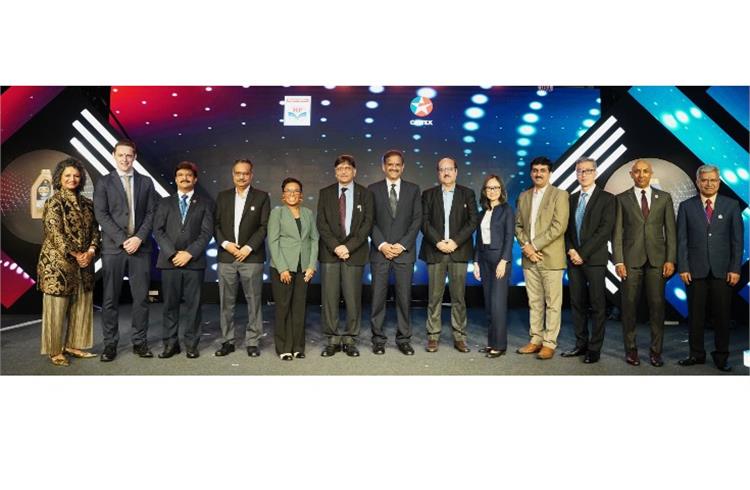 Hindustan Petroleum Corporation Limited (HPCL) and Chevron Brands International LLC (Chevron), a subsidiary of Chevron Corporation, have entered into a long-term agreement encompassing the licensing, production, distribution, and marketing of Chevron's lubricant products under the Caltex brand, including Chevron's proprietary Havoline® and Delo® branded lubricant products in India.
Danielle Lincoln, Vice President of Chevron International Products said, "We are pleased to bring quality and premium Caltex products to India. HPCL is a market leader in India, and together we plan to build on the strength of the Caltex brand and our premium product portfolio. We look forward to a long and successful partnership with HPCL, complementing their product offerings with Caltex premium products, including Chevron's proprietary Havoline and Delo product range in India."
Spread over 17.5 acres, HPCL's state-of-the-art manufacturing facility at Silvassa will manufacture the premium range of Caltex lubricants.
Amit Garg, Director - Marketing, HPCL added, "The collaboration between HPCL and Chevron, leveraging HP Lubricants' market leadership position in India and Chevron's world-class heritage, is set to deliver increased value to Indian consumers through an expanded offering of premium products. Our long-term cooperation with Chevron is anchored in HPCL's expertise in production, distribution, and marketing of lubricants and greases."
RELATED ARTICLES