Hero Electronix to quadruple sales to Rs 250 crore by FY25
Technology is a core focus for the Ujjwal Munjal-led company which has more than half of the Rs 300 crore sum into developing an R&D technology stack.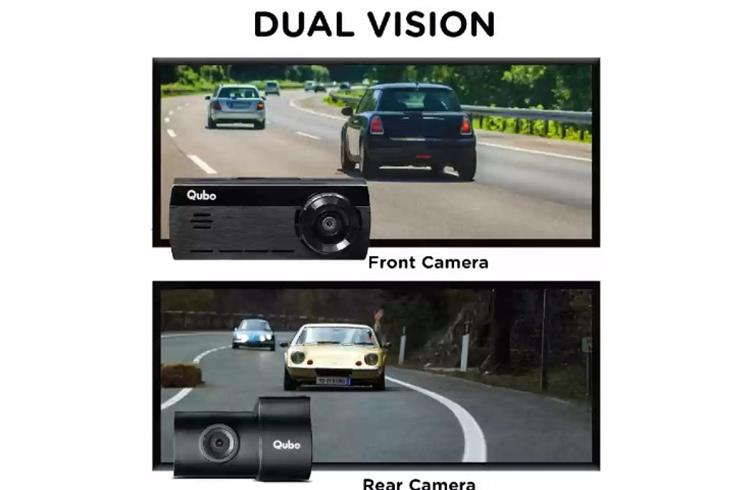 Hero Electronix, a part of the Hero Group is betting big on the smart device market. The company which has already invested around Rs 300 crore in this market segment, aims to quadruple sales from Rs 60 crore in FY 22-23 to Rs 250 crore in FY24-25.
Technology is a core focus for the Ujjwal Munjal-led company which has more than half of the Rs 300 crore sum into developing an R&D technology stack.
"To ensure end-to-end data security, all of Qubo's technology, including software, apps, and the cloud, is built in-house," Nikhil Rajpal, CEO of Hero Electronix, explained. "The company's app was created entirely in-house, beginning with private and premium designs, PCBA design, in-house AI models, and our own cloud platform," he added.
Officials from the company said at the Qubo Connected World 2 event that its Qubo Innovation Center has developed all components of the tech stack—software, apps, and cloud—in-house and that it is the only Indian brand to do so in the Indian environment.
Besides this, the company is in discussions with a number of private equity firms to raise 150-200 crores in various tranches, with significant investments in technology and manufacturing facilities in Bengaluru, Noida, and Tirupati.
The Qubo brand of Hero Electronix has seen rapid growth in the smart home device market, which has been dominated by traditional players such as Philips and homegrown brands such as Wipro and Zebronics, indicating a sizable opportunity in India.
Under its brand Qubo, Hero Electronix claims to have sold one million dashcams in less than a year, and is particularly optimistic about automotive dashcams and GPRS trackers for two-wheelers.

Hero Qubo's entry into the Indian dash cam market, which is primarily dominated by Chinese players, is based on very user-friendly GPS tracker pricing of Rs 2,099 for cars and Rs 1,799 for bikes. Anlaysts estimate that the home automation industry, which is expected to be worth US $58 billion by 2023, supplements the market for smart dash cams and GPR trackers.
According to Munjal, such cameras are now a necessary component of the automobile aftermarket for today's technologically savvy consumer.
"It records collisions, road accidents, track rash driving, sharp accelerations, speed limits, and incidents both inside and outside the vehicle. Furthermore, real-time telematics and AI-based alerts ensure the safety of high-end luxury chauffeur-driven cars and the avoidance of misuse, he added.
Dash cameras, because of their ability to record high-quality footage of traffic, can be used in court to support insurance claims in the event of an accident.
Aside from that, consumers are employing these technologies to identify their drivers' driving behaviors and, as a result, assist them in improving their driving abilities.
Hero Qubo has developed Level 1 ADAS for cars and is looking to further build into this connected ecosystem, Munjal said while signing off.
RELATED ARTICLES