Ferrari heir establishes trust for supercar firm stake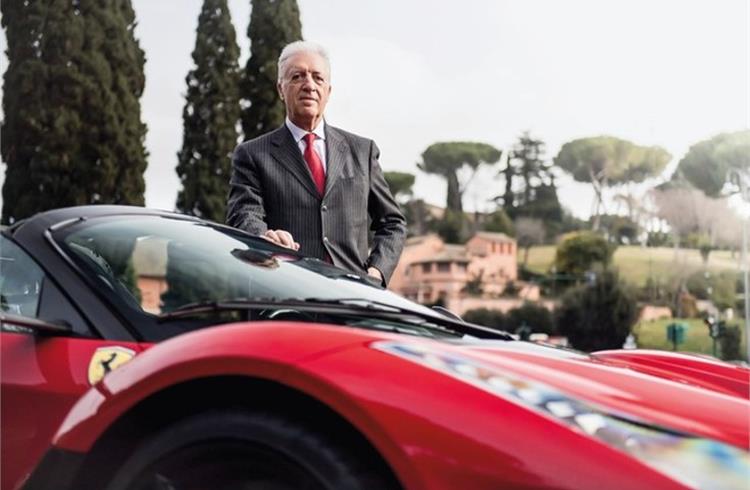 Piero Ferrari, son of founder Enzo and Ferrari's second-largest shareholder, put in place a family trust this month to manage his 10 percent stake in the Italian luxury sports carmaker, as per Reuters, citing a US regulatory filing.
The move outlines succession plans in relation to the group's shareholding structure.
Piero Ferrari's daughter Antonella, as well as his grandsons Enzo Mattioli Ferrari and Piero Galassi Ferrari, have been named trust beneficiaries.
According to the filing, the trust is "an instrument useful to preserve the unity" of Piero Ferrari's current participatory interest in Ferrari.
Piero Ferrari, 77, has transferred "bare ownership" of the trust's shares, which are worth around 4 billion euros ($4.2 billion) at current prices. He will keep his voting rights in the company, which are greater than 15%.
The move has no bearing on Piero Ferrari's current consultation agreement with Exor, the holding company of Italy's Agnelli family. Dutch-based.
Exor, owns approximately 23% of Ferrari and approximately 35 percent of voting rights.
According to Reuters, Ferrari and Exor both declined to comment.
RELATED ARTICLES