Attron Automotive raises Rs 4.75 crore from investors, aims to reduce EV dependence on China
The funds will be utilised to support the company's key growth initiatives, including the setup of an assembly line, establishment of a prototyping facility.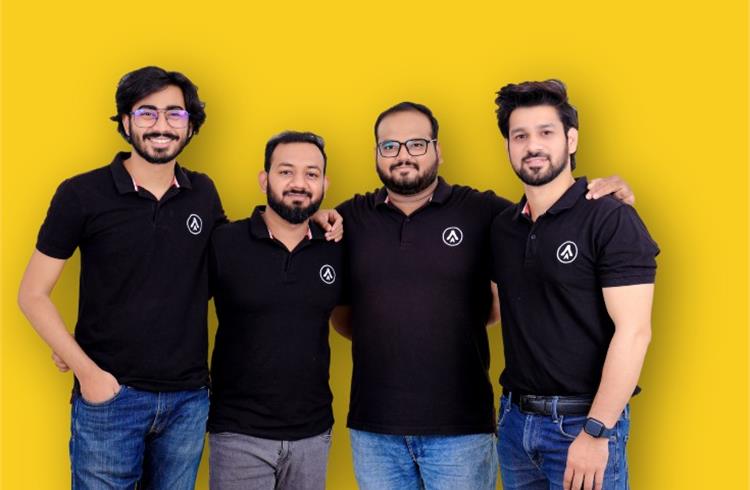 Attron Automotive, a provider of innovative motor and controller solutions for electric vehicles, has raised Rs 4.75 crore in its first round of funding, led by Anicut Capital, with participation from Pontaq VC, Venture Catalyst, and Yashovardhan Shah.
The funds will be utilised to setup an assembly line, establish a prototyping facility, work on R&D facilities, and drive innovation.
"This fundraise will be instrumental in driving our expansion plans and fuelling our innovation initiatives," said Mosam Ugemuge, Founder and CEO, Attron Automotive.
Post fundraise, we have outlined a set of milestones aimed at capturing a significant market share. We aim to acquire a 10% market share in the 3 and 4-wheeler load carriers space within the next three years, leveraging our proprietary motor and controller E-powertrain solutions," he added.
With the Niti Ayog's EV policy aimed at reducing EV dependence on China, Attron's proposition of an IP driven Made in India electric motor will further give them the required market impetus to excel," said, Ashvin Chadha, Managing Partner, Anicut Capital.
Looking ahead, Attron Automotive plans to target original equipment manufacturers (OEMs) seeking to transition from Chinese powertrain components to domestically manufactured solutions. Furthermore, Attron Automotive aims to collaborate with other EV component OEMs, such as the battery, BMS, DC-DC Converter, and VCU manufacturers, to offer complete EV solutions for retrofitting and new product development.
With a successful track record in the industry, Attron Automotive has developed a proprietary motor topology that achieves motor efficiency exceeding 97%. The company's pre-integrated motor controller solutions cater to various low voltage and high voltage applications, including automotive, defence, aviation, and agriculture. Attron Automotive has already completed field testing of its system with multiple OEMs and is now poised for mass production following the setup of its assembly line.
RELATED ARTICLES