Tata Motors to increase PV prices
The hike reflects increased input costs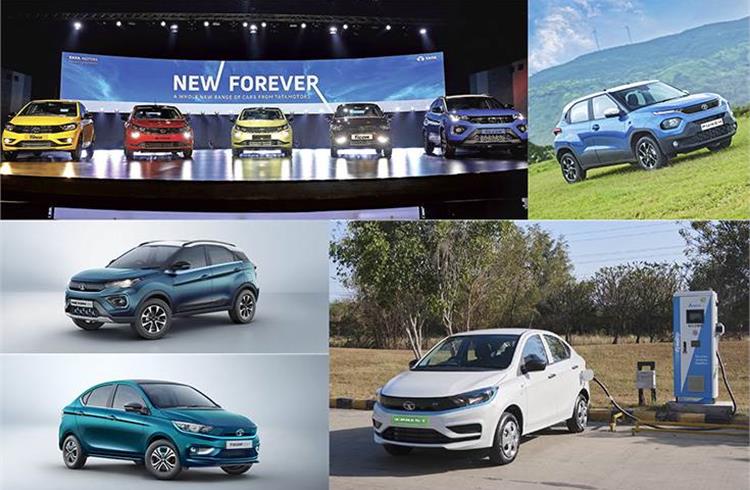 Tata Motors has announced a price hike of its passenger vehicles. A weighted average increase in price of 0.55 percent will come into effect starting today, across the range, depending upon the variant and model.
In a press note, the company has taken extensive measures to absorb significant portion of the increased input costs. However, to offset the residual impact of the accumulated increase in input costs, it is passing on a minimised price hike.
Tata Motors sold 41,690 ICE vehicles compared to 23,452 ICEs sold in June 2021, clocking a 78 percent increase. Even on a month-on-month, comparison, the sales are up 5 percent from the 39,887 ICE vehicles sold in May.
The carmaker also posted a steady uptick in the sale of electric vehicles as well. The June EV sales came in at 3,507 units compared to 658 sold last June and 3,454 EVs sold in May. For the entire Q1 of FY23, Tata Motors sold 130,125 units, up 6 percent from 1,23,051 vehicles sold in Q4FY22.
RELATED ARTICLES