Tata Motors to continue AMC on 1,000 CNG buses for DTC
Tata Motors' AMC for CVs that will be done for the Delhi Transport corporation's 1000 CNG buses will include oil and filters change, hub greasing and all type of aftersales solutions 
Delhi Transport Corporation has awarded an extension to Tata Motors for comprehensive annual maintenance of its 1000 CNG buses.
Earlier, between 2007 - 2009, Delhi Transport Corporation had bought and inducted these Tata Motors buses and agreed on a contract of comprehensive annual maintenance of up to 750,000 kms, which was focused on the uptime of busses to serve the city of Delhi. DTC has extended the contract for another 120,000 kms for the 1000 buses for which the contract was about to expire.
Commenting on this announcement, R. Ramakrishnan, global head customer care, CVBU, Tata Motors, said, "We at Tata Motors always provide consistent quality service, backed by new technologies, to ensure our customers have a pleasant after sales experience. The extension of contract is a testimony of our efforts, backed by enhanced tailored-made services, providing DTC customers with a unique experience. We intend to cement our long-lasting relationship with Delhi Transport Corporation in ensuring safe and reliable transport service to the citizens of Delhi who use DTC buses on regular basis."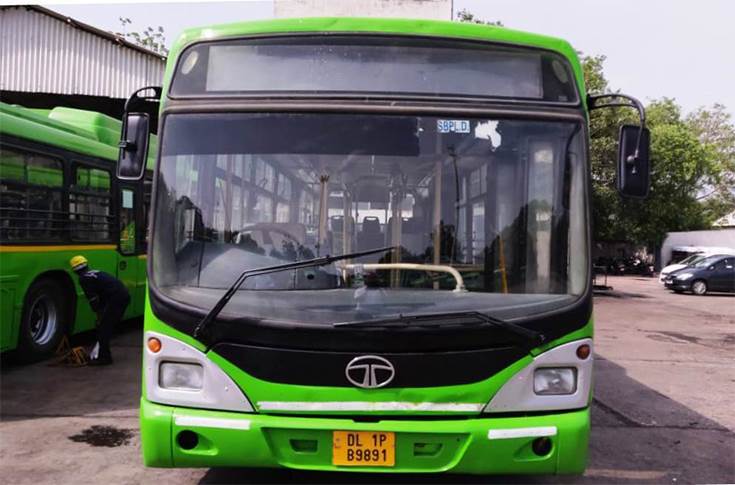 'Sampoorna Seva', provided by Tata Motors is a complete maintenance solution for commercial vehicles. It is an annual agreement, which helps customers enhance day-to-day operations and ensure long-term performance. This package includes routine maintenance, oil & filters change, hub greasing and all type of aftersales solutions to help increase the longevity and uptime of the vehicles.
RELATED ARTICLES