Over 50,000 Tata Motors EVs sold in small-town India
Tata Motors, which has sold over 100,000 electric cars and SUVs in India, reveals that 50% of the sales are from outside the Top 20 cities, nearly a quarter purchased by first-time owners, 24% bought by women, and EVs have 23% higher running than ICE vehicles.
Electric passenger vehicle market leader Tata Motors has revealed interesting data about EVs centered around their ownership and usage patterns. The data was drawn from the over 100,000 EVs that the company has already sold in India and thus, the findings are based on a suitably large sample size. Considering the fact that Tata Motors' EV market share hovers above the 70% mark, the findings are pretty much representative of the current electric vehicle market.
First-time car buyers opting for EVs: 23%
According to the company, 23% of its EV owners are actually first-time car buyers. This is surprising and impressive given that there still exists some apprehension around electric vehicle ownership. "Seeing this is very heartening. With so many EV owners being first-time car buyers, it means fears and doubts around EV ownership are quickly disappearing," said Tata Passenger Electric Mobility MD, Shailesh Chandra. Interestingly, 75% of EV owners said that they use it as their primary car.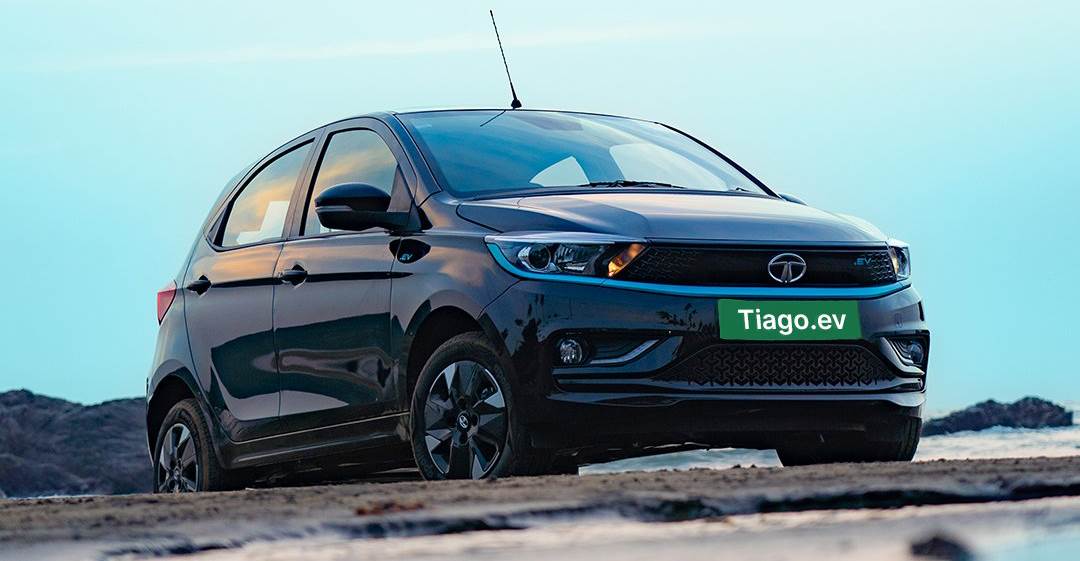 Rural areas account for 50% of Tata e-PV sales
Another surprising tidbit is that 50% of Tata Motors' EV sales come from outside the top 20 cities, which is a surprise. Tata Motors says that while these owners do share grievances of a sparse charging network, poor quality of electricity (low voltage) and power cuts, they all rely on home charging, which is typically overnight and alleviates these challenges. Tata Motors' data shows that on the whole, 93% of its EV owners charge at home or in their office with the time of charging between 6-11pm.
Thanks to its large electric fleet plying on Indian roads, comprising both personal cars and those deployed on fleet operations, Tata Motors says that it now has 1.4 billion kilometres of EV usage data like driving and charging patterns, typical long-distance routes used, charging points frequented and so on. The company is using this data to further refine and tune its products.
Women EV buyers twice that of industry average
Of all the EVs Tata Motors has sold, 24% have been purchased by women buyers, which, according to the company, is twice the industry average for female buyers. "What's nice is that women buyers are clearly seeing the benefits of EVs and are readily embracing this new technology," said Chandra.
EVs have higher monthly running
Data from the on-board connectivity suite shows that, on average, EVs are driven for 26 days a month, a significant 23% higher than ICE vehicles. The monthly average running works out to 1,400km, which is 10% more than that of an ICE vehicle.
ALSO READ:
Tata Motors sells 37,961 EVs in H1 FY2024, EV share of PVs rises to 13.5 percent
EV sales in India cross 3 million units: Maharashtra tops in 2-wheelers, PVs and buses, UP in three-wheelers
RELATED ARTICLES