Ola Electric partners with Ramkripa Ananthan's Krux Studio
Former M&M design head's newly formed styling house slated to work on Ola car project.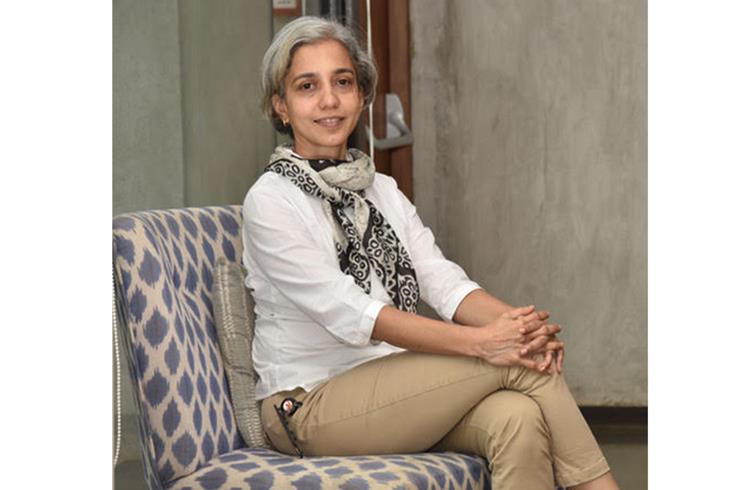 Krux Studio, the new design house founded by Ramkripa Ananthan, former head of design at Mahindra & Mahindra (M&M), is tipped to partner with Ola Electric.
According to industry sources, the firm will be involved in the company's new electric car project. Ola Electric says its first electric car is scheduled to roll out during 2023-24. Ola Electric will no doubt be banking on Ananthan's long decades of experience and the one at M&M will doubtless play a big role in this project.
Further, Ola Electric will be more than aware that it is up against stiff competition especially from Tata Motors which has taken a big lead in the EV space and it is only a matter of time before more OEMs join the parade.
Ananthan quit M&M last year after a decades-long stint where she was involved with design work on the XUV series comprising the 300, 500 and recently launched XUV 700. Beyond this, she had also worked on the Scorpio and Bolero as well as the TUV 300 and KUV 100.
Ola Electric is clearly on a massive during spree for its electric car with John O' Connor now on board as Vice-President, Car Projects. He was formerly VP of Tata Motors and will be based in Coventry, UK. Ola has also hired Wayne Burgess who was earlier with Jaguar Land Rover as well as Yong S Kim, ex-Kia India, and Jaime Ardila, formerly with General Motors.
Ola Electric is clearly pulling out all the stops in getting senior executives from across the spectrum for its electric car project. Ironically, its electric scooter project has been in the news for the mass exodus of senior executives. It just cannot afford to have a situation like this with its first electric car where the stakes will be very high.
The success of this project will also help Ola make the transition from a ride-hailing app to a more aspirational ownership brand. Bagging a big client like Ola so soon after its inception will certainly be a shot in the arm for Ananthan's Krux Studio.
Also read
Ex-Mahindra design head Ramkripa Ananthan creates micro EV concept vehicle
RELATED ARTICLES