MG Motor India retails down 7% in February, cumulative 11-month sales surpass FY2022 total
Cumulative sales for the first 11 months of FY2023's at 42,815 units are up 20% YoY on FY2022's 40,369 units and are its best yet for a fiscal.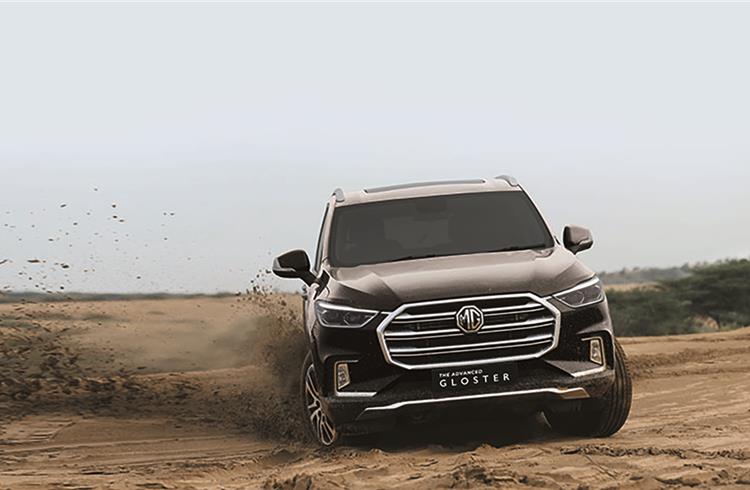 MG Motor India has announced retail sales of 4,193 units in February 2023, down 7% year on year (February 2022: 4,528 units). Cumulative sales for the first 11 months of the ongoing fiscal year are 42,815 units, up 20% YoY (April 2021-February 2022: 35,648 units).
This also means that with one month left for FY2023 to close, MG Motor India has already clocked its best-yet sales for a fiscal year, well ahead of FY2022's 40,369 units, which were a 13.40% increase of FY2021's 35,597 units. In FY2020, the carmaker had sold a total of 21,954 units.
According to the company, while bookings for the Next-Gen Hector are positive, the supply situation of select variants remains impacted. It is currently focused on ramping up the production of its premium SUV, the MG Gloster.
Among last month's highlights for the company was the delivery of 108 Hector SUVs on a single day – February 19 – to car leasing and rental company Orix India for its Rent-a-Car division.
On the EV front, the manufacturer has reaffirmed its commitment towards building a robust EV ecosystem in India. On February 11, MG Motor India inaugurated 12 DC fast charging stations for EVs on the Delhi-Jalandhar corridor in partnership with Bharat Petroleum Corporation.
RELATED ARTICLES