Infineon's radar sensor for automotive promises plenty
The new sensor makes in-cabin monitoring systems safer and more reliable.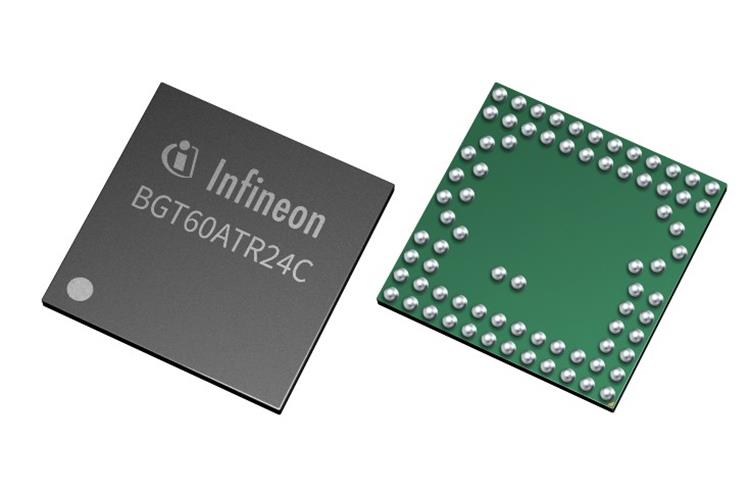 Infineon Technologies AG's recently launched its XENSIVTM 60 GHz automotive radar sensor (BGT60ATR24C) that allows in-cabin monitoring systems to detect micro-motions and vital signs of children and animals left behind, the company said in a press release.
Moreover, the compact and cost-effective chipset provides applications for front-end gesture detection, frequency modulated continuous wave radars for distance measurement, short-range sensing operations, and hidden sensing applications in the radome. (A radome is an electromagnetically transparent protective shield that encloses mmWave Radar sensors and the antenna)
According to the company, the BGT60ATR24C enables 4 GHz ultra-wide bandwidth FMCW operation in a small package. Using a digital interface, sensors are configured and data is collected. The integrated state machine enables independent data acquisition with power mode optimisation to enable the lowest power consumption. The size- and space-optimised solution has two transmit channels (TX) as well as four receive channels (RX) and offers excellent thermal management, the company said.
RELATED ARTICLES