Honda opens bookings for the 10th Gen Honda Civic
Honda dealerships across the country have begun taking pre-launch bookings for the latest generation of Civic at an amount of Rs 31,000.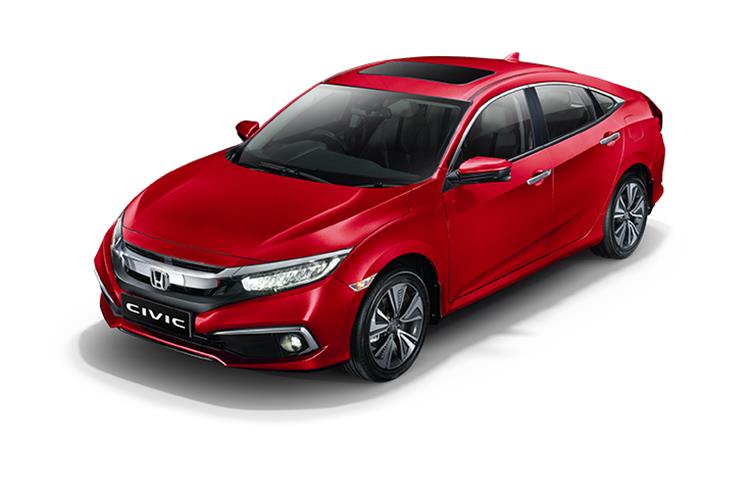 Scheduled to be launched on March 7, Honda Cars India opened the pre-launch bookings for its 10th generation of Honda Civic for an amount of Rs 31,000 across its dealerships in the country. Honda Civic is going to be launched in both petrol and diesel powertrains.
Civic is Honda's longest-running automotive nameplate with cumulative sales of 25 million units worldwide. The 10th generation Civic is said to be the most dynamic, most technologically advanced and the most stylish Civic ever made. The car will come with a 1.8L i-VTEC petrol engine mated to advanced CVT and a 1.6L i-DTEC diesel turbo unit from 'Honda Earth Dreams Technology' series mated to a 6-speed manual transmission.
Talking about the Honda Civic, Rajesh Goel, senior vice president and director, marketing and sales, Honda Cars India said, "Civic is an iconic brand with a rich legacy of 10 generations and is currently our largest selling model globally. We are extremely excited to bring the latest 10th generation Honda Civic to the Indian market."
RELATED ARTICLES