Gas price spikes by 40%, to impact CNG vehicle owners
These are the highest prices for fields that are governed by regulations.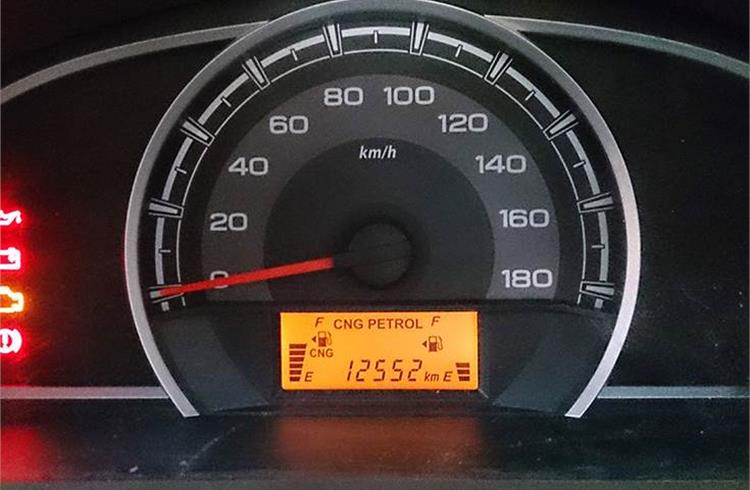 Within days of the Centre announcing the price increased of natural gas prices by 40 percent, Mahanagar Gas which supplies CNG to Mumbai and surrounding areas said it has increased its retail price by Rs 6 per kilogram. This means customers will now have to pay Rs 86 per Kg for it.
Mahanagar Gas in a statement said that in addition to the spike in natural gas price, the allocation of administrative price mechanism (APM) gas to it has been concurrently reduced by 10 percent, prompting it to source gas at a substantially higher cost in order to cater to the increasing requirement. It has led to escalation in the input costs, thereby forcing the company to increase CNG's retail price. The devaluation of Indian currency against the US dollar has also added to their problems, the company added before continuing that despite the price increase, CNG still remains attractive as automotive fuel offering 45 percent savings when compared to petrol at current price level in Mumbai which stands at Rs 106.31 per litre.
The APM gas price which is declared by the Government is primarily given for social sectors such as mobility, power generation and fertilizers. It is relatively cheaper than non-APM gas price which is for the free markets.
Local taxi and autorickshaw fares have also been increased as a result.
RELATED ARTICLES