Car makers post record sales during peak festivals, deliver four lakh cars between Navratri and Diwali
Dealers generated Rs 1,000 crore of business per day, with a cumulative turnover of Rs 32,000 crore for the industry during 32 days of festive fervour.
Over four lakh buyers drove home their dream car in a 32-day period between Navratri and Diwali this year to fulfil their personal mobility needs.
On average, car retailers did a business of Rs 1,000 crore a day, with about Rs 32,000 crore generated during the peak festive period.
The retails this year are 30 percent higher than the three lakh vehicles delivered by vehicle makers for the same period last year.
This year's festive season is considered the first normal season experienced by the industry with zero restrictions since Covid-19 hit in 2020.
With the supply-side scenario improving, the vehicle makers had adequate stock available at the dealership which ensured record deliveries.
At the end of September, the industry was sitting on over eight lakh pending bookings.
Manish Raj Singhania, president of the Federation of Automotive Dealers Association confirmed, "the Navratri to Diwali period has been a record season for the auto dealerships." FADA had earlier said the nine-day Navratri festival period saw vehicle sales jump by 57 percent.
According to industry sources, over 8.2 lakh vehicles have been delivered between Onam (first week of September) and Bhai dooj (last week of October) — a 72-day festive period this year.
The festive season traditionally accounts for one-fourth of total industry sales.
Shashank Srivastava, Sr ED, sales and marketing at Maruti Suzuki told Autocar Professional, "the industry has delivered very healthy numbers with the increased availability of vehicles due to a better situation regarding semiconductors. For Maruti Suzuki, the deliveries were 1.94 lakh in the Diwali season which is 40 percent higher than last year's number of 1.31 lakh. While this looks healthy, the numbers are lower than those of the Pre-Covid period."
The market leader had a cumulative pending booking of 4.5 lakh units at the end of September.
Home grown car makers Tata Motors and Mahindra & Mahindra continued to outperform previous quarters and doubled their deliveries during the festive period.
Veejay Ram Nakra, president of the automotive division at Mahindra & Mahindra says with a host of successful new launches, the demand and inquiries are significantly higher than pre-Covid levels. Mahindra has had a record festive season with very strong traction for the new models XUV 700, Scorpio N and Scorpio Classic and the Thar.
"We have more than doubled our festive season sales thanks to new model launches and the improved supply chain scenario. On all parameters, enquiries, bookings, and deliveries, it has been a very healthy season," said Nakra.
The cumulative bookings at Mahindra are at an all-time high at 2.7 lakh units and so are the deliveries.
The action was similar at the top end of the market with luxury car makers estimated to have delivered over 8,000 cars between Onam and Bhai dooj, which is the highest ever in any festive season. The demand momentum is quite even across tier I, II cities and major metropolitan cities.
To cater to the rising demand, Mercedes Benz India added a second shift of manufacturing at the beginning of October. The company delivered 600 cars on the day of Dussehra and another 800 cars on the day of Diwali.
Santosh Iyer, VP sales and marketing at Mercedes Benz India says people are ready to wait till January-March of next year and continue to book vehicles, which shows that the demand momentum is still very strong. "We had planned this year to be the best since 2018, but the demand is 20 percent higher than our anticipation. The demand is much more than what we had anticipated during the current festive season, with supply chain challenges still persisting, it is about producing more to meet the pent-up demand," added Iyer.
Between Dhanteras and Diwali — the company received bookings of about 1,000 new vehicles, which is almost equal to monthly sales seen during 2020-2021.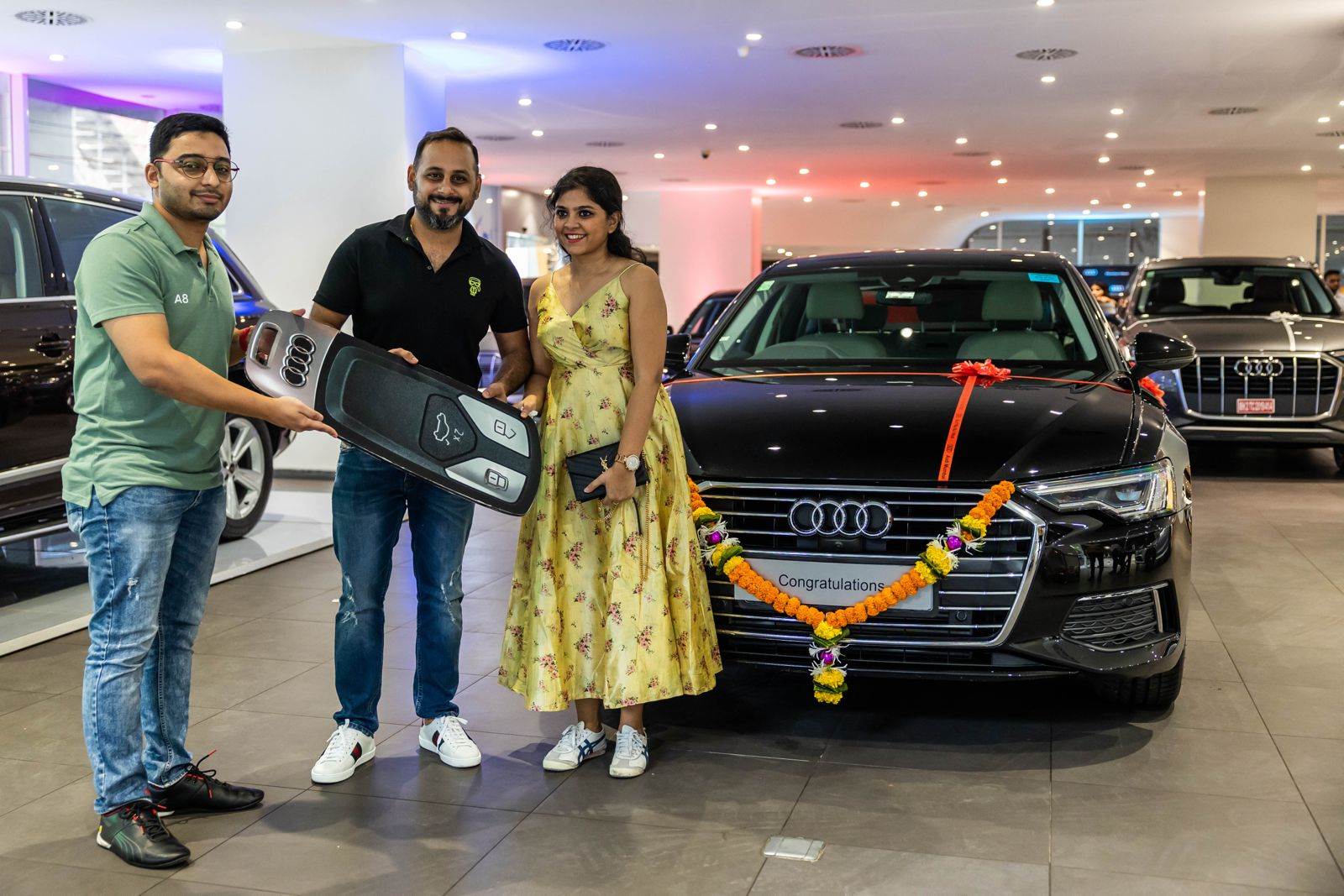 The top end of the market also saw heavy demand.
Mercedes Benz India's rival Audi India too has witnessed healthy growth during the festivities. Balbir Singh Dhillon, Head of Audi India says his brand is currently sitting on its highest order banks in recent times. "The demand in the last few months has grown steadily and we expect this to continue in the period ahead. We are working relentlessly with our headquarters to get additional allocations for India, to fulfil this growing demand," added Dhillon.
RELATED ARTICLES