Boys and Machines to open showrooms at 4 cities
Boys and Machines has been seeing an increase in interest and queries from Tier-II and Tier-III cities.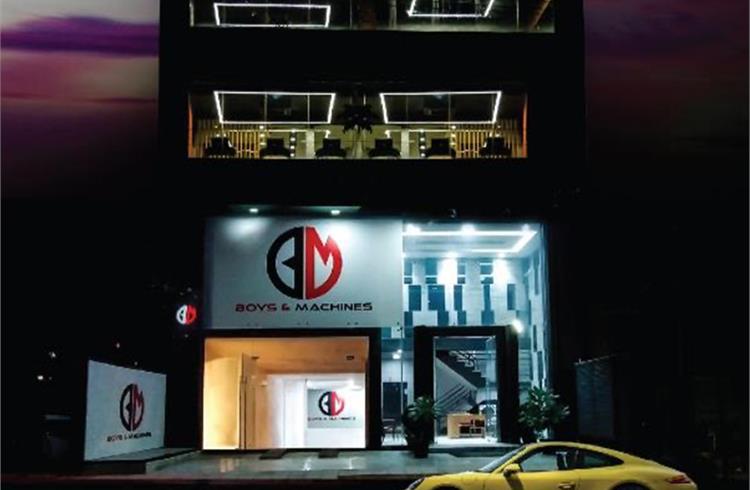 Pre-owned luxury car company, Boys and Machines is planning new showrooms in Indore, Ahmedabad, Chandigarh and Goa soon. The company also added that they are getting more queries from Tier-2 and Tier-3 cities.

"On an immediate roadmap those are the cities we are planning to get up and running. Also, there is rising demand from Gwalior, Indore, Surat, Dehradun, Kanpur, Coimbatore, Vizag," said Siddharth Chaturvedi, founder and managing director, Boys and Machines.
"While markets like Mumbai see more demand for luxury SUVs, we see more sports car demand in the South market. The North Indian market sees a mixed demand of sedans and SUVs," he added.
The company added that compared to the past six months, the number of queries have increased by 20 percent and around 40 percent of their total sales is coming from Tier-II and Tier-III cities.



Akash Chaturvedi, CEO, Boys and Machines pointed out that, "The number of people willing to opt for luxury cars has increased. In the past two quarters, we have witnessed more than 75% new customers, most of whom are Tier-II and Tier-III cities."
RELATED ARTICLES