Visteon raises 2022 sales forecast to $3.6 billion after strong Q3
Sales of $1,026 million in Q3 are up 63% YoY and mark the 14th consecutive quarter of growth-over-market; 32 new products launched in year-to-date; $5 billion in new business wins through the first three quarters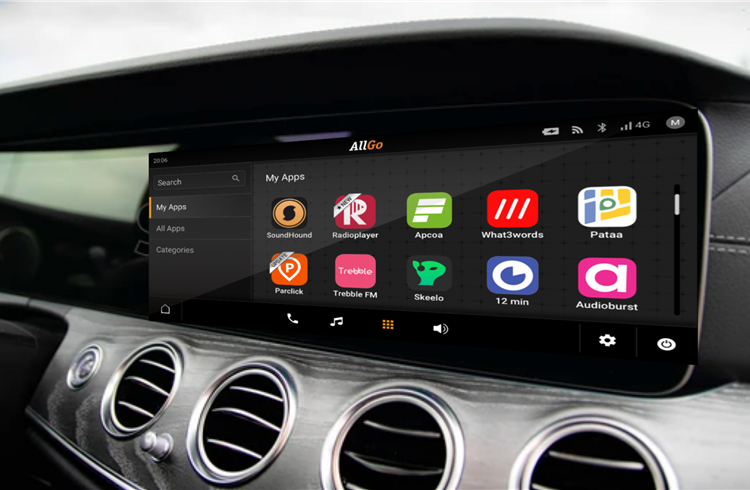 Global automotive technology company Visteon today announced its third quarter financial results. At $1,026 million (Rs 8,508 crore), net sales are a year-on-year increase of 63%, or 69%, excluding the impact of currency, driven by new product launches and positive pricing due to incremental costs recoveries primarily related to semiconductor shortages.
The company's sales performance represents the 14th consecutive quarter of market out-performance. Gross margin in the third quarter was $104 million, and net income was $44 million.
Visteon says it "continued its robust new program launch cadence in the quarter with five new programs bringing the total to 32 new program launches through the first nine months of the year." In addition, it is increasingly seeing the benefit of its platform approach with additional model launches on prior programs.
The company has won $5.0 billion (Rs 41,465 crore) in new business through the first nine months of the year. Third-quarter wins included incremental awards for a previously won wireless battery management system program with a North American OEM. Visteon also won a multi-display module with a luxury German OEM, representing its first multi-display program with a passenger display and its first multi-display program win with this OEM. Additionally, Visteon won digital cluster and centre display programs for an electric vehicle-line with a North American OEM.
Commenting on the results, Sachin Lawande, President and CEO, Visteon, said: "Our 14th consecutive growth-over-market quarter speaks to the sustained demand for our digital products. Looking ahead, we're well positioned to deliver further growth and will continue to expand and execute on our technology roadmap that reflects industry trends towards digital, connected and electric mobility technology solutions."
Visteon has increased its full-year 2022 guidance for sales and Adjusted EBITDA as it now anticipates sales in the range of approximately $3.6 to $3.7 billion and Adjusted EBITDA in the range of $325 to $345 million. Additionally, Visteon is now anticipating Adjusted Free Cash Flow in the range of $30 to $70 million.
RELATED ARTICLES