Nissan sells 443,396 units globally in August, up 3.4%
​Nissan's Chinese operations continue to help the company post strong numbers.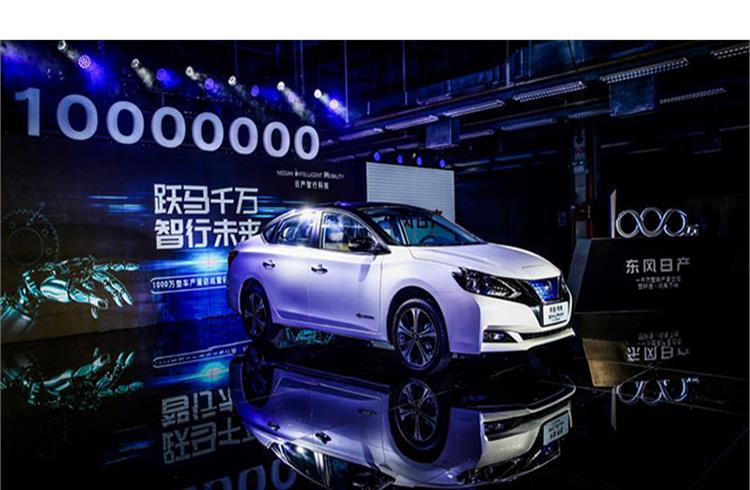 Japanese carmaker Nissan has sold 443,396 units globally in August 2018, a rise of 4.7 percent YoY. The company says that an overwhelming 90.35 percent of its August sales are from non-Japanese markets. The company sold 127,077 units in China, which accounted to a 9.8 percent YoY increase.
However, the cumulative sales report points to flat growth. In the April-August 2018 period, Nissan has cumulatively sold 2,229,125 units, which constitutes a drop of 20,436 units in comparison to the previous year.
Nissan says its global production figure for August has decreased by 6.7 percent on a YoY basis with 444,755 units. Its Chinese facilities continued to post the highest numbers with the country producing 129,606 units, a YoY rise of 10 percent.
Nissan's export figures from Japan turned out to be dismal with the total figure turning out to be 38,546 units, a YoY fall of 25.3 percent.
Also read: Nissan sells 428,009 units globally in July 2018, down 4.7%
RELATED ARTICLES