Lexus hydrogen-powered ROV uses Toyoda Gosei tanks and plastic recycling tech
The recreational off-highway vehicle concept, which features a Lexus first hydrogen-powered engine jointly developed with Yamaha, uses Toyoda Gosei products and recycling technology.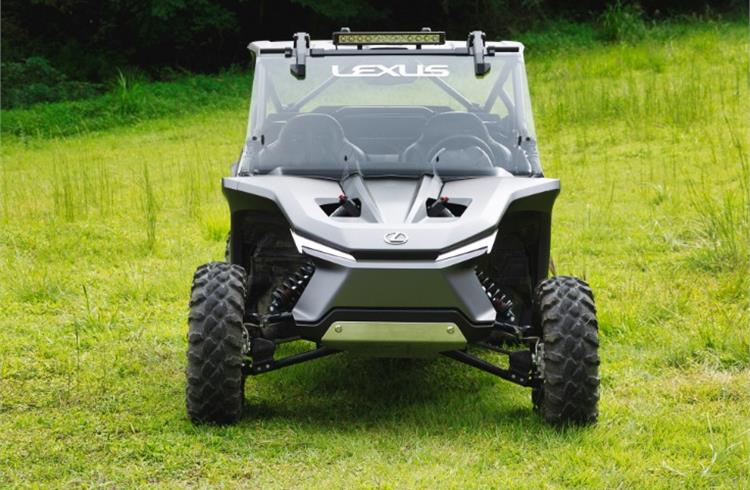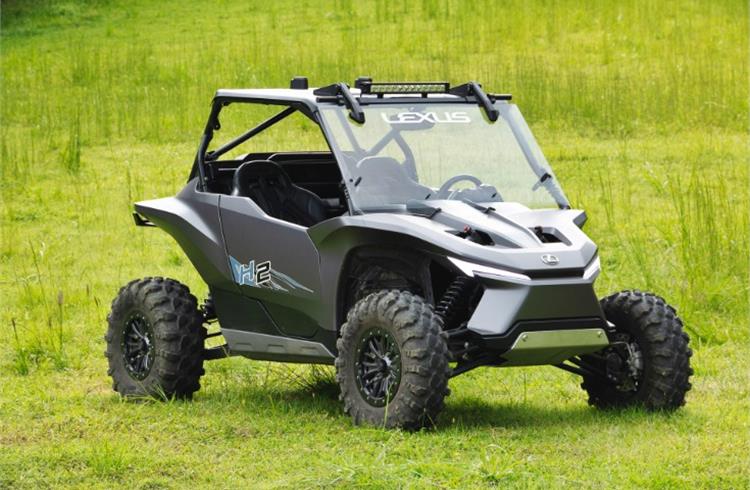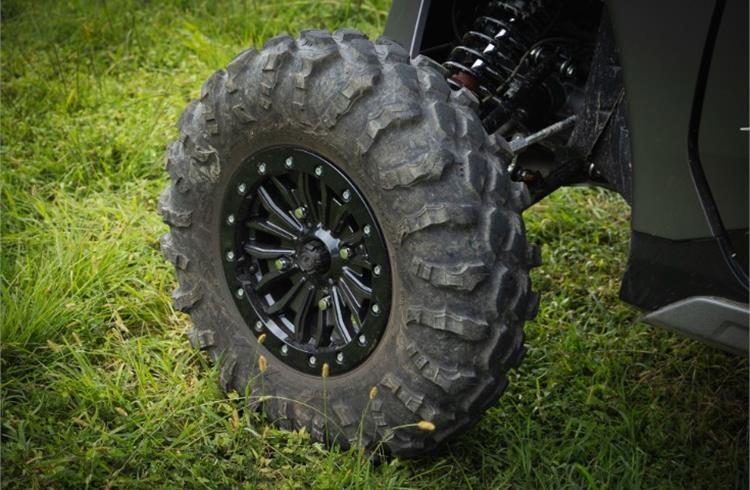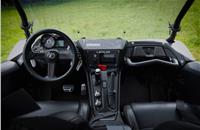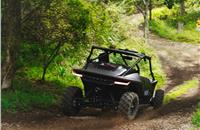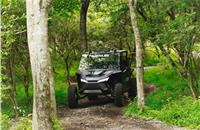 Earlier this month, Japanese luxury carmaker Lexus showcased its diversification and electrification efforts as well as future direction of vehicle manufacturing and developing battery EVs to achieve a carbon-neutral society.
Along with prototypes of the LM, LBX and GX, Lexus also announced the start of a customer experience program aimed at the future practical application of the ROV Concept (ROV), which features a Lexus first hydrogen-powered engine.
In developing the ROV (recreational off-highway vehicle), the goal is to offer a distinctive driving experience not possible with regular passenger cars. This was achieved through a compact body size and exceptional off-road capabilities, states Lexus.
Toyoda Gosei Co's hydrogen tanks and plastic recycling technology have been adopted in the ROV.
The hydrogen fuel is stored in Toyoda Gosei's high-pressure hydrogen tank, which features both high airtightness that seals in hydrogen and high-pressure resistance to efficiently store hydrogen. In exterior plastic parts, recycled materials from end-of-life vehicle bumpers are used to achieve 'horizontal recycling' that reuses scrapped parts in new vehicles. The application of recycled materials to automobile parts with high quality standards has been achieved through both Toyoda Gosei's materials technology to strengthen recycled materials with the use of a biomaterial (cellulose nanofibre or CNF, which is five times stronger than steel) and the performance evaluation technology of Toyoda Motor Kyushu.
RELATED ARTICLES