CSE's Sunita Narain conferred with Edinburgh Medal 2020
The City of Edinburgh Council in the UK, has given the Medal recognising Sunita Narain's 'strong leadership in championing climate justice for the poor and disenfranchised.'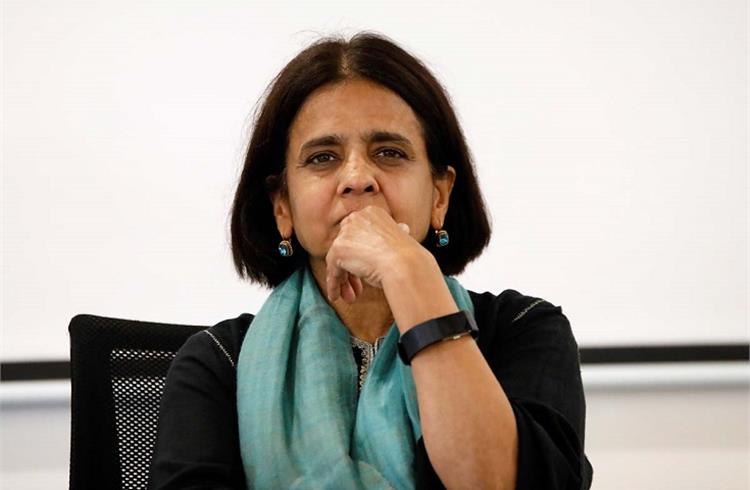 Sunita Narain the director-general of the New Delhi-based think tank Centre for Science and Environment (CSE), has won the Edinburgh Medal 2020, instituted by the City of Edinburgh Council. The Edinburgh Medal is an award given each year to men and women who have made significant contributions to science and technology and the understanding and well-being of humanity.
The medal is being awarded in recognition of the role Narain has played, and continues to play, in formulating policies on climate emergency in India as well as in the global arena. The recognition also underscores strong leadership by her, especially in championing climate justice for the poor and disenfranchised.
The Acting British High Commissioner in India, Jan Thompson, will be presenting the Medal at the Indian High Commission office in New Delhi. She has also been named the 'national climate leader' from India for 2019 in the first National Climate Leader Awards published in the Global Spotlight Report #22 by Climate Scorecard.
Image credits: Energy Policy Columbia
RELATED ARTICLES