Showing results for "Varroc Engineering"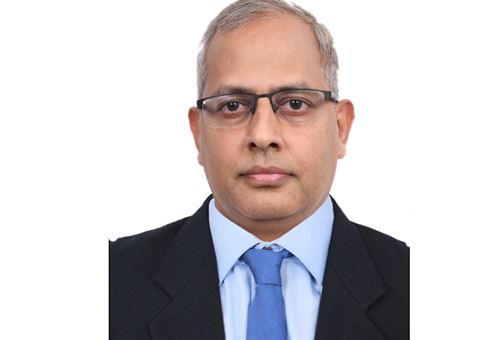 Kumar, who has expertise in leadership, risk management, digital transformation and cost reduction, joins Varroc from ...
The investors are currently carrying out the due diligence of VLS, and no firm/ binding offer has been received by the...
Bajaj Auto with Rs 200 crore worth of new business is the largest, followed by HMSI (Rs 200 crore) and Hero MotoCorp (...
CarIQ's robust platform, which uses Microsoft Azure Cloud, is capable of handling and analysing tens of thousands of v...
​Varroc denies all allegations by Flash Electronics of patent infringement in the component supplied to Royal Enfield ...
Leading Tier 1 supplier on a roll; Volkswagen set to become Varroc's second largest customer in FY2020 and the largest...
Varroc Engineering announces its operation revenue at Rs 3,153 crore, up 5.7% YoY.
Varroc engineering reports revenue up 18.3% in Q3 FY19 and nine months revenue at Rs 8,883 crore.
The Tier 1 supplier has reported an increase in domestic revenue by 27.4 percent with consolidated total revenue at Rs...
Tarang Jain talks about new growth strategies, potential risks, opportunities from new megatrends, and the guiding pri...