Showing results for "Ford"
The Indian carmaker also aims to localise Jaguar Land Rover's EMA born-electric platform which will spawn a series of ...
The IMV 0 has its origins in the IMV project, which built legends like the Hilux, Fortuner and Innova.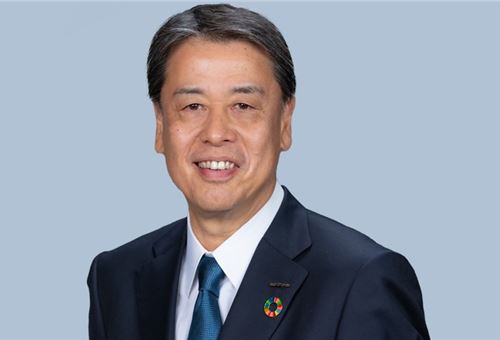 Speaking to journalists on the sidelines of the Japan Mobility Show in Tokyo, Uchida says the pace of electrification ...
Co. sold 17,219 cars and 177,864 engines during FY23 as compared to 69,223 cars and 82,067 engines in the prior financ...
Galhotra reports to Ford president and CEO Jim Farley.
Vietnamese electric carmaker believed to be actively looking at the Ford India plant in Chennai to kick off its India ...
There are only a handful vehicles left under Rs 15 lakh mark thanks to most brands shying away from diesel due to stri...
New company ChargeScape is a single platform that aims to seamlessly connect electric utilities, automakers and their ...
A research study by Australia-based aggregator Compare the Market reveals Argentina, Malaysia and India to be the thre...
Ford, in partnership with South Korean battery maker SK On and EcoProBM of Canada, plans US$890 million cathode manufa...