Toyota Kirloskar Motor to double technical training student capacity to 1,200 from 2024
The Japanese carmaker's Indian technical training school is undergoing expansion to accommodate more students; it also plans to improve inclusion and participation of women on the shopfloor.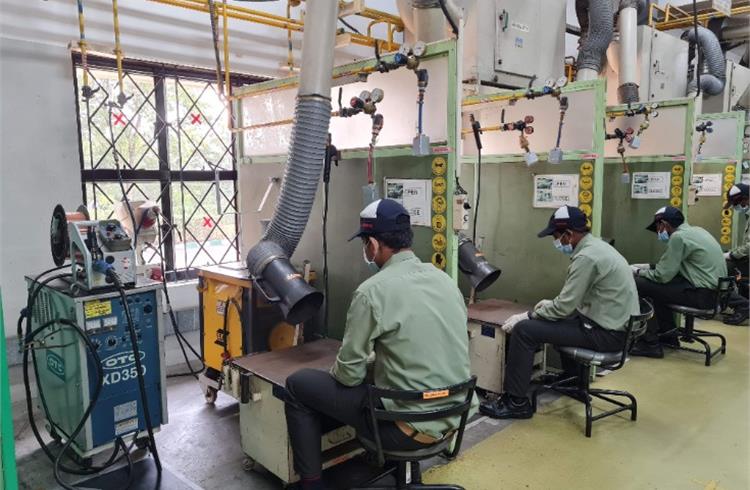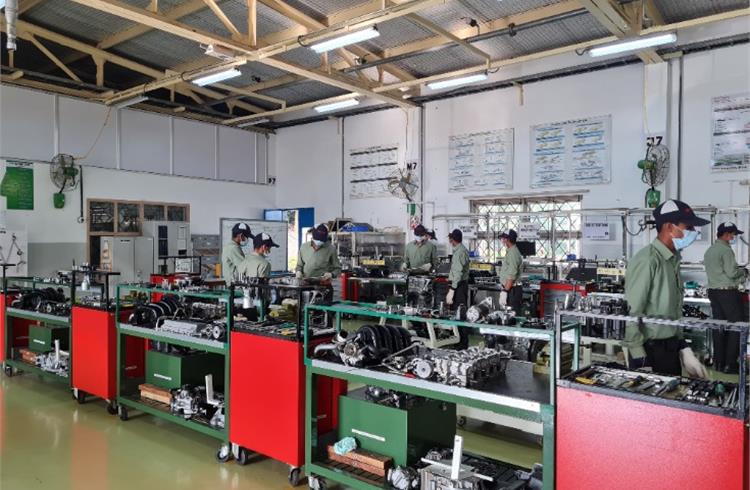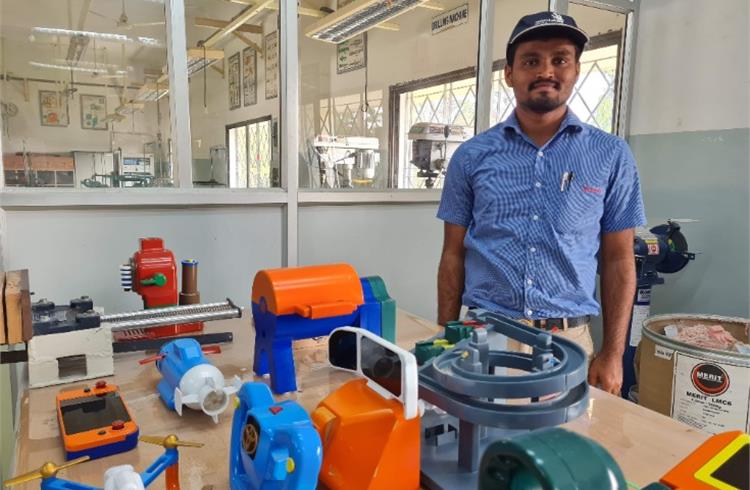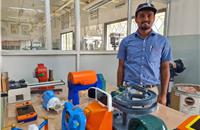 Toyota Kirloskar Motor (TKM), the Indian arm of the Japanese automotive giant Toyota, is set to increase the intake of students into its Toyota Technical Training Institute (TTTI) from next year. The company plans to double the student intake to 1,200, and is on the verge of completion of the necessary expansion, which is currently underway at TTTI's existing campus adjoining the TKM plant in Bidadi, Karnataka.
The company, which trains youth from rural parts of Karnataka, aims to transform these students into world-class technicians by imparting them the necessary skills required in the automotive industry, as well as complementing the training with personality and behavioural aspects related to the body and mind. The TTTI conducts two- and three-year training courses, focusing on the holistic development of a student, as well as offers an earn-and-learn Toyota Kaushalya programme.
According to G Shankara, Vice-President, Human Resources, TKM, "We aim to double the intake of economically-challenged youth from rural Karnataka into the TTTI from 2024 as we complete the expansion of the facility by the end of the ongoing calendar year. We focus dedicatedly on the body and mind aspects, which make people stronger, and these are much sought after attitudes in a manufacturing environment."
TTTI is also targeting to improve women participation on the shopfloor, which presently hovers around 17-18 percent. "Women representation among skilled technicians is also low at 17-18 percent. TKM is also considering to transform this space, and undertake holistic technician training for girl students. As a first step, we are going to double the intake of girl students to 300 from the 2024 batch," Shankara added.
Shankara said that TTTI is serving as the model for skill training centres across the country, and to achieve its larger purpose of societal transformation, TKM has tied up with 70 industrial training institutions (ITIs) and government-run tool rooms and technology centres (TRTCs) in Karnataka to improve their training standards. The company is providing these institutions with the curriculum, as well as trainers to impart these courses.
TOYOTA INTERN TRAINING PROGRAMME FOR A FUTURE-READY WORKFORCE
The company has also expanded its initiatives towards holistic training with its latest programme – Toyota Intern Training Programme (TITP) – under which it deputes assembly line associates in batches for a 6- to 12-month training course at Toyota's HQ in Japan.
While it ascertains an associate's willingness, TKM shortlists candidates based on their eagerness to learn, as well as their potential to hone their skills in this space. The technicians get an opportunity to attend multiple workshops and get an immersive training experience by being stationed on the assembly line, as well as get a perspective of the Japanese way of working, which gives precedence to customer centricity, discipline, and respect for the individual.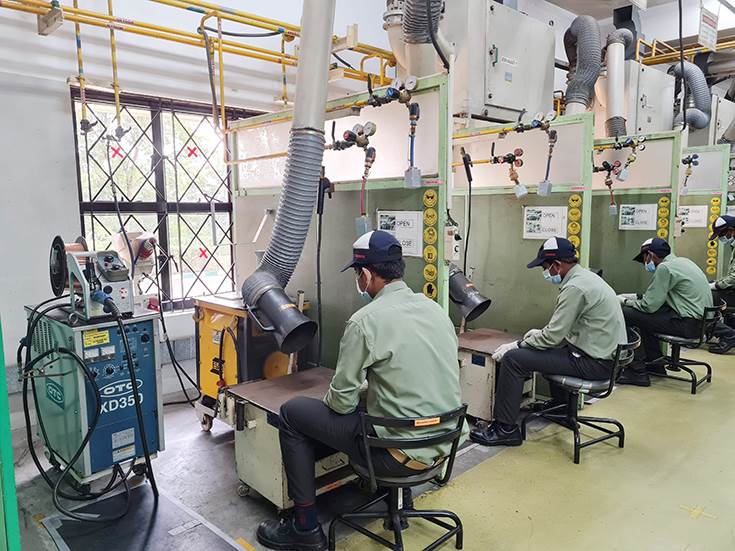 "Before setting them off for the TITP programme, we prepare the students with training in English and Japanese languages, as well as impart psychological and behavioural training. Once they come back after attending the immersive programme, their skill levels on working across modern technologies have been found to have increased tremendously. More than the skills, this programme is about imbibing the culture. We want our associates to be made into world-class technicians," Shankara said.
The company, which commenced its TITP offshore programme last year, has sent 300 associates so far to the Toyota plant in Japan, and targets to send 500 associates by end of 2023. While these associates get a hands-on experience in a global environment, they also bring back the best practices to their peers in India. TKM aims to bring its entire shopfloor workforce into the TITP initiative, and intends to include both permanent as well as temporary associates into this programme.
RELATED ARTICLES