Hero MotoCorp clocks Rs 17,091 crore revenue in H1 FY2019, records highest-ever sales in H1
The world's largest two-wheeler manufacturer continues on a path of sustained growth and looks headed for a record fiscal.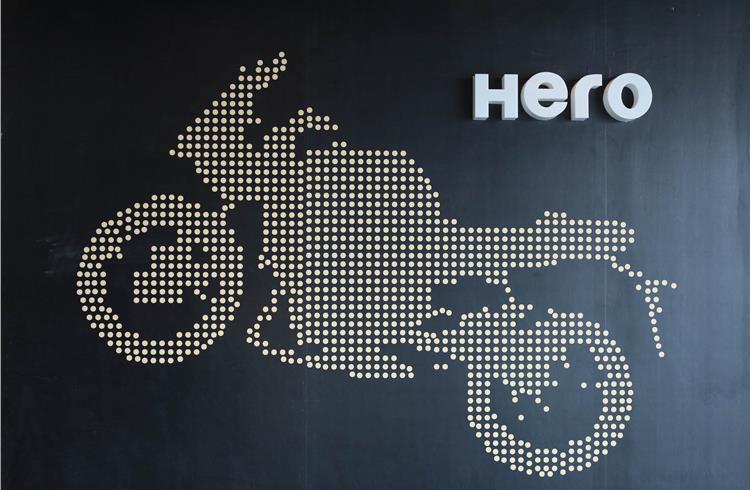 Hero MotoCorp, the country's largest two-wheeler manufacturer, has reported a robust performance for the first half of FY2019. Its net revenue for the April-September 2018 period is Rs 17,091 crore, up 9.5 percent compared to the year-ago period. What's more, H1 FY2019 has seen the company record the highest-ever half-yearly sales of 4,240,680 units, an impressive growth of 9.4 percent.
For the second quarter of FY2018-19, the company sold 2,134,051 units, a growth of 5.5 percent YoY, which garnered revenue of Rs 9,091 crore, up 8.6 percent compared to same period last year. In September 2018, the two-wheeler maker registered record sales as well as achieved best-ever sales for the second quarter of any financial year. With the peak festive season approaching, the company says it is gearing up to set another global benchmark in retail sales during this period.
The company reported PAT of Rs 1,885 crore (-2% YoY) for H1 FY2019 and Rs 976 crore in Q2 FY19 (-3.36% YoY).
Commenting on the results, Pawan Munjal, chairman, MD and CEO, Hero MotoCorp, said: "I am pleased to share that Hero MotoCorp, backed by sustained demand for its popular range of motorcycles and scooters, continued its sales growth in Q2 FY 2019 compared to the corresponding quarter in the previous fiscal."
"Marking the company's re-entry into the premium motorcycle segment, we launched the Xtreme 200R in the second quarter. With the upcoming festive season in India, the Xtreme 200R will help us consolidate our market leadership. While the global economy has been stable and firm in the last quarter, the India story continues to fascinate the world, with an expected growth of more than 7 percent. We at Hero MotoCorp have created sturdy financial structures and robust market demand for our iconic brands, and have been consistently reporting sequential growth quarter-after-quarter. We expect to carry the momentum forward during the rest of the year, and navigate through the cost challenges to deliver profitable and sustained growth," concluded Munjal.
RELATED ARTICLES