ACC and Siemens partner to enable sustainable battery cell gigafactory production
As per the deal, Siemens will become ACC's preferred supplier of automation, digitalisation and electrification technology.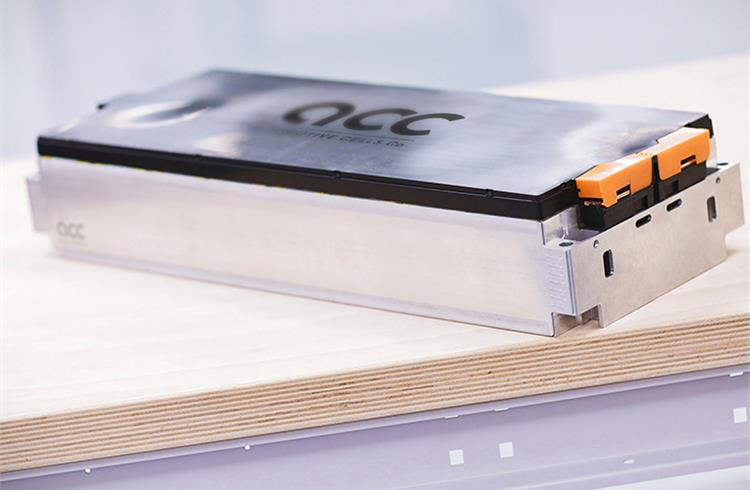 Siemens and Automotive Cells Company (ACC) have signed a Memorandum of Understanding (MoU) to form a new strategic partnership. Under the terms of the agreement, Siemens will become ACC's preferred supplier of automation, digitalisation, and electrification technology, allowing the company to scale up production while improving plant and energy efficiency.
The collaboration is part of the Siemens Xcelerator open digital business platform, which was launched in June of this year and aims to accelerate digital transformation through a curated portfolio of IoT-enabled hardware and software. This collaboration will make it easier and faster for ACC to move forward with its plans for large-scale gigafactories.
Siemens will give ACC access to its Digital Enterprise portfolio of hardware and software, which includes everything from production design to product design, product lifecycle management, and energy management systems. Siemens and ACC intend to begin by developing comprehensive digital twins of the battery and production lines. ACC will be able to better connect design and manufacturing to scale-up by leveraging Siemens Xcelerator's Totally Integrated Automation and Teamcenter software.
Yann Vincent, CEO, ACC said, "The emergence of a European equipment industry is a key success factor for ACC, whose ambition is to be a European leader of automotive battery cells and modules. We must facilitate the establishment of an entire battery ecosystem, covering the entire value chain. In this perspective, being able to rely on Siemens is very important for ACC. Throughout the project, Siemens Xcelerator offers the perfect set of solutions for our needs"
Simultaneously, Siemens is expanding its presence in the battery manufacturing industry. Siemens had previously signed several technology partnerships with leading companies, demonstrating its deep domain expertise in this dynamic and rapidly expanding market. ACC's gigafactories will increase the availability of high-performance, low-cost EV batteries in Europe, hastening the automotive industry's transformation, the company said in a statement.
RELATED ARTICLES