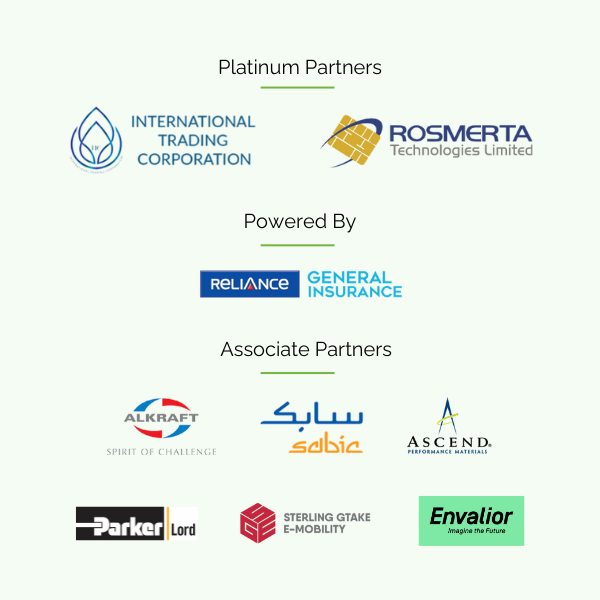 Overview
As the world seeks to address the challenges posed by climate change and environmental degradation, the global transportation sector has been rapidly undergoing a significant shift towards electric mobility. The notable evolution in EV technology in the last decade has accelerated this shift, and so has government policy.
While several Indian States are vying to be in the fast lane in the race to electrification, Tamil Nadu, with an aim to draw upwards of Rs 50,000 crore of investments into the EV ecosystem, is the frontrunner and has established itself as the new hub for electric mobility in India with its pro-industry, and consumer policies.
The Government of Tamil Nadu, in association with Autocar Professional, India's leading B2B automotive brand, hosted the INDIA EV CONCLAVE in Chennai to discuss and explore the various opportunities and challenges in the e-mobility domain.
The one-day industry congregation acted as a forum for thought exchange between industry and government leaders, as well as a platform for showcasing game changing EV technologies that promise a sustainable future.
Gallery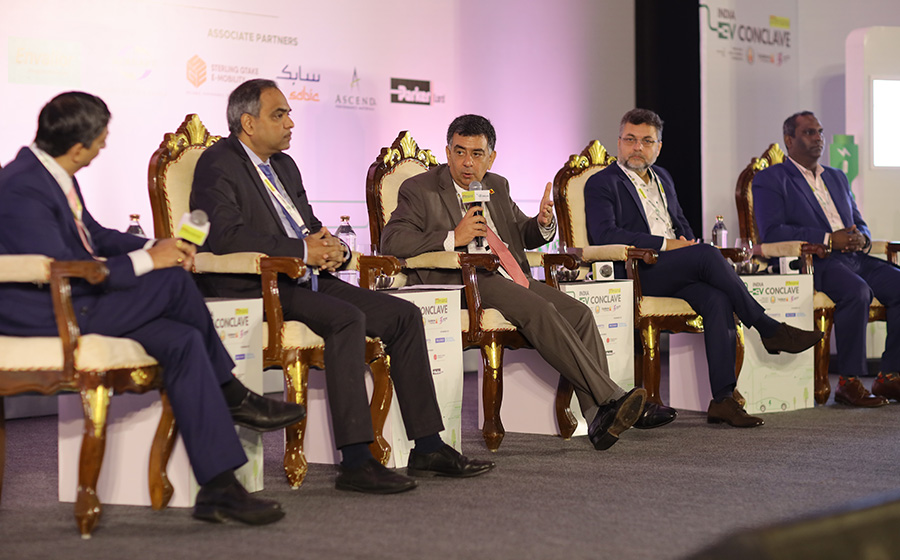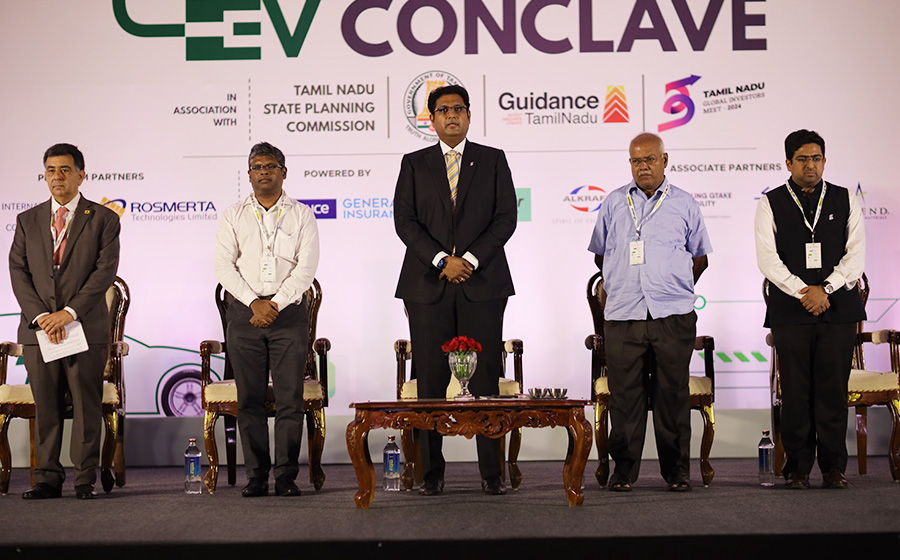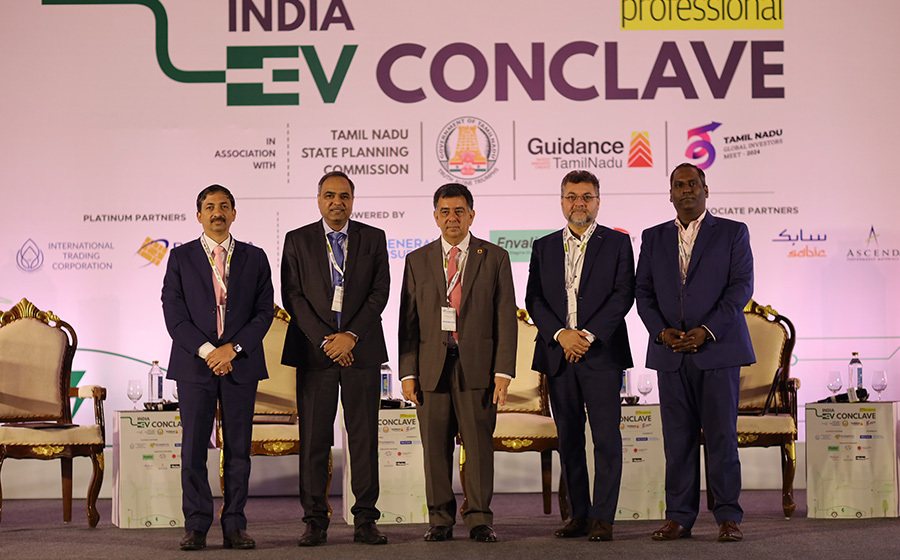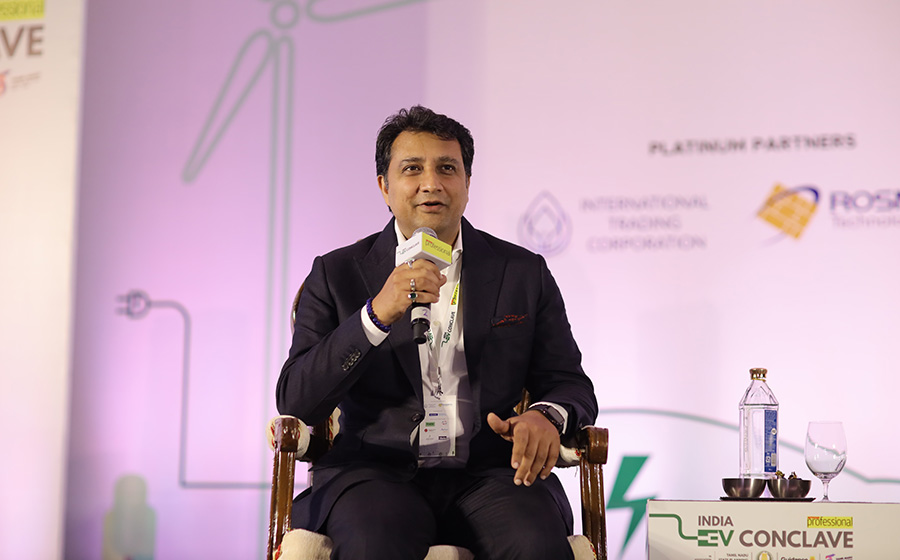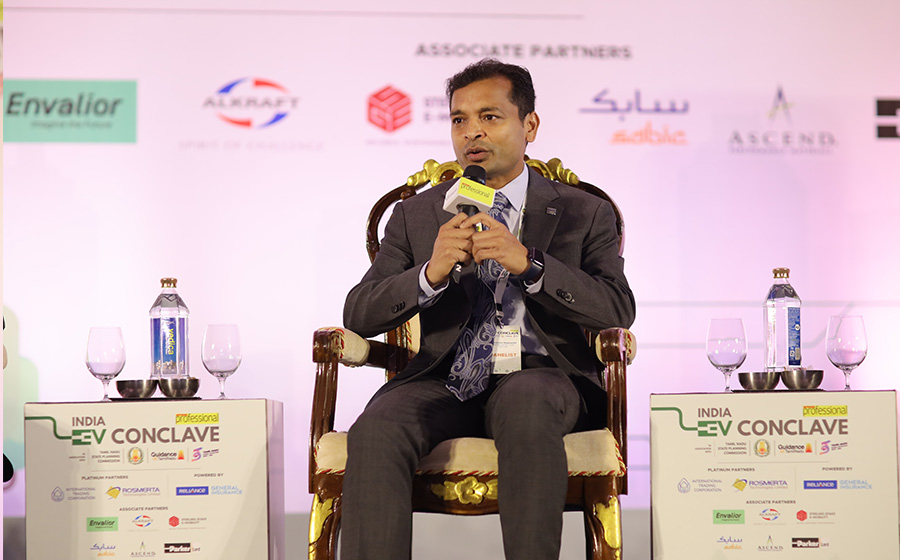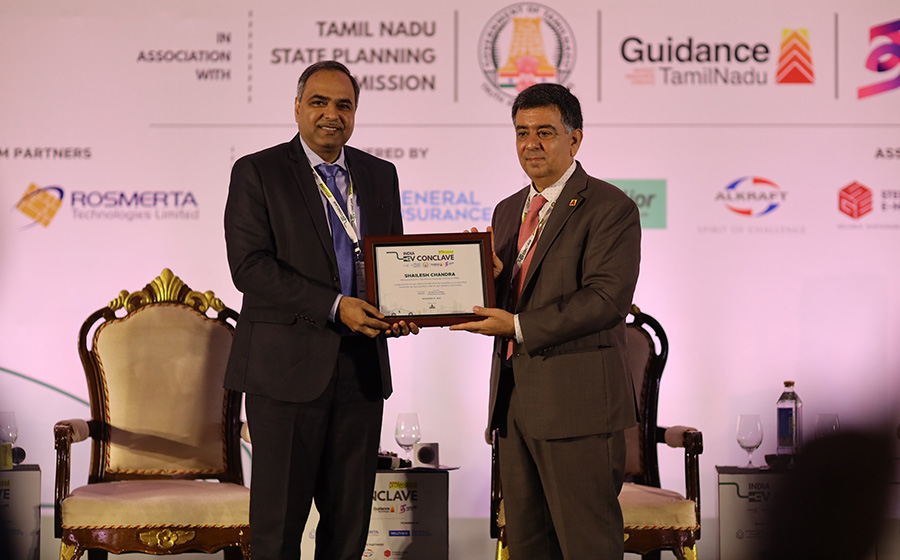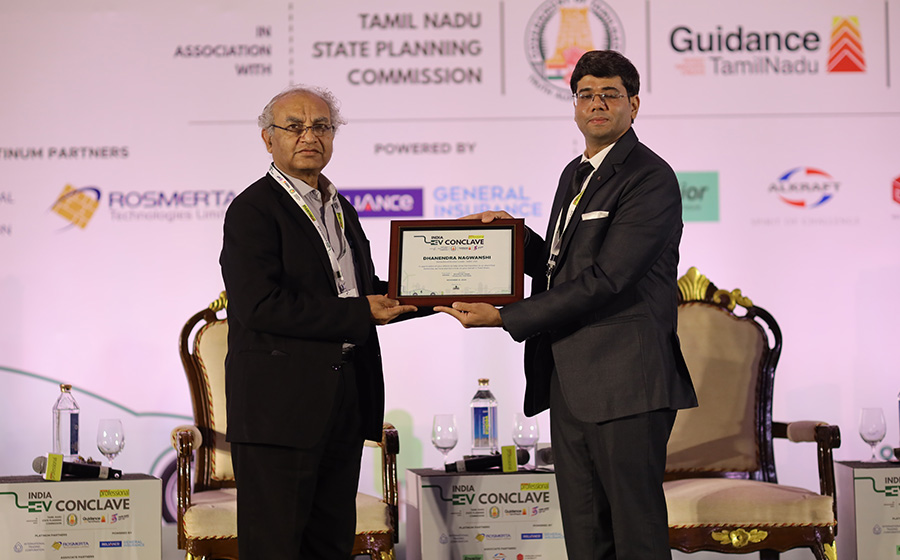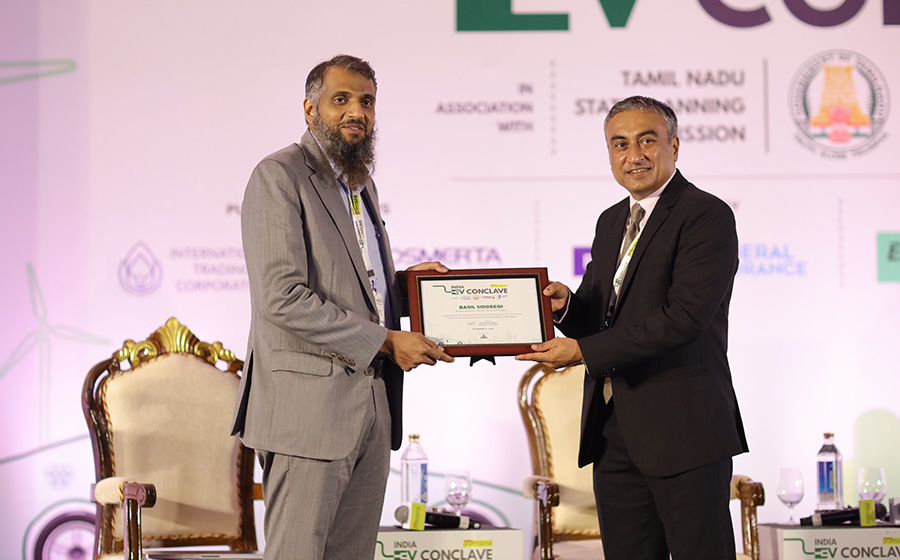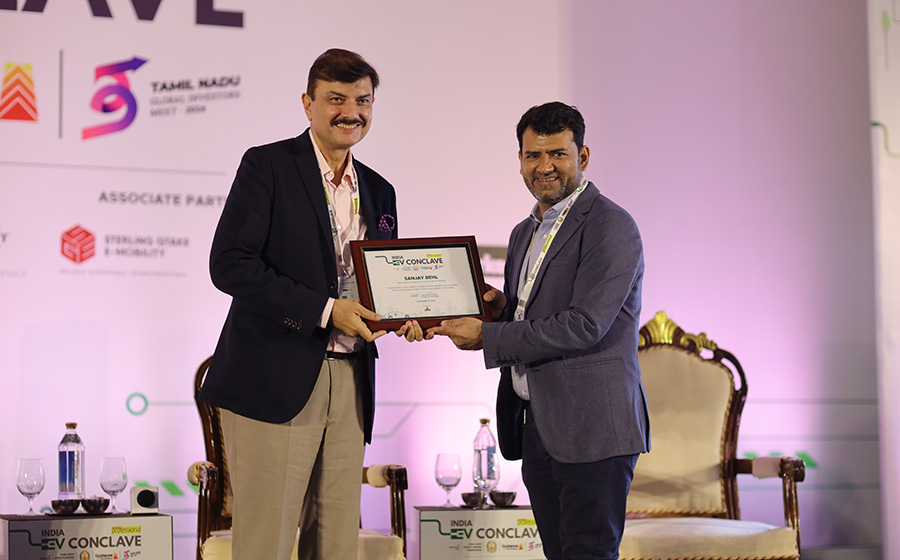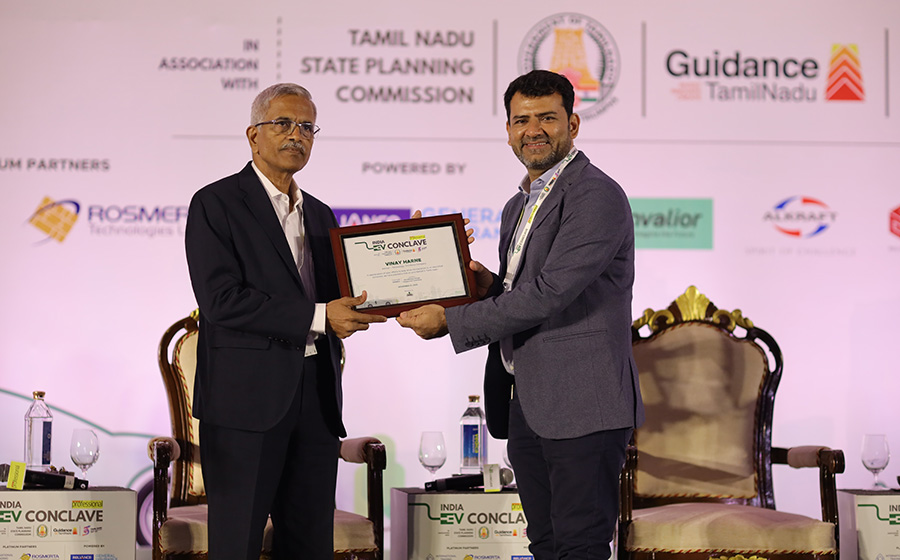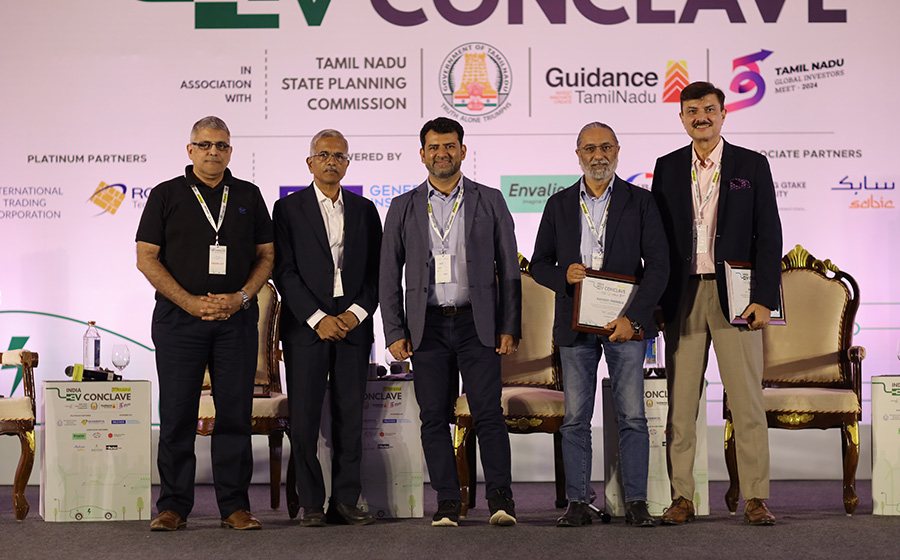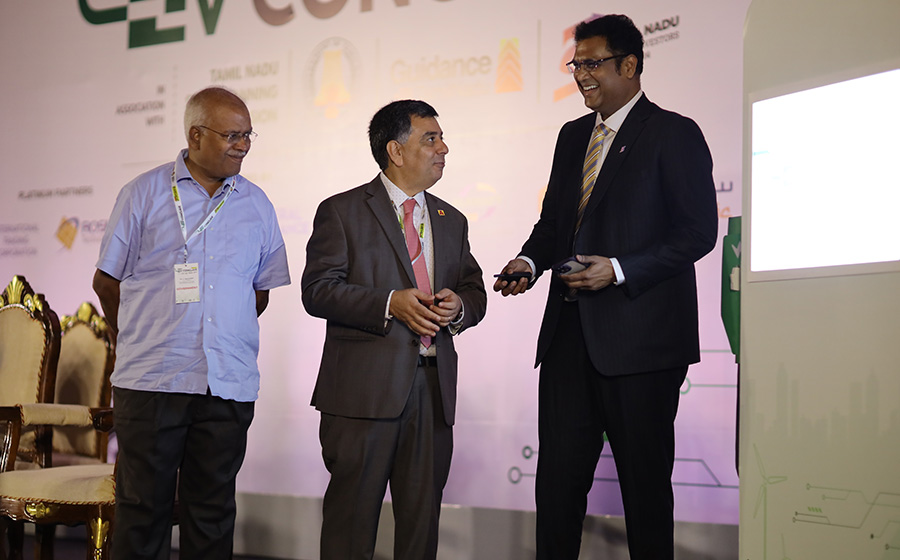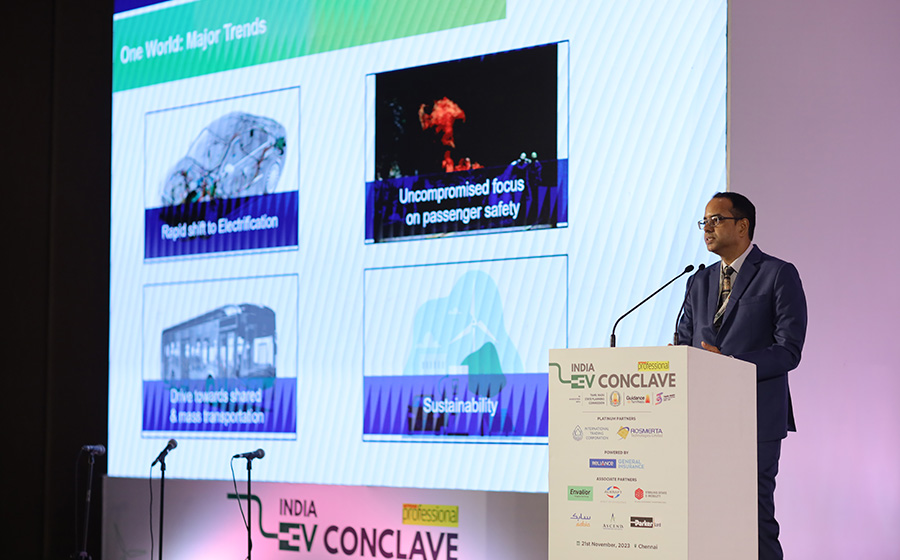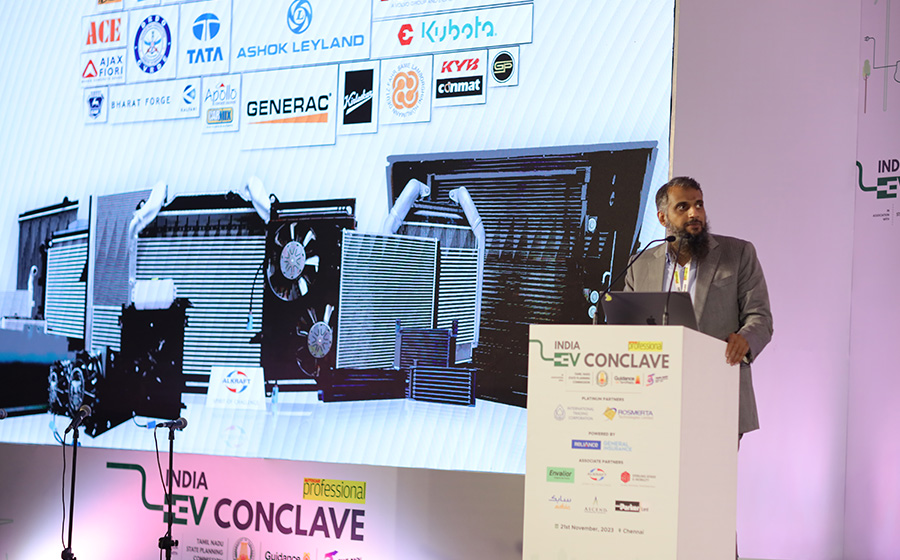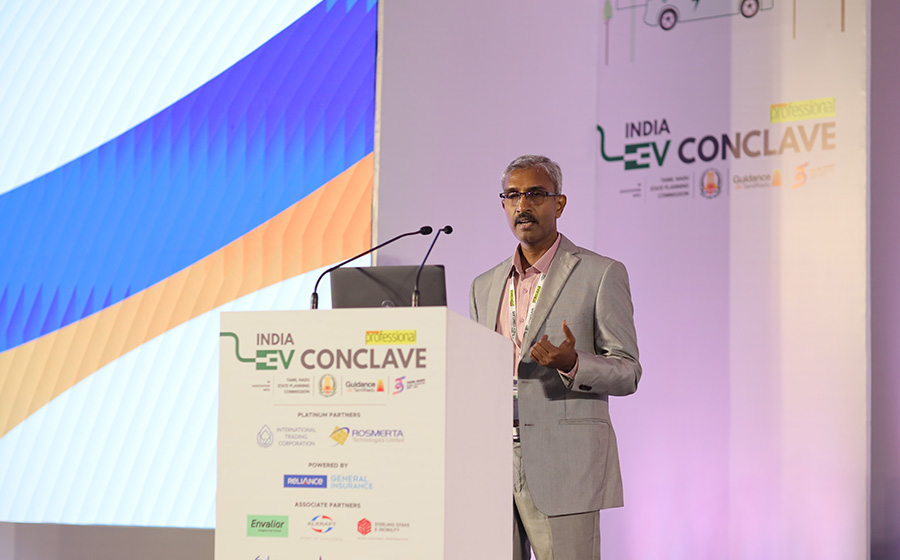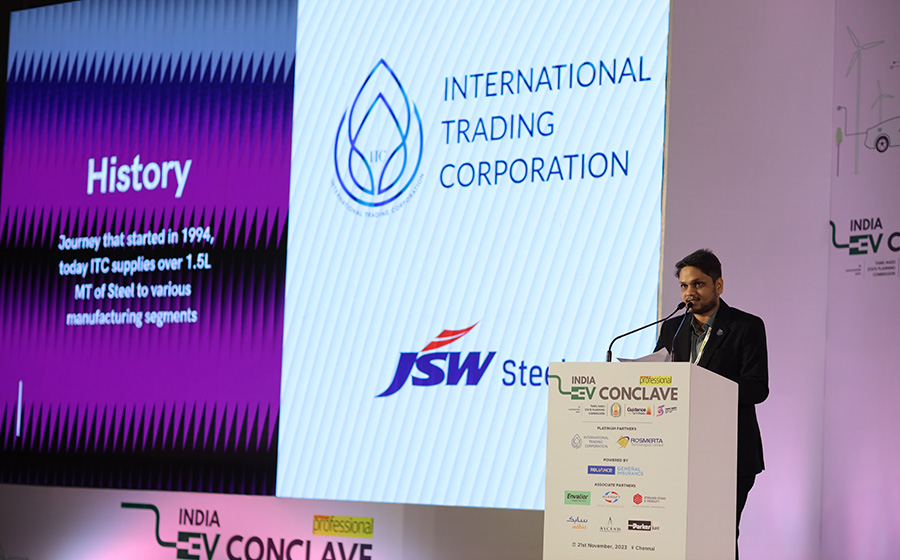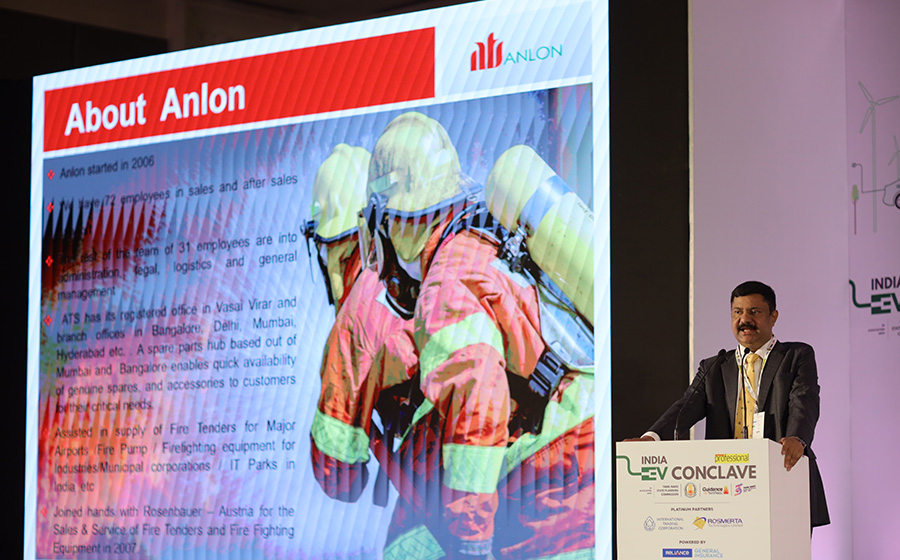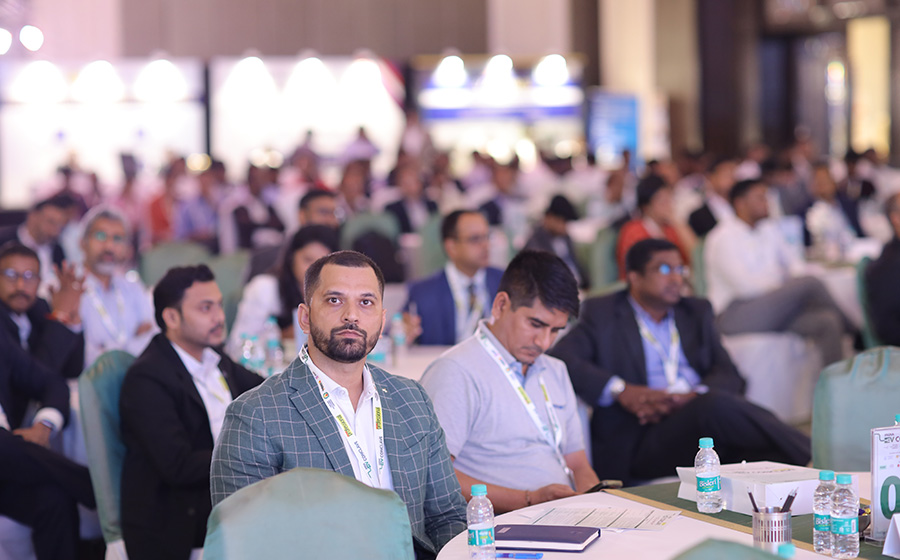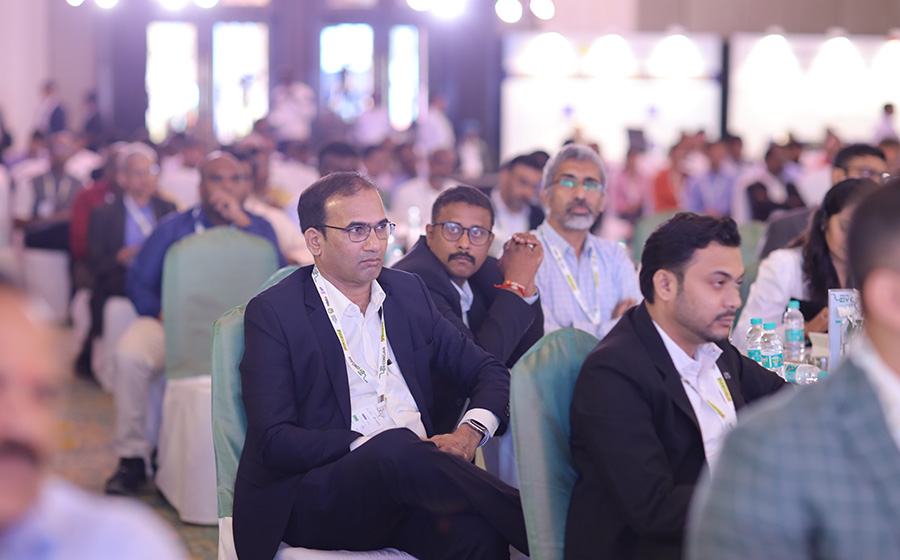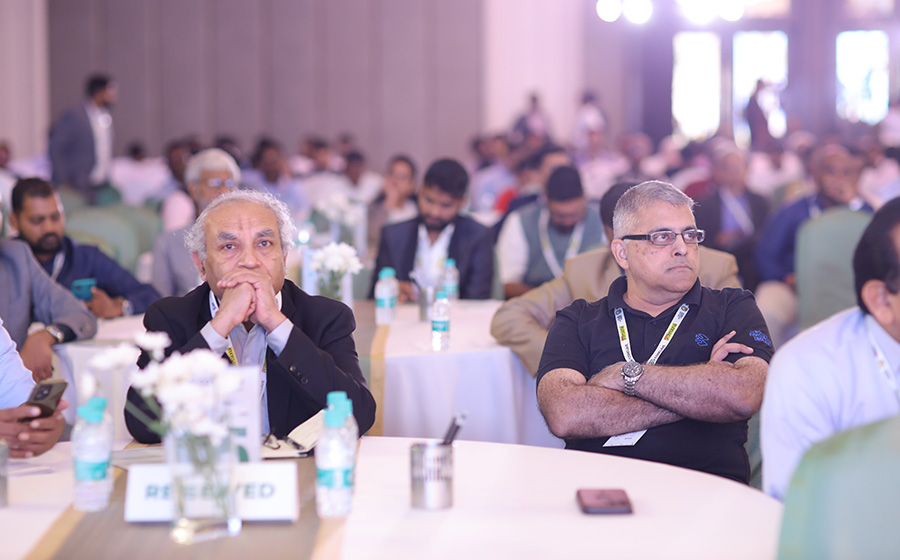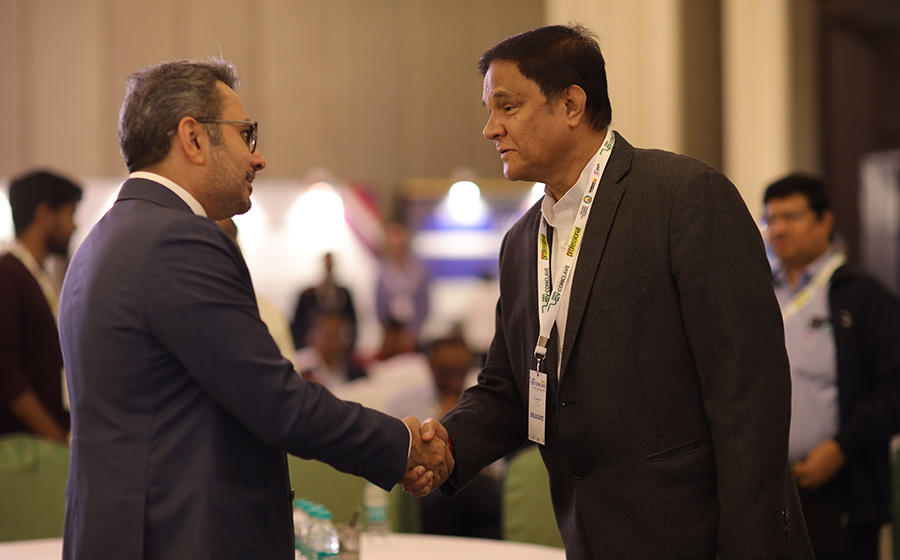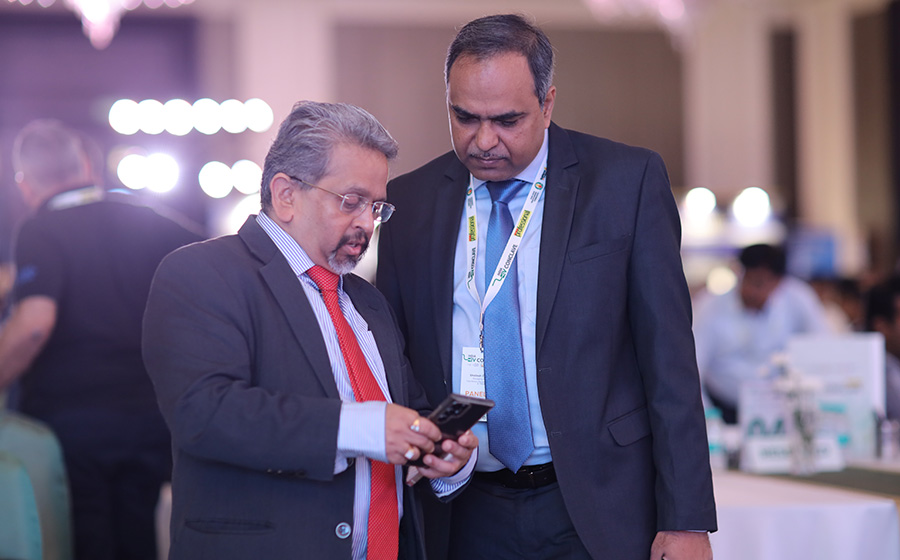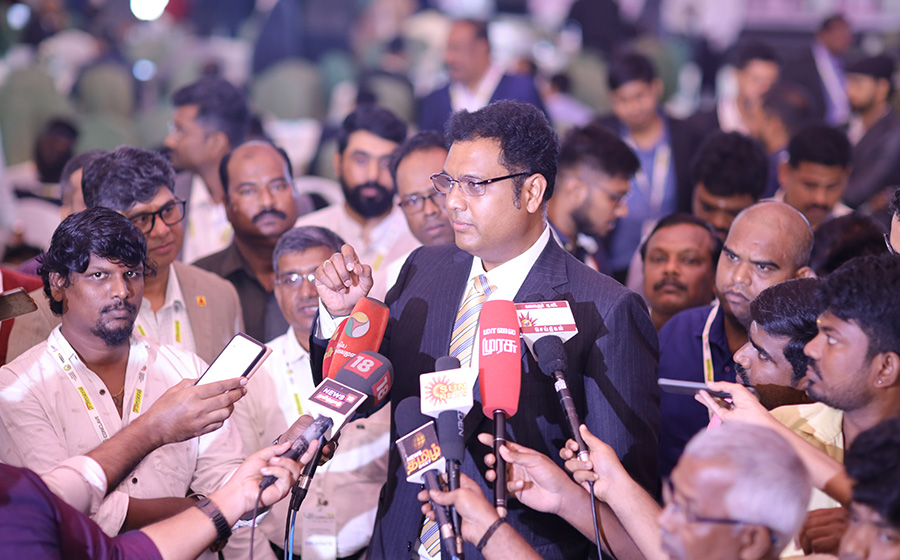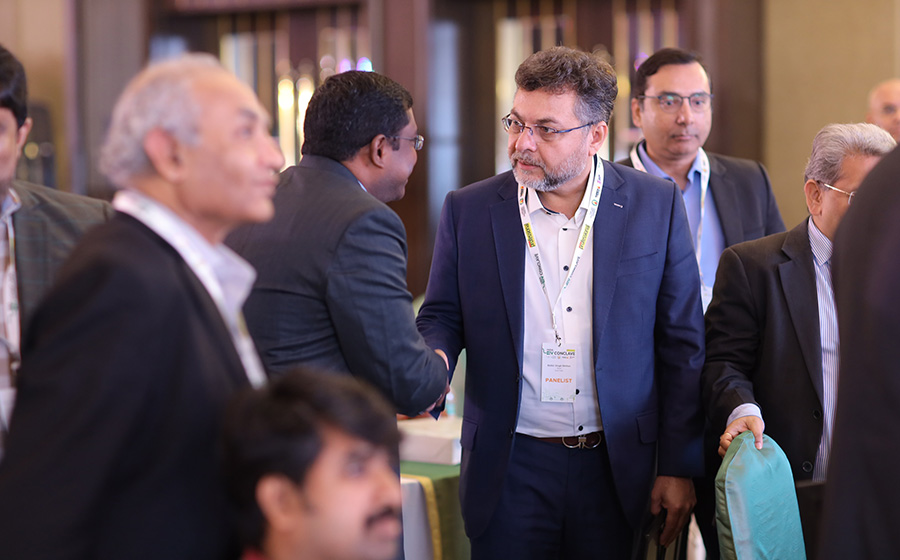 Videos
What Government and Industry Leaders Had to Say at the India EV Conclave
Panel Discussion | Evolution of India's EV Landscape
Panel Discussion | Transformation of Last-Mile Mobility
Panel Discussion | Building the EV Supply Chain in India
Speakers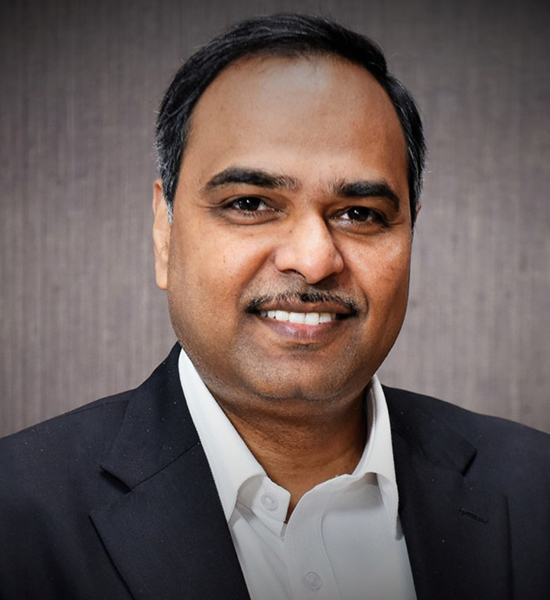 Shailesh Chandra
MD, Tata Motors Passenger Vehicles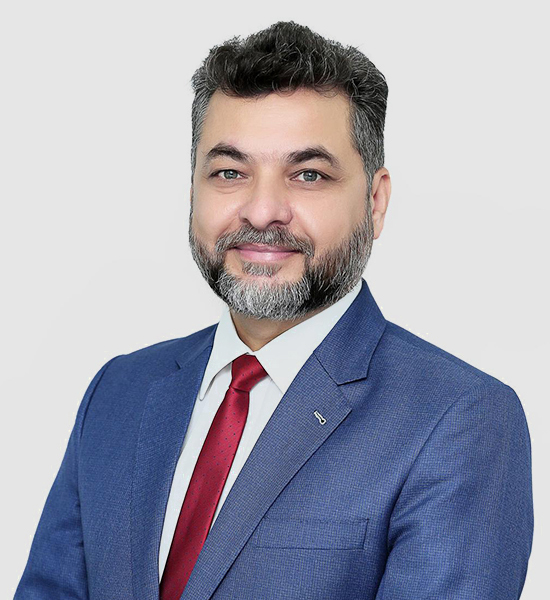 Balbir Singh Dhillon
Head,
Audi India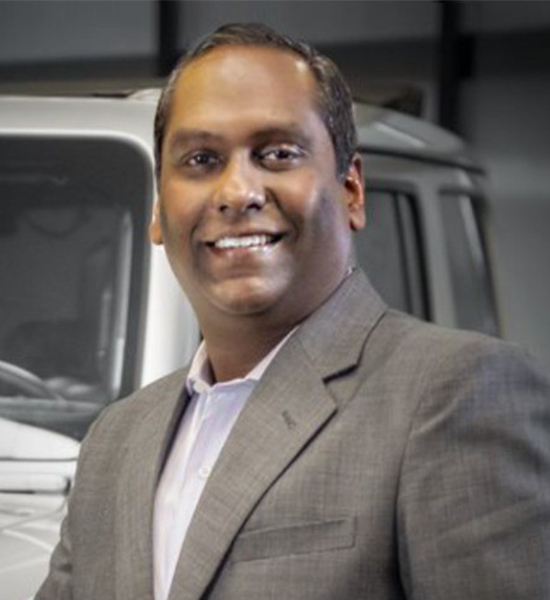 Aditya Jairaj
Deputy MD,
Stellantis India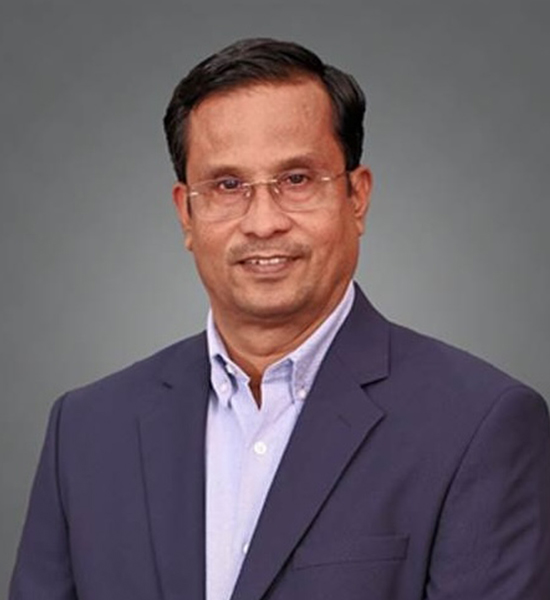 Gopala Krishnan CS
CMO,
Hyundai Motor India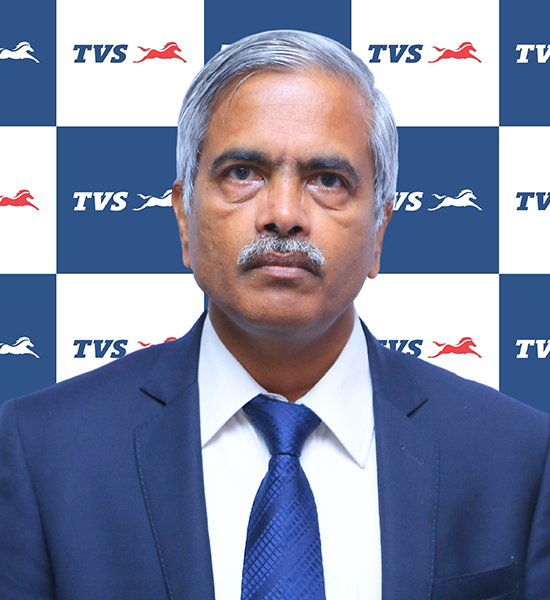 Vinay Harne
Advisor - Technology,
TVS Motor Company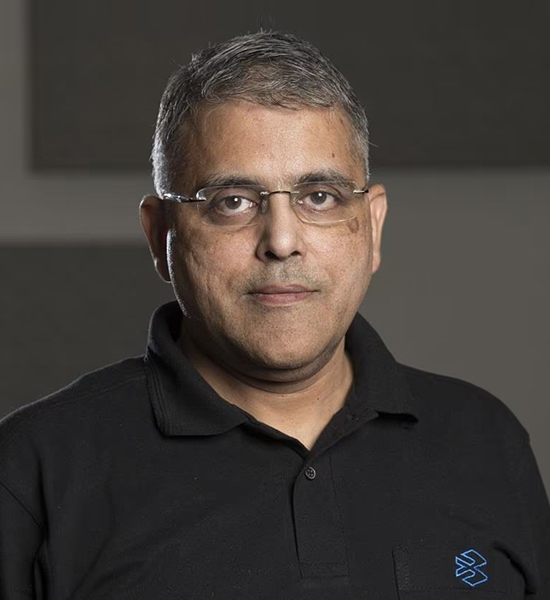 Eric Vas
President - Electric Vehicles, Bajaj Auto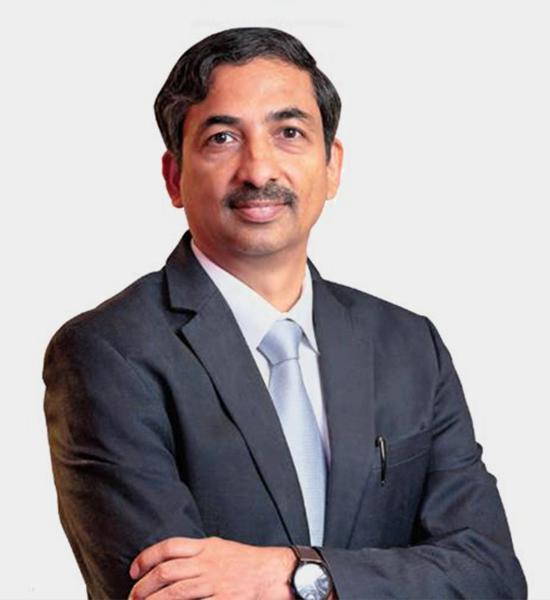 Rahul Bharti
Executive Director,
Maruti Suzuki India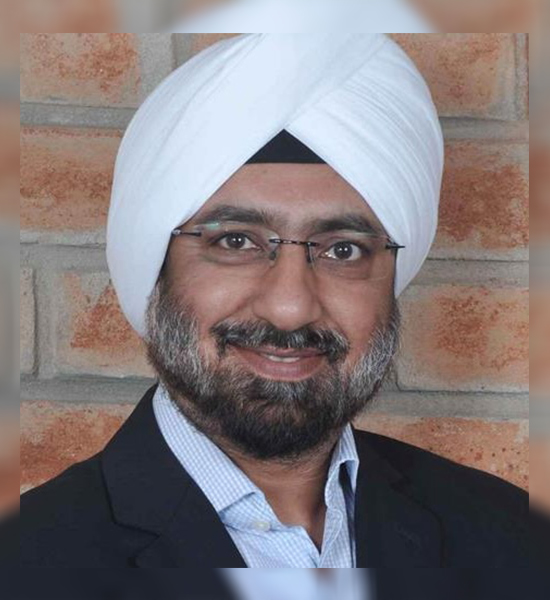 Ravneet Phokela
Chief Business Officer, Ather Energy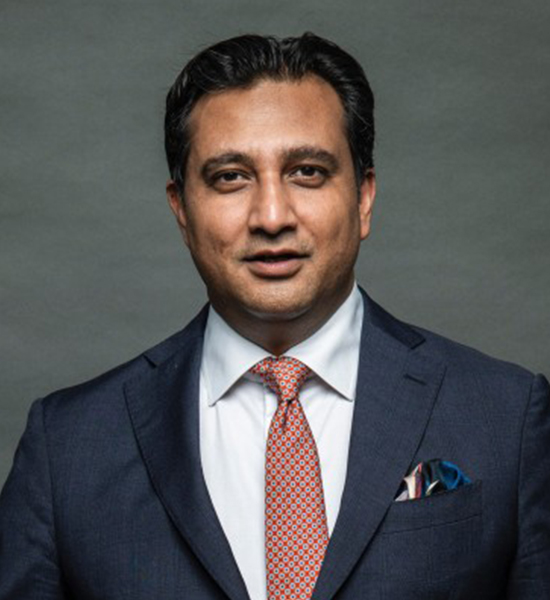 Vivek Vikram Singh
MD & Group CEO,
Sona Comstar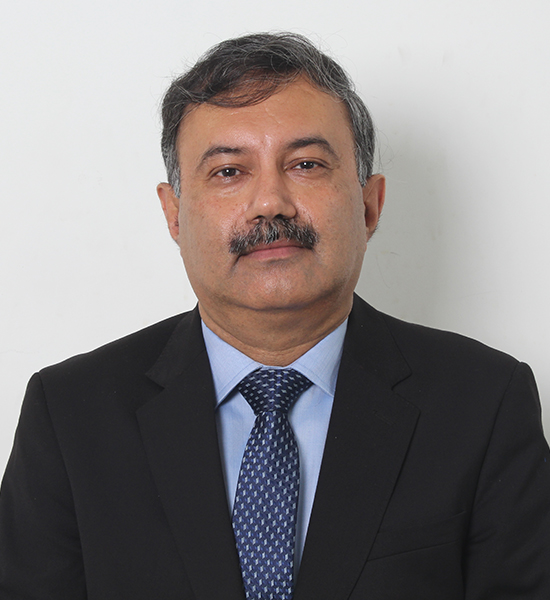 Nitin Sheth
CEO - New Mobility,
Reliance Industries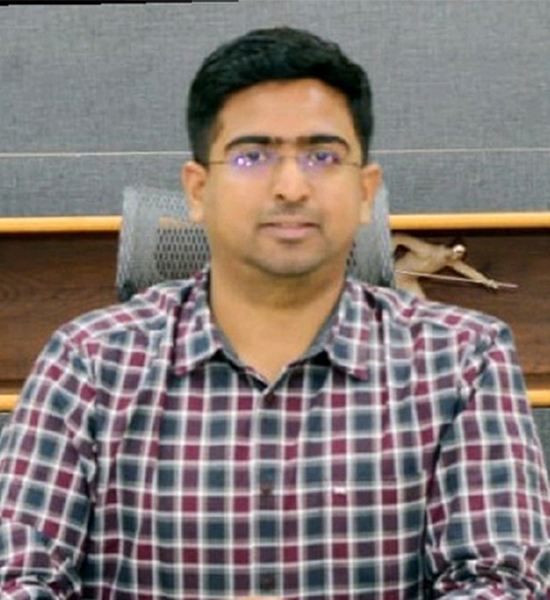 Thiru. V. Vishnu IAS
MD & CEO,
Guidance Tamilnadu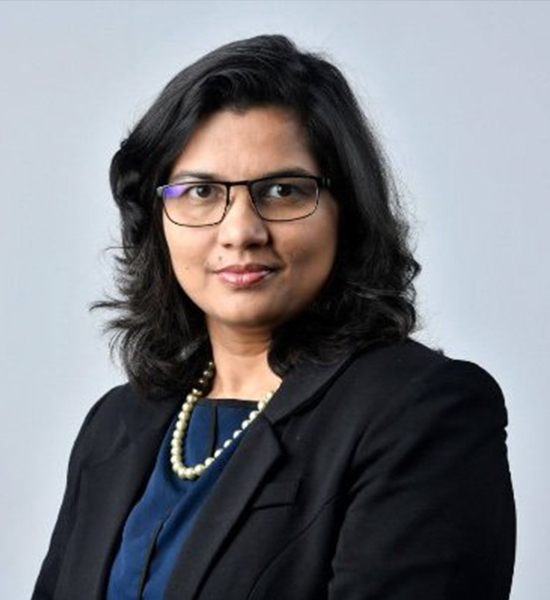 Suman Mishra
MD & CEO, Mahindra Last Mile Mobility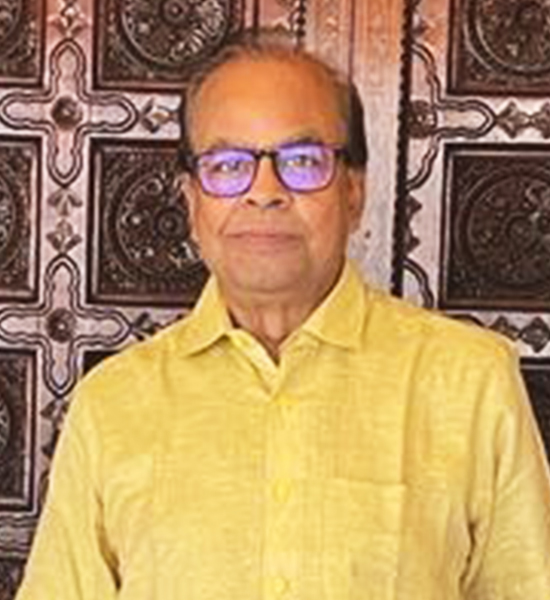 Kalyan Kumar Paul
MD,
TI Clean Mobility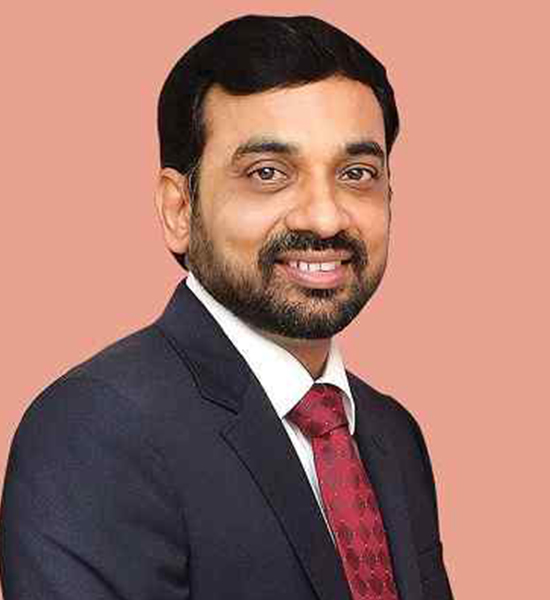 Mahesh Babu
CEO - Global,
Switch Mobility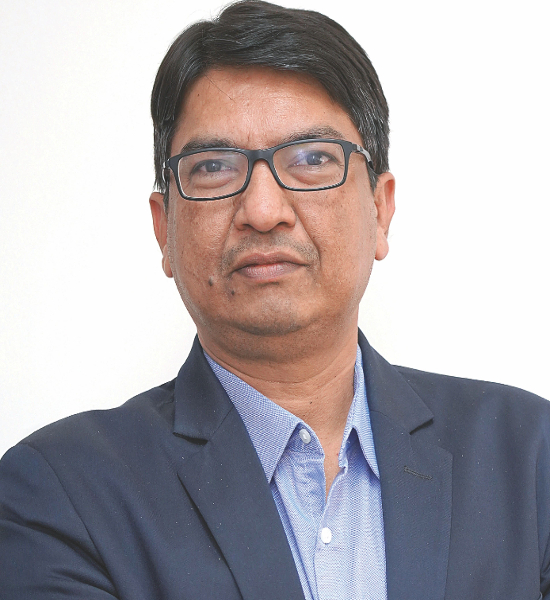 Virendra Goyal
Head BD - EV Charging,
Tata Power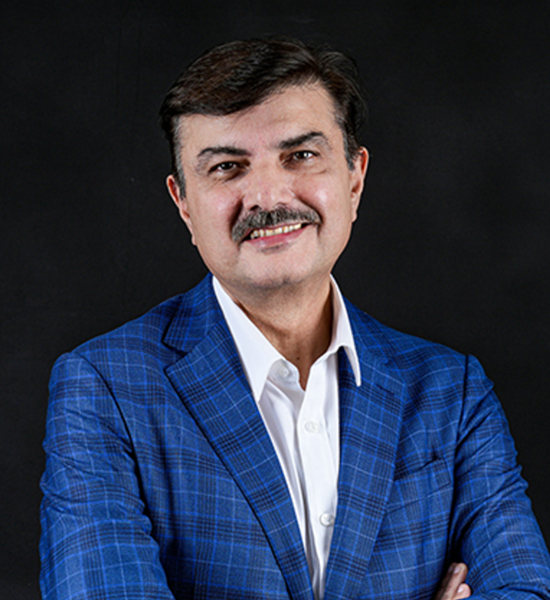 Sanjay Behl
CEO & Executive Director,
Greaves Electric Mobility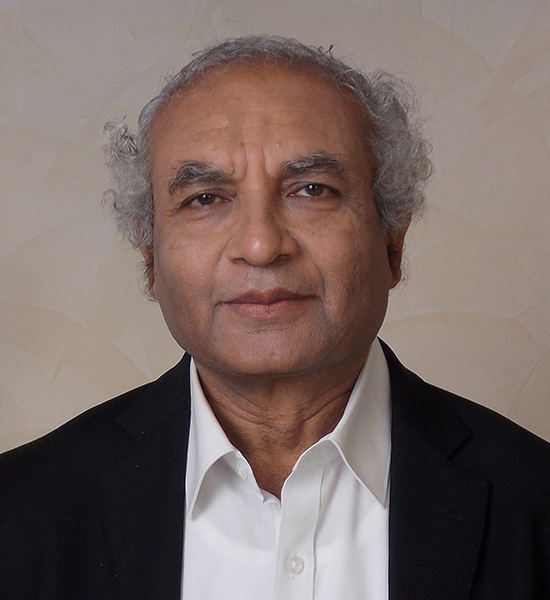 Ravi Chidambar
CEO,
Tata AutoComp Systems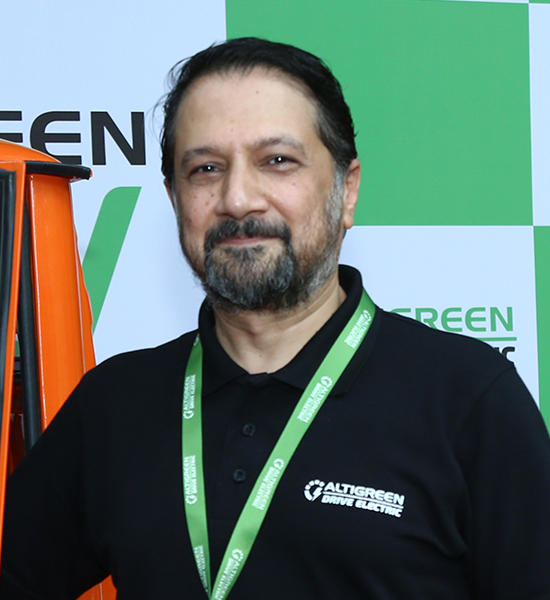 Amitabh Saran
Founder & CEO,
Altigreen Propulsion Labs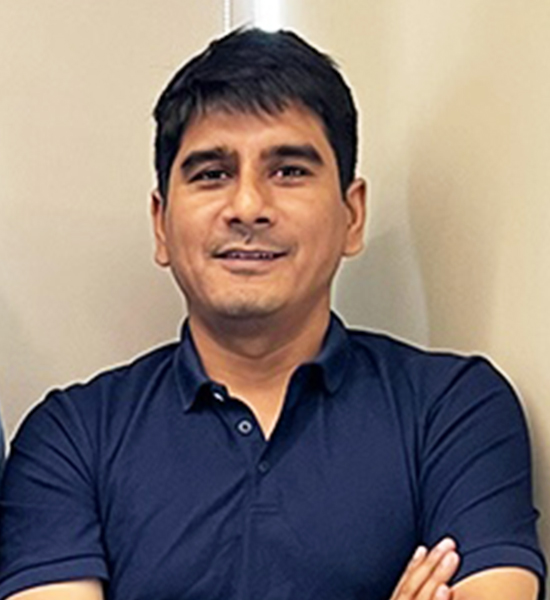 Arjun Singh
Founder,
Hopcharge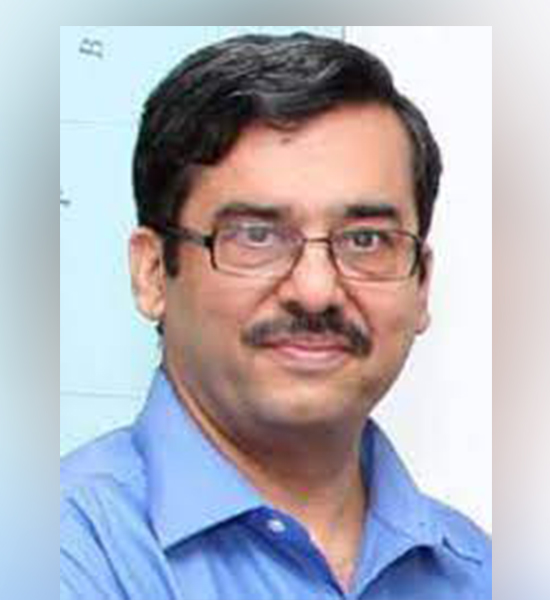 Rajesh Lakhani
Power Ministry,
Government of Tamil Nadu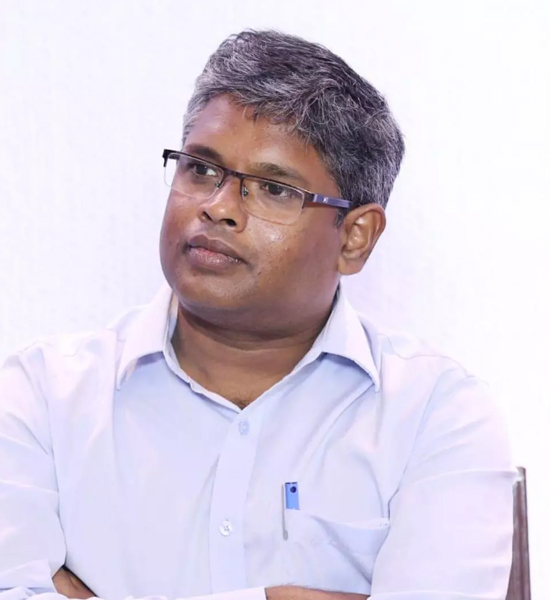 V Arun Roy IAS
Secretary to Government,
Industries, Investment Promotion & Commerce Department,
Government of Tamil Nadu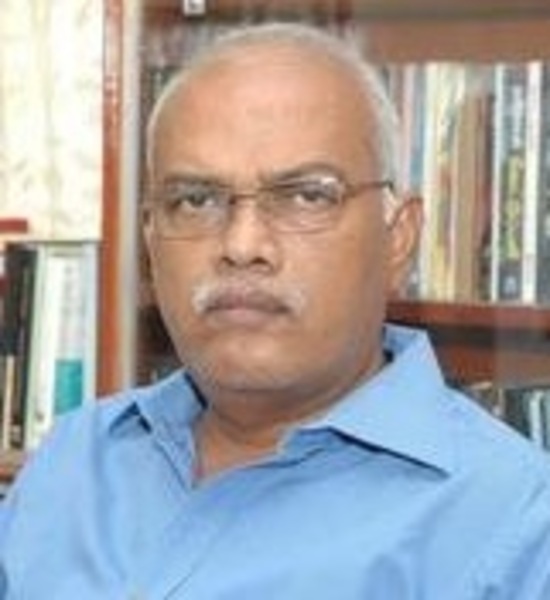 Dr. J. Jeyaranjan
Vice Chairman,
State Planning Commission,
Government of Tamil Nadu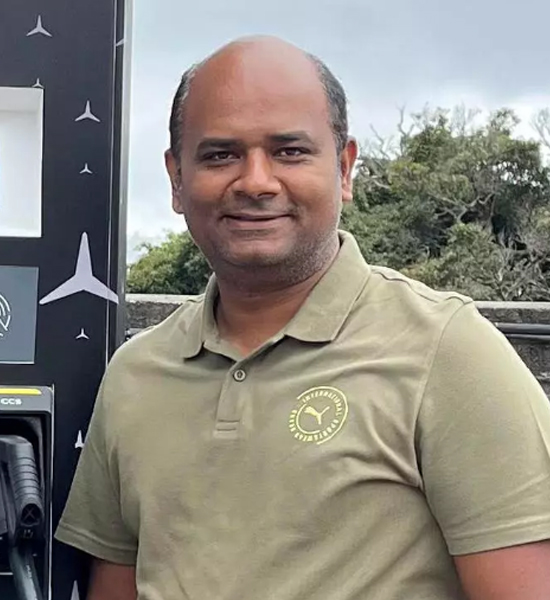 Karthikeyan Palanisamy
Co-Founder & CEO,
Zeon Charging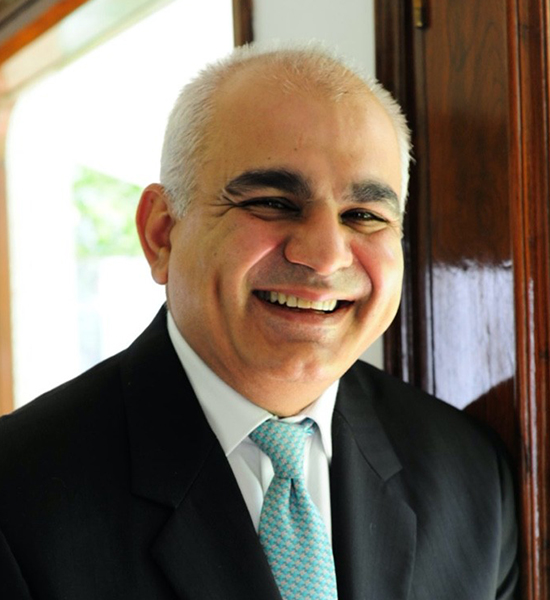 Jaideep Wadhwa
Managing Director,
Sterling Gtake E-Mobility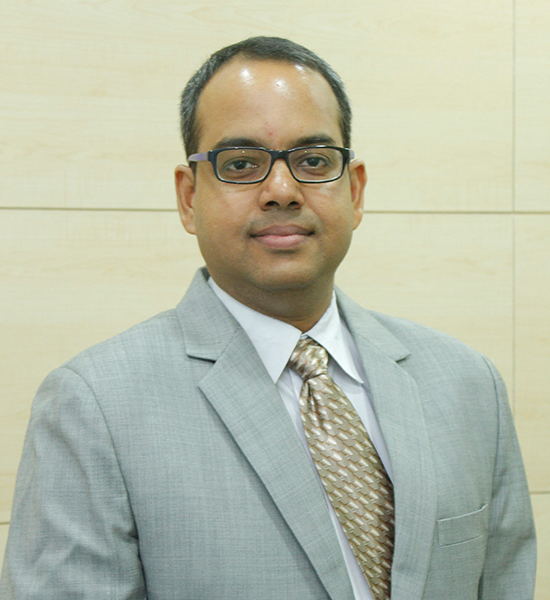 Sanjay Singh
Strategic Marketing & OEM Leader,
Ascend Performance Materials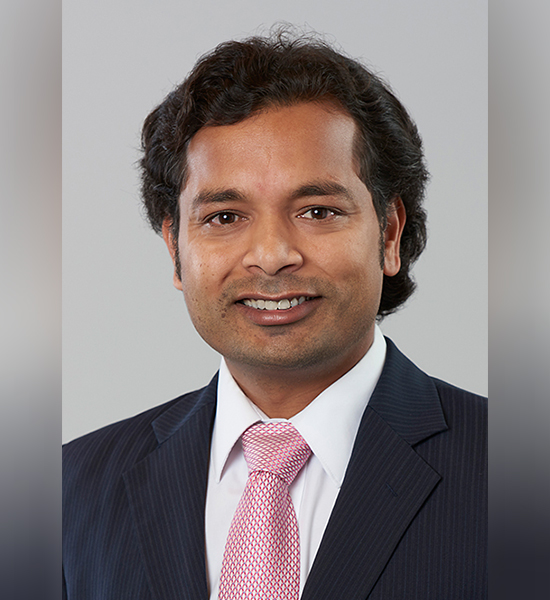 Dhanendra Nagwanshi
Global Electrification Leader,
SABIC USA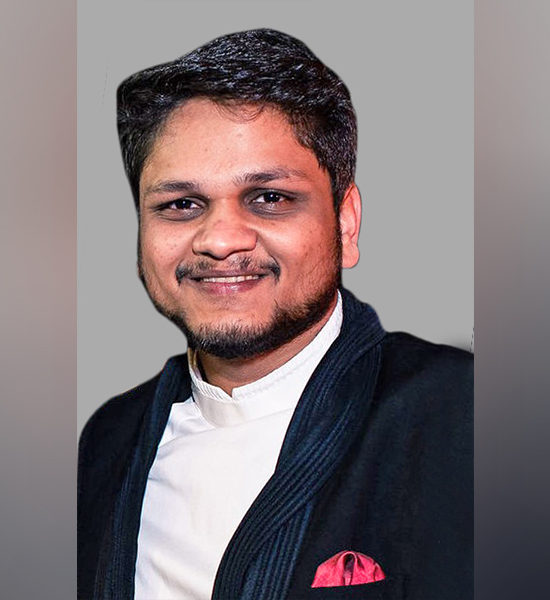 Dakshit Agarwal
CEO,
International Trading Corporation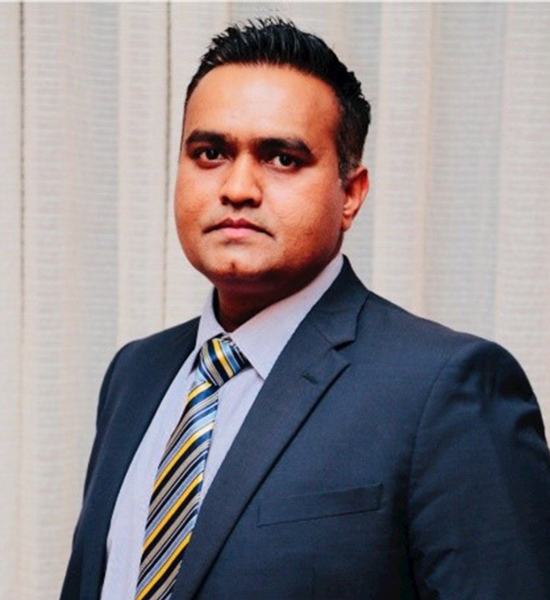 Sachin Shilavat
President & Head OEM & Automotive Alliances,
Reliance General Insurance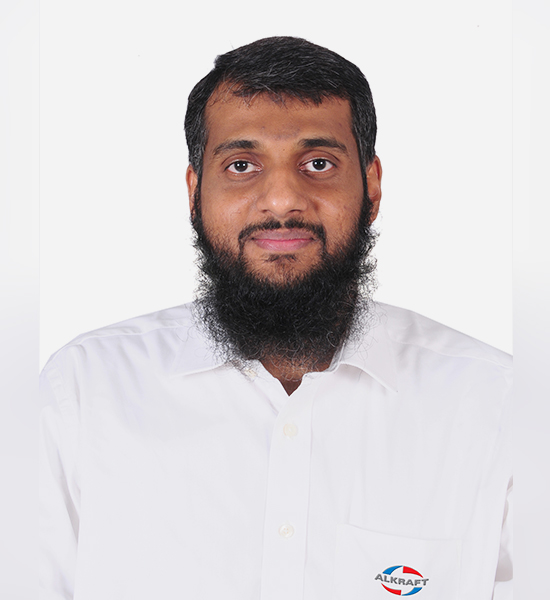 Basil Siddeeqi
MD,
Alkraft Thermotechnologies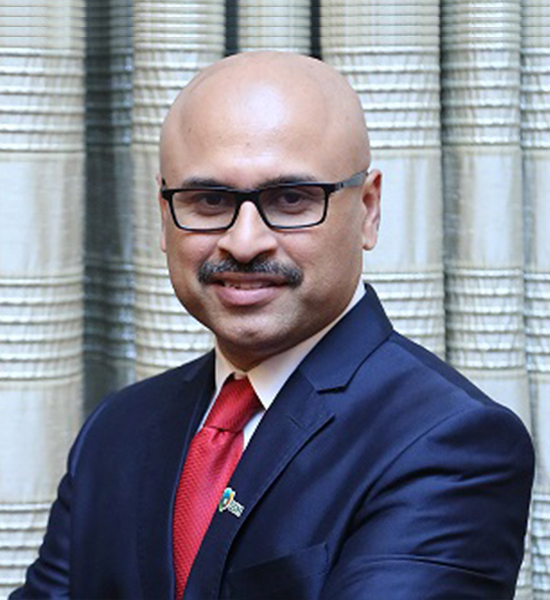 Nileshkumar Kukalyekar
Regional Commercial Director - India Middle East, Envalior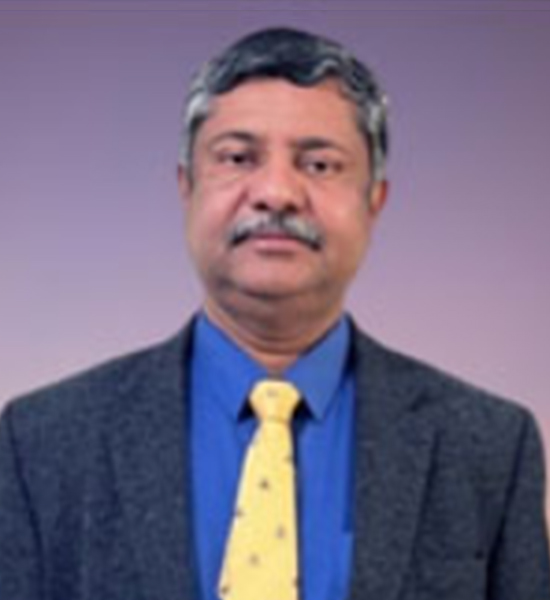 Unnikrishnan Nair PM
Managing Director,
Anlon Technology Solutions
Concurrent Roundtable
on Standards for Safe, Secure, Sustainable Indian EV Ecosystem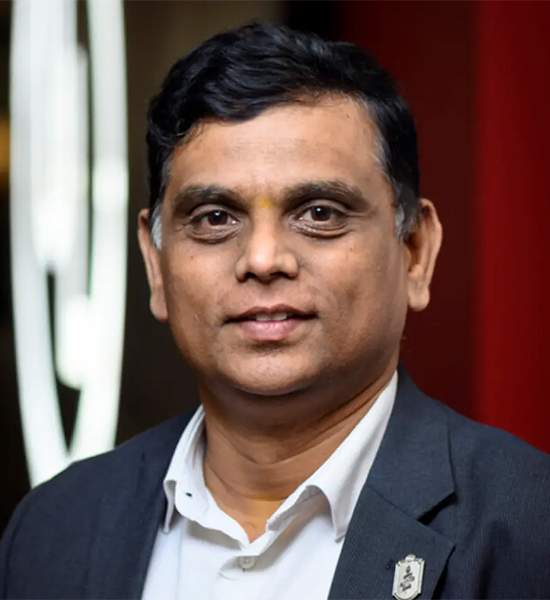 Manjunath V
Regional Standards,
Manager, ULSE
Contact
The Leela Palace Chennai
Adyar Sea Face, Leela Palace Rd, MRC Nagar,
Raja Annamalai Puram, Chennai, Tamil Nadu 600028
For Sponsorship
Sudhanva Jategaonkar
sudhanva.jategaonkar@haymarketsac.com
+91 98197 01105