Showing results for "Samsung"
Lee Jae-yong and Oliver Zipse meet at BMW Driving Center in Yeongjong Island, Incheon, South Korea; discuss enhancing ...
U.S. Patent Trial and Appeal Board's decision broadly enables manufacturers to use Trinohex Ultra in the United States...
Electronic component maker in $435 million deal to supply camera modules to radical electric pickup.
The intention is that Volvo Group will utilise Samsung SDI's battery pack technology for assembly in Volvo Group's man...
Concept previews a Renault Samsung Motors production model planned for launch in first half of 2020 in South Korea and...
The new application processor is based on the 8nm process technology with support for HiFi 4 audio, 6 displays and 12 ...
The semiconductor manufacturer will incorporate its processors and image sensing technologies for the road.
Korean major aims to become a leader in electronics components for future cars such as system-on-chips for autonomous ...
The world's biggest smartphone maker has invested more than half a billion US dollars in self-driving technology. Here...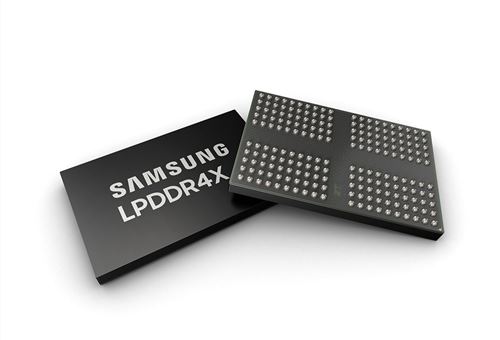 The new 16Gb LPDDR4X DRAM features exceptionally high thermal endurance, with warranties for up to 125degrees Celsius....