Showing results for "Mitsubishi"
The 2030 roadmap focuses on pure electric vehicles and connected mobility. Aims to enhance usage of common platforms t...
Automotive industry veteran with 33 years experience with Nissan and Audi to help drive company's ambitious growth pro...
The partners says the aim is to meet the customer needs and contribute towards sustainable development of Japanese agr...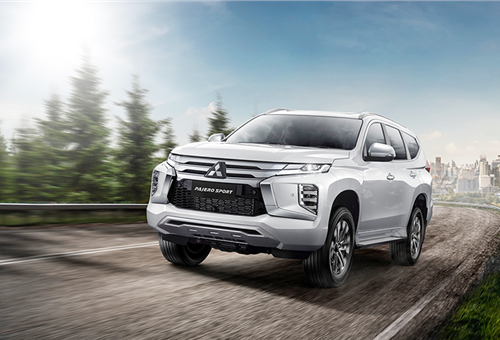 The new Pajero Sport is an updated version of the series' third-generation model launched in 2015.
Carmaker targets Thailand for its promotion of electric mobility and the high production capacity of the local Laemcha...
TVS SCS, which is looking to accelerate growth, will benefit from a larger customer footprint
The Alliance has fallen far since the ex-CEO was arrested, raising questions about the strength of its ties.
This new business model will enable members companies to bring out the most of their expertise and competitiveness to ...
New framework, ratified at a meeting of the Alliance Operating Board in Yokohama, Japan, aims to enhance the ability o...