Showing results for "Ford"
Massive cost-cutting programme has heavy impact on engineering workforce, due to less complex EV drivetrains.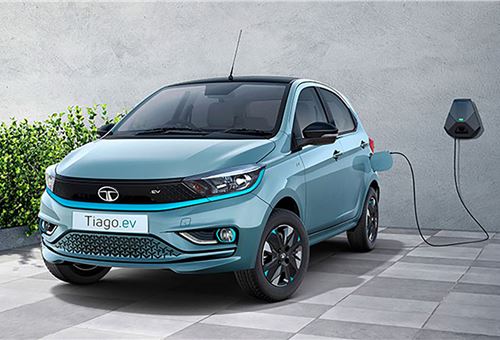 Four months after offering introductory prices for its electric hatchback, Tata Motors hikes the sticker price across ...
The group has lined up Rs 2,500 crore investment to become a full service parts supplier for EVs in India barring batt...
This acquisition will unlock an additional state of-the-art manufacturing capacity of 300,000 units per annum which is...
Affordable electric passenger vehicles are the need of the hour to trigger mass adoption of EVs and the forum discusse...
Battery costs comprise 50% of the total cost of an EV and with lack of a robust domestic supply chain, affordability i...
Stellantis India is already profitable and insulated from any slowdown due to low extremely breakeven levels of 40 per...
While the exit has been smooth for most, some companies like Nissan have taken a hit to their books.
Tata Steel's Dutch arm plans to supply Ford plants in Europe with "green" steel after 2030, under a preliminary agreem...