VW confirms joint development with Ford, denies merger
Volkswagen AG CEO confirms commercial vehicle partnership and "other potential cooperation" with Ford
VW confirms joint development with Ford, denies merger
VW confirms joint development with Ford, denies merger
The VW Group and Ford will jointly develop commercial vehicles and have "identified other potential cooperation", CEO Herbert Diess has confirmed at its annual board meeting press conference.
Rumours of a VW and Ford tie-in have been circulating since the start of the month, with speculation that the brands will also develop electric vehicles together. Diess today confirmed the joint development of commercial vehicles is "core to the alliance", and went on to say that bosses had "identified other potential cooperation with Ford outside of commercial vehicles".
However, Diess denies the relationshp will extend to a rumoured full merger with Ford, claiming "that was never the objective of our talks".
At today's conference, Diess also revealed the Group has increased its five-year investment into electric vehicles, autonomous and connected technology from €34 billion (Rs 277,032 crore) to €44 billion (Rs 358,512 crore), around a third of the car maker's total expenditure for the period. Of that sum, €30 billion (Rs 244,440 crore) will be put into electric mobility, including everything from platform and powertrain development to infrastructure investment.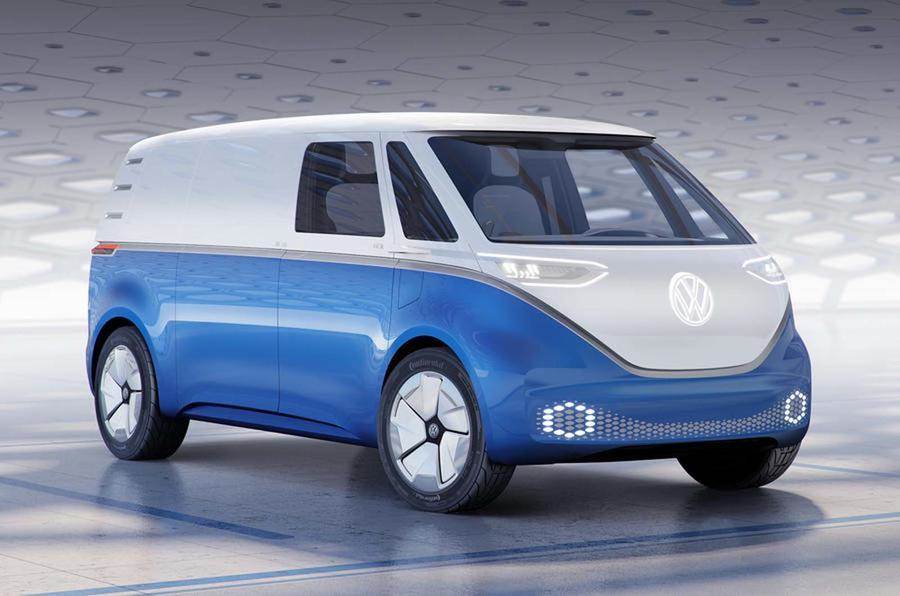 He also sees "few reasons" why the majority of car buyers won't be going electric by 2020, claiming "for those who drive less than 30,000km a year, electric will be their first choice".
Also discussed were plans to improve production efficiency, essential in the cost-cutting aftermath of Dieselgate, by 30% by 2025.
VW Works council head Bernd Osterloh discussed the brand's desire to be "part of battery manufacturing close to where the cars are produced". Diess added that it "doesn't make sense" to spread EV production across Europe. VW's current trio of dedicated electric vehicle plants across Germany is claimed to be the largest network of EV production across Europe.
Despite the continued focus on electrification and future mobility services, the brand confirmed that internal combustion engines "will remain important" for several years. "We will offer diesel engines with reduced NOx and carbon levels", Osterloh confirmed.
RELATED ARTICLES